SKI.BG > SKI in Bulgaria - http://www.ski.bg
. world ski news : FREERIDE WORLD QUALIFIER by TYROLIA (FWQ) AND FREERIDE JUNIOR TOUR by HEAD (FJT) CALENDARS UNVEILED - 02 November 2017 - 16:36
This season features over 40 FWQ and 90 FJT events spanning two international regions with exciting new locations for 2018
FREERIDE. The official competition schedules and locations for the world's greatest competitive freeride leagues are now available. A record 2300 FJT riders will complement the 1900 FWQ registered athletes to make this season the biggest ever in freeride history. These riders will hail from all over the world and are divided into two regions: Europe/Oceania and the Americas.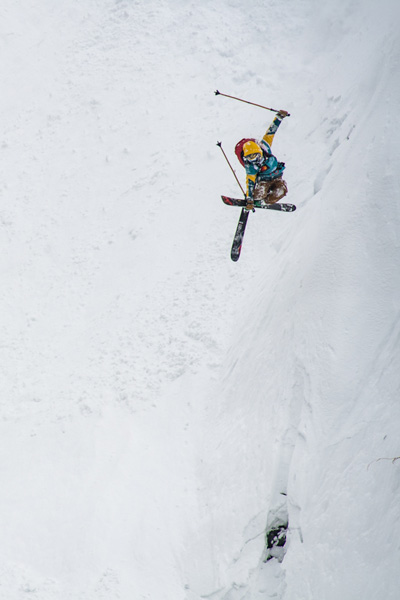 Hakuba 2017, photo: J Halayko / FWT
FWQ
Five 4 stars events in Europe and six 4 stars events in North America will determine which top riders will qualify for the elite Freeride World Tour (FWT) next year, with the final 4 stars events (Obergurgl and Kirkwood) in each region determining qualification. The top three riders in the ski men category will advance along with the top rider in each of the other three categories: ski women, snowboard men, and snowboard women. Several new events will be held this year in France and Switzerland as well as a new "ride and style" format being debuted in Bergen, Germany. High profile FWQ events such as the Nendaz Freeride, Jasna, and most of the Open Faces series will feature live streams the day of the competition. The only qualifying event in Asia will be held as a 3 star in Hakuba, Japan. Once again, national champions will be crowned in Austria, Switzerland, and France. The FWQ competition season kicks off at the Verbier Freeride Week with three 2 stars events on January 6-7, 2018.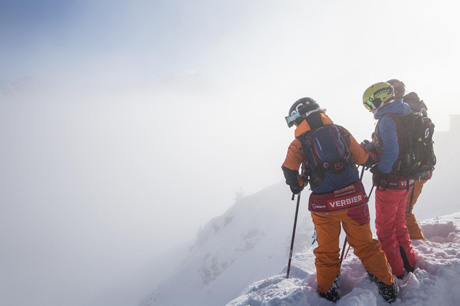 FJT Verbier, photo: thomasbekker.com / FWT
FJT
The FJT also kicks off at the Verbier Freeride Week at the start of the new year. The biggest changes to the FJT this season include the creation of two age categories (14-18 and under-14). In addition, a new 2 star event in Tignes, France will make the calendar this year as part of the French Freeride Series. The 20th anniversary of the Eldorado freeride now features a total of five events with a new 1 star event in Formigal. The top FJT riders will be crowned national champions in Austria, Switzerland, France, and the Pyrenees (Spain and Andorra combined). Junior riders will have the opportunity to be crowned tour champions at the season finale in Verbier in April.
Be sure to follow the latest competition and rider news on www.freerideworldtour.com and follow the FWQ and FJT on Facebook.
Press Release
FWT
Lutry, Switzerland – November 2, 2017
[xt] ski