WST2017. From 29th of March to 1st of April 2016 the Austrian family winter resort Katschberg in Carithia hosted the world famous WorldSkitest - a ski test of the newest alpine ski models for the 2016/2017 season. Many wellknown faces from the world of ski sport and ski industry were at the WST 2016 in Katschberg.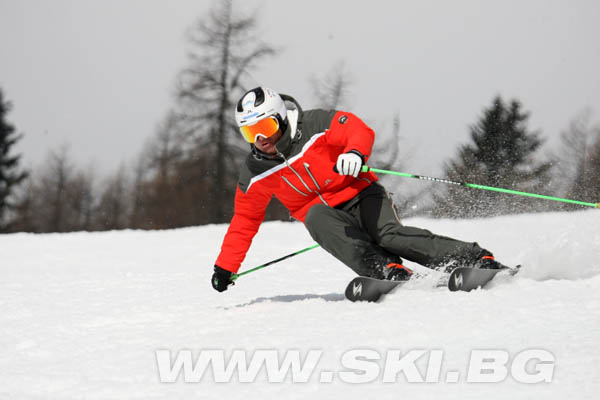 Watch the WST2016 Katschberg video report by SKI.BG TV, filmed specially for you - the readers and viewers of SKI.BG and SKI&BOARD magazine.
The results of the black neutralized skis will be published officially in autumn (late October), during the start of the World Cup season in Sölden on SKI.BG and SKI&BOARD magazine in Bulgarian language, on worldskitest.com in English and German and by numerous national and international media partners.
FIND HERE MORE ABOUT WORLD SKITEST 2016/2017 KATSCHBERG !!!