SKI.BG - Ski in Bulgaria aims at collecting and publishing information about skiing and board sports on a national and international level.
SKI.BG - Ski in Bulgaria publish a number of materials on the following disciplines:
Alpine skiing disciplines
• Downhill
• Super Giant Slalom
• Giant Slalom
• Slalom
• Alpine Combination /Downhill and Slalom - overall timing/
• Super Combination /Super Giant Slalom and Slalom - overall timing/
Alpine skiing - the most technological and expensive sport has long traditions in organising and conducting competitions!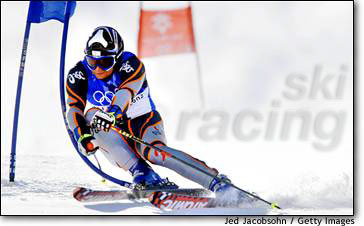 Nordic skiing disciplines
• Cross-Country Skiing
• Ski Jumping
• Nordic Combined
Snowboard disciplines
• Parallel snowboard disciplines
• Big Air
• Halfpipe
• Snowboard cross
• Slopestyle
Freestyle Ski
• Mogul
• Figure Jumping / Arials
• Ski-Cross
• Slopestyle / Park
Telemark skiing
Backcountry skiing and snowboarding
Freeride Ski and Snowboard / Extreme Ski and Snowboard
Summer Ski and Board Sports
• Roller skiing
• Grass skiing
• Skating
• Surfing
• Biking
• Sailing
• etc.