ALPINE SKI. The FIS Continental Cup season 2012/2013 in Alpine Skiing is getting underway this week with international athletes racing in the Southern hemisphere.
"Down Under", the Australian New Zealand Cup (ANC) is the first one to kick off with slalom races from 1st to 2nd August at Mt Buller (AUS). Mt Buller's FIS accredited race has been named in memory of Tom Mathias, member of the Australian National Ski Team who died at just 23 years of age in 2009. The Australian New Zealand Cup will conclude in Mt Hotham (AUS) from 15th to 17th August with athletes from 18 countries competing to improve their world ranking and achieve the title of ANC Champion.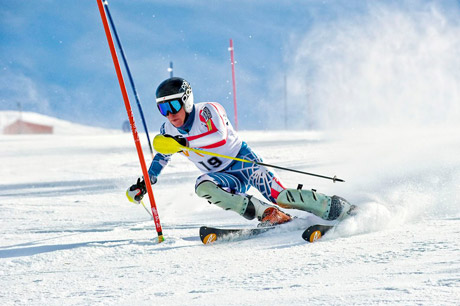 ANC at Mt Buller, August 1st, 2012, photo: www.mtbuller.com.au
On the other side of the Southern hemisphere, the South American Cup (SAC) will get underway from 2nd to 5th August in Cerro Castor (ARG), the southernmost ski area in the world. The SAC competition calendar thereafter consists of Chapelco (ARG) from 11th to 12th August before concluding in Cerro Catedral (ARG) from 14th to 17th August.
The Alpine Intercontinental Cups play a significant role as a stepping stone into the FIS Alpine World Cup and especially provide younger athletes with an opportunity to gain high-level competition experience.
FIS news
02/08/2012