ФРИЙРАЙД. Миналата седмица, от 8-ми до 15-ти април, в румънските Карпати се състоя CNF Romania 2013 фрирайд състезание валидно за FWQ . Българското присъствие беше достойно, за което повече ще научите от публикацията на БАССЕС.

"96 участника от 19 страни и 4 континента. Много силни имена в старт листа както при ските така и при борда. След състезанието главния съдия го определи като: "Най-силното 3 звездно състезание от FWQ за този сезон!"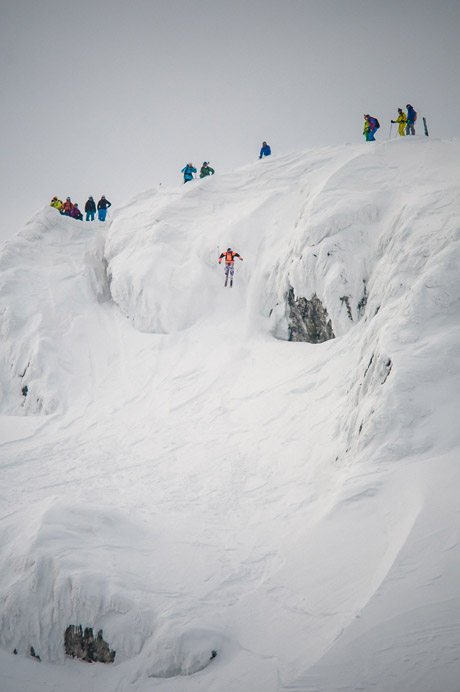 Борис Първанов е първи при мъже сноуборд. Хани Гавани се класира 10-и при мъже-борд, Йоана Дойнова 9-а при скиорките, Валери Пелтеков 16-и при скиорите.
Божана Чалъкова (жени-борд) кара силна линия, която почти със сигурност щеше да я вкара в 3-ката, но задния номер и влошилите се снежни и метеорологични условия дадоха своя негативен ефект.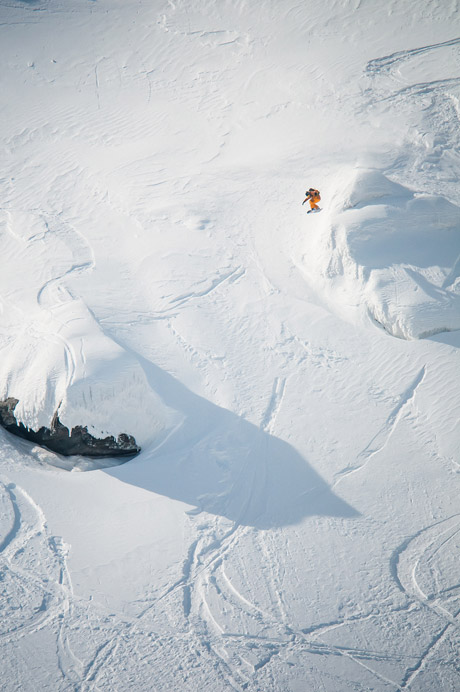 Човек печели огромен опит дори само да гледа нивото на каране на някои от момчетата и момичетата, които се състезаваха. За първи път видяхме на живо каране, каквото сме гледали само по филмите като 15м. бекфлипове, 20м. дропове, комбинация от 3 трика в линия и какво ли още не.
Евала на организатори, съдии и на целия екип, който работи за провеждането на това страхотно състезание!
Връщаме се живи и здрави и с усещането, че не сме толкова далеч от всичко случващо се в световната фрирайд сцена."
текст: Вальо Пелтеков
БАССЕС / BEFSA.com
Снимки от българската група:
www.facebook.com/media/set/?s...6676242&type=1
FWQ in Romania - CNF Romania 2013
An international field of 66 male skiers / snowboarders and 28 female skiers / snowboarders took part in CNF Romania 2013 (08-15.04.2013). This year CNF was a 3* FWQ contest and the participants brought the freeriding level very high at Balea Lac, showing us some amazing performances.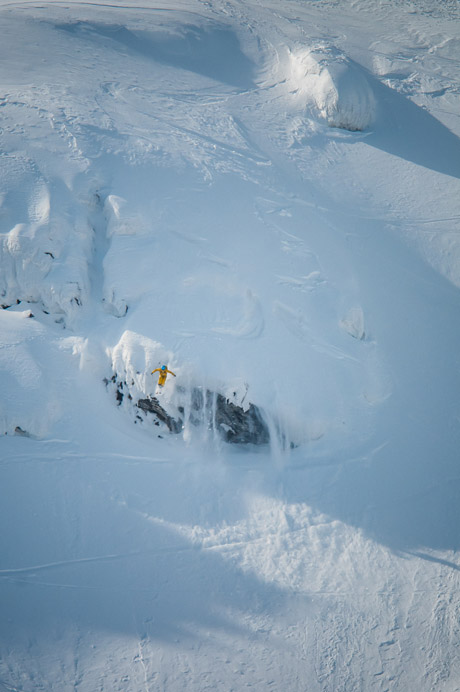 It was a great opportunity to
 share experiences with riders from all around the world, packing back adventures memories, creating new friendships and new competition expectations for next year!
CNF Romania 2013
www.freeridetransylvania.ro
Photos: Hila.ro