WST2017. Successful and without any accidents WorldSkitest in Katschberg from March 29, till April 01, 2016, went to its end. The organizer Mr. Gerhard Brüggler and the head of the test Mr. Franz Klammer were completely satisfied and left - as the numerous testers - the Katschberg with many great impressions and with a smile on their face. The results of the black neutralized skis will be published officially in autumn (late October), during the start of the World Cup season in Sölden on worldskitest.com and by numerous national and international media partners.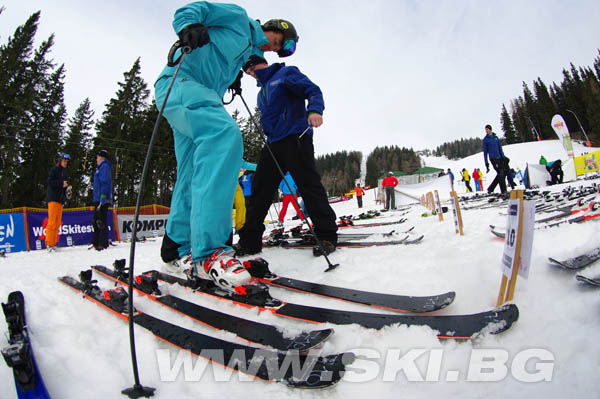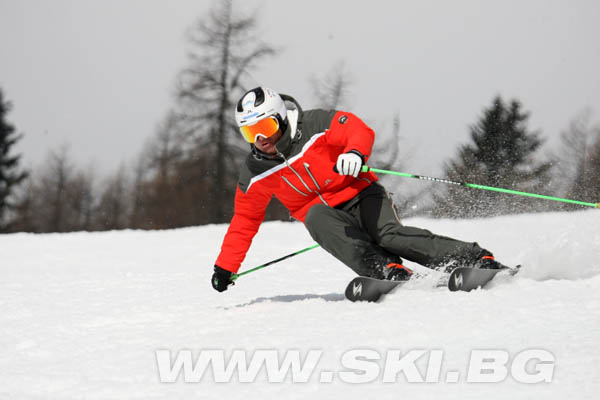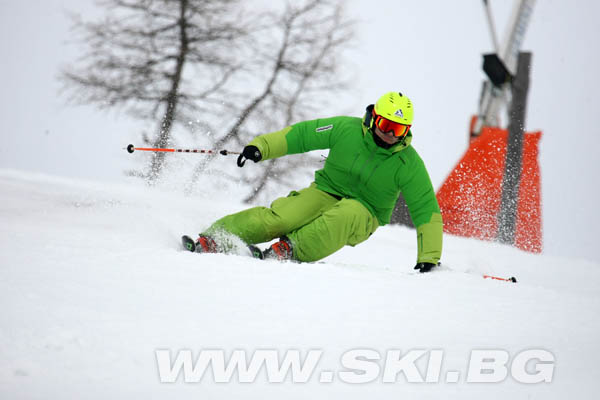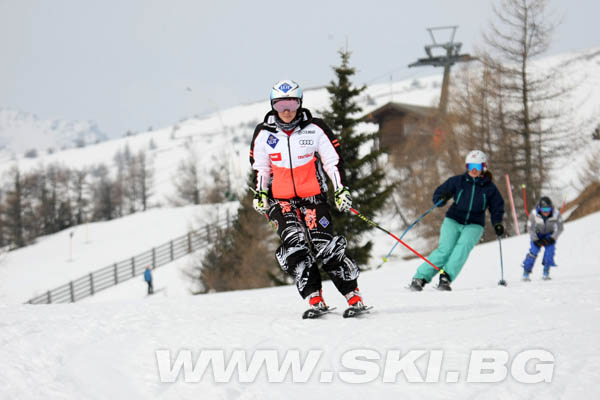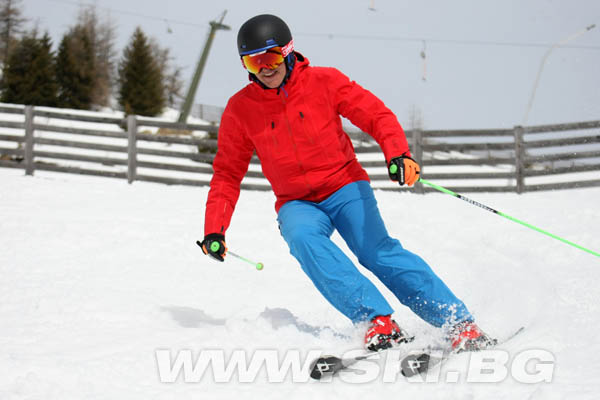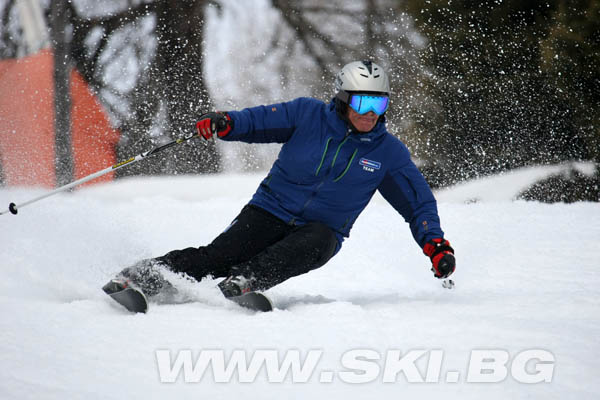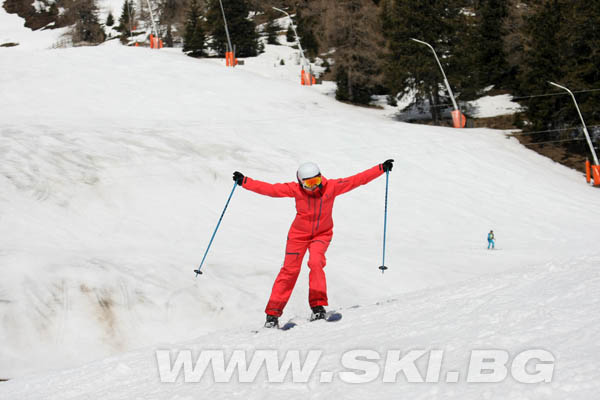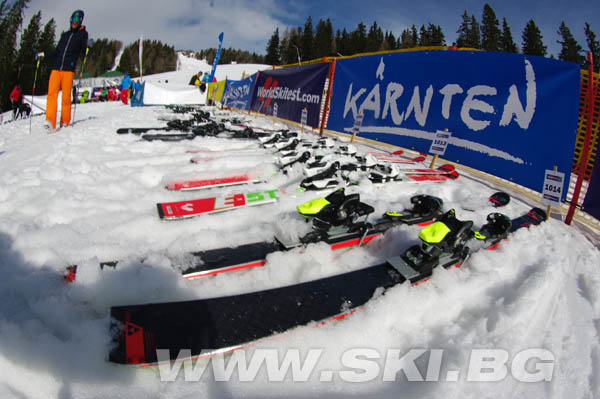 Many wellknown faces were at the WST 2016 in Katschberg. In addition to Olympic champion and head of the Test Mr. Franz Klammer were many current and former top athletes as - from the Austrian Ski Team Tamara Tippler, Liechtenstein top athlete with Austrian roots Tina Weirather, the two technical specialists from the German ski team Linus Strasser and Stefan Luitz, the speed specialist Fabienne Suter of Switzerland. Also former top athletes such as the world champion and 2-times Olympic silver medalist Niki Hosp, Olympic champion Fritz Strobl, double world champion Michael von Grüningen, world champion Michael Walchhofer, ORF expert Thomas Sykora, Paralympics 2-times silver medalist Matthias Lanzinger. Further ski stars like Hans Enn, Christian Mayer, Rainer Schoenfelder, Mitja Valencic and many amateur and recreational athletes and international journalists including Vladislav Georgiev and Jassen Georgiev - the owners and Head Editors of Bulgarian professional media for ski and board sport WWW.SKI.BG and SKI&BOARD active sport magazine.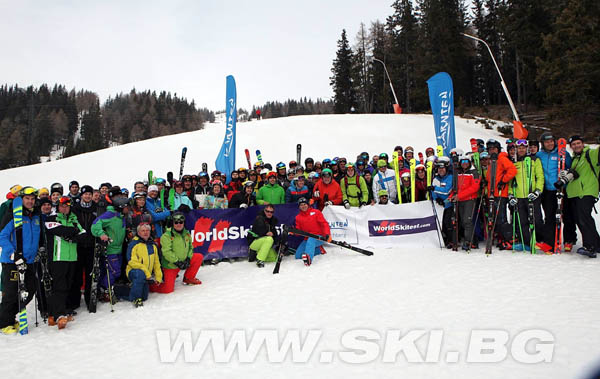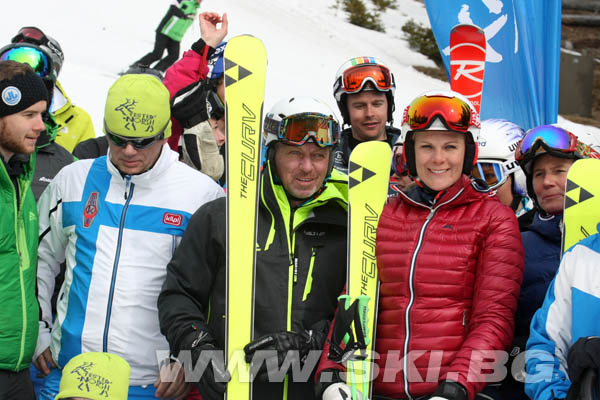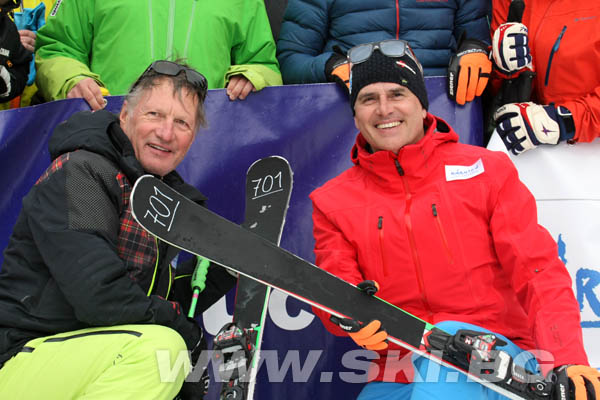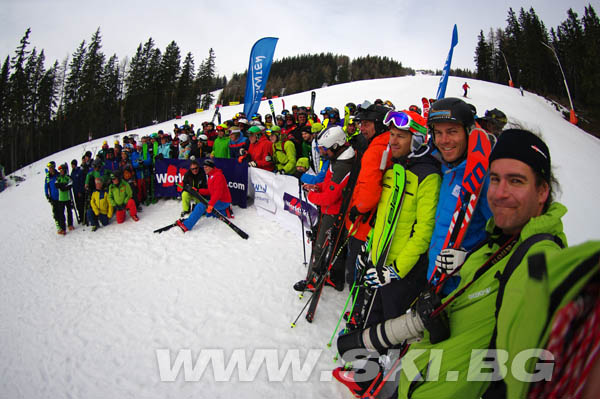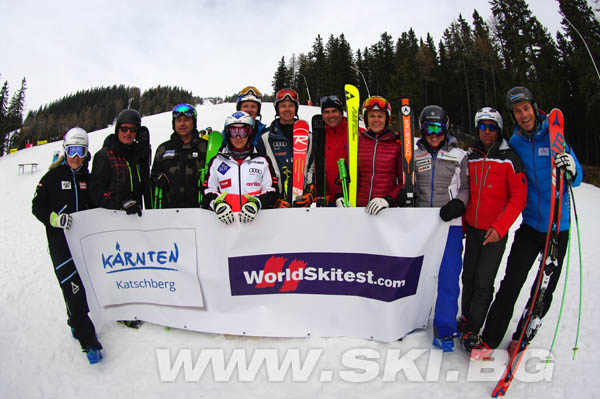 Another highlight of WorldSkitests 2016/17 in Katschberg was WorldSkitest Fashion Show, which took place on Wednesday night (March, 30) in the popular local restaurant and bar Stamperl. There were presented the high-end brands such as Scott, EA7 and Kappa what and off piste "IN" is. All you need on the slopes is not only the right ski, but also the perfect outfit - from anorak, pants, hats and eyewear to protectors and ski poles Komperdell the brand as well as safety equipment/backpacks from ABS brand - everything was there. Here was also the Alpe-Adria-Manufaktur Strohmaier, for the first time in WST Fashion Show, from which was presented the new spring summer collection "Wolfgangsee".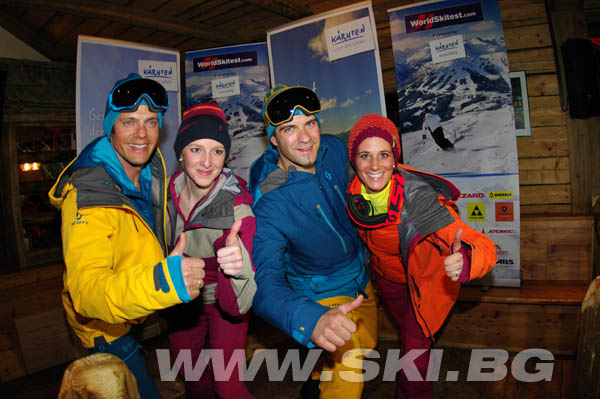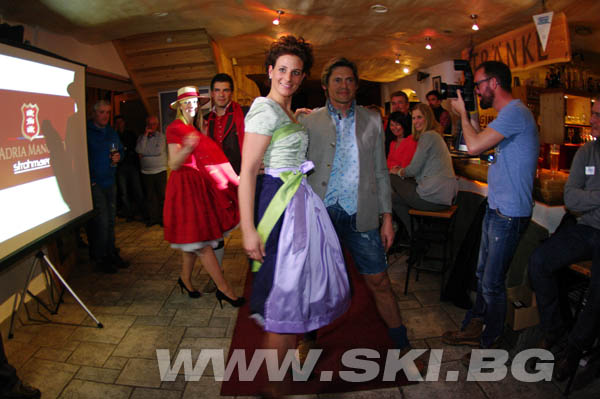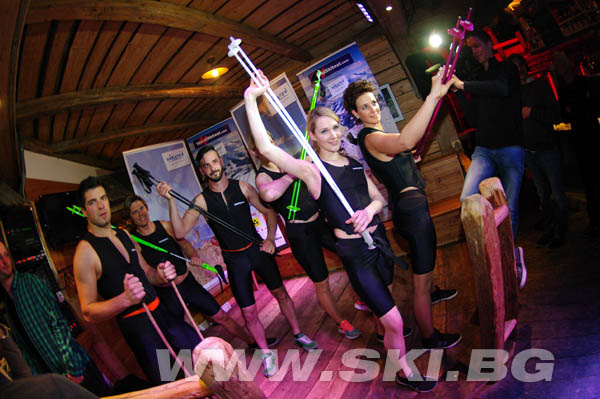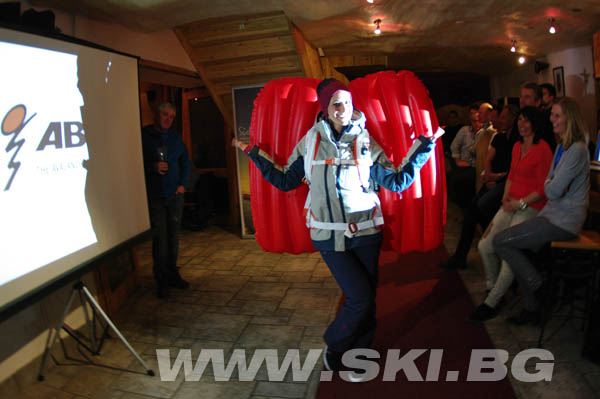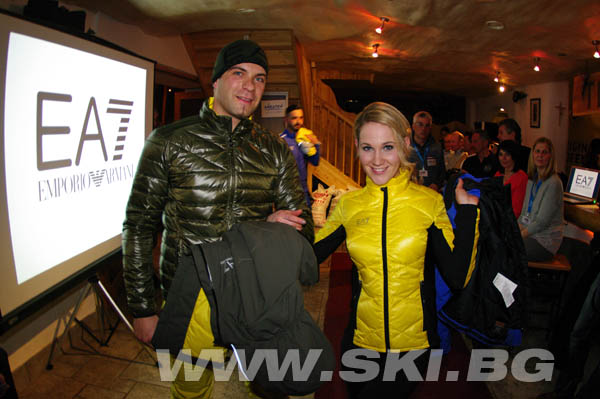 The WorldSkitest 2016/17 results in the categories:
Race GS
Men High Performance
Ladies High Performance
AllMountain
Men Allround
Ladies Allround
Youth GS
Youth TwinTip
OpenSpace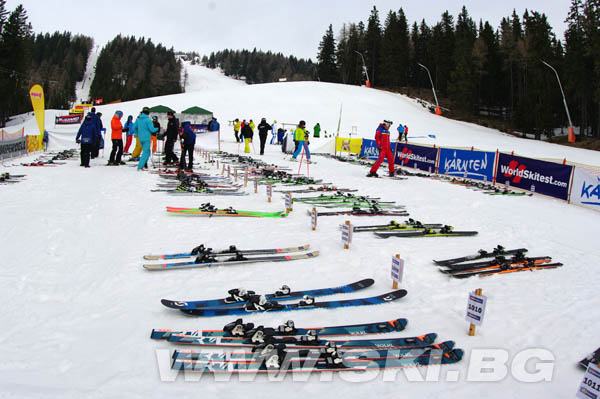 ...and for the very first time:
Freeride Ski - under 110cm
Freeride Ski - over 110cm
...will be available, as always, at the end of October, 2016. So, stay tuned and look forward to the news at WWW.SKI.BG !!!
SKI.BG
03 April, 2016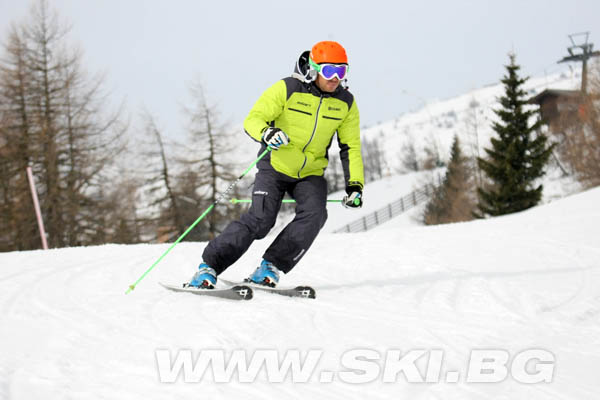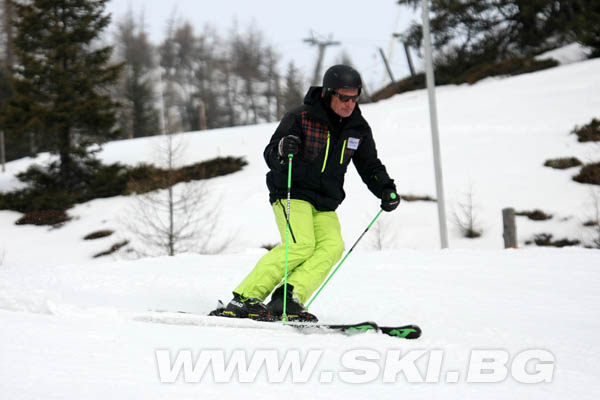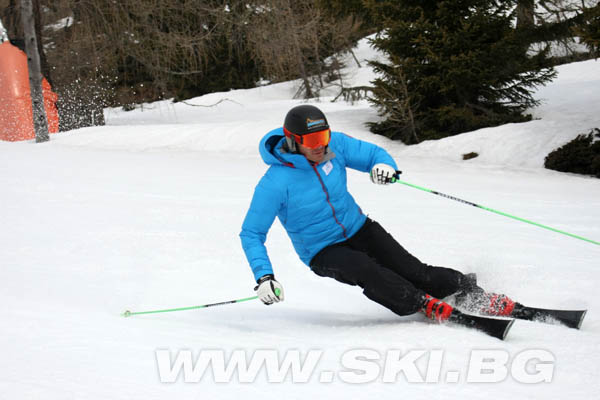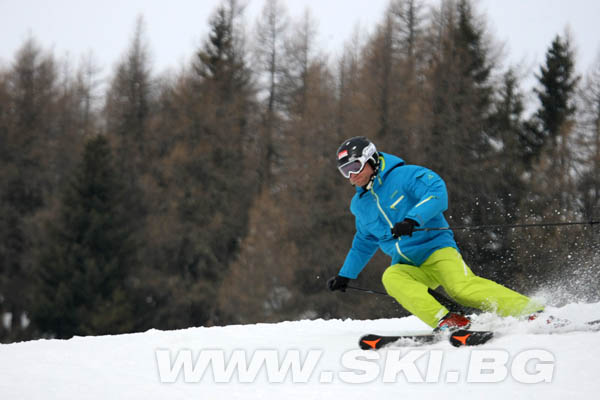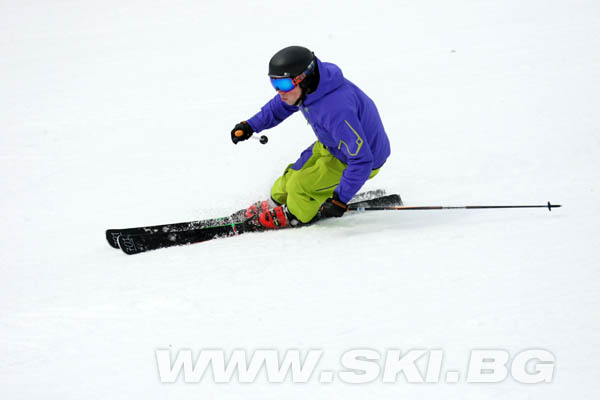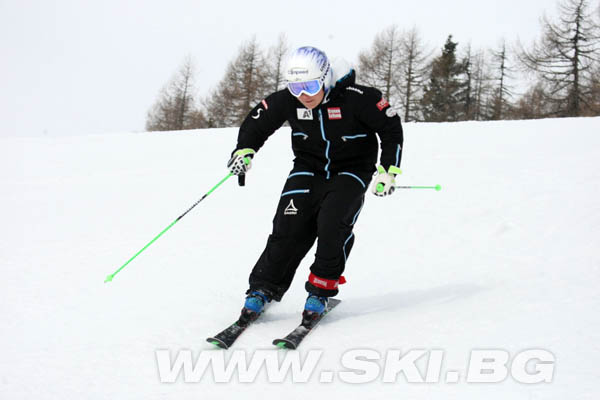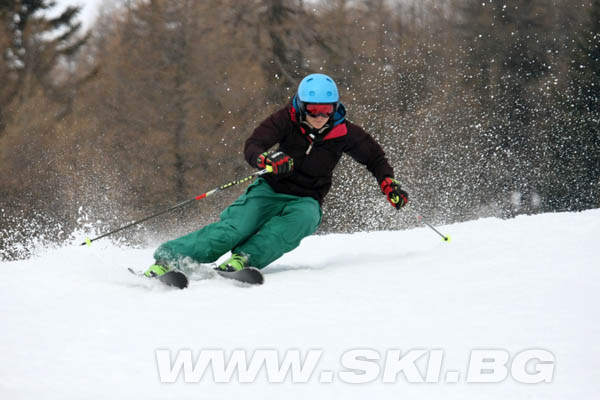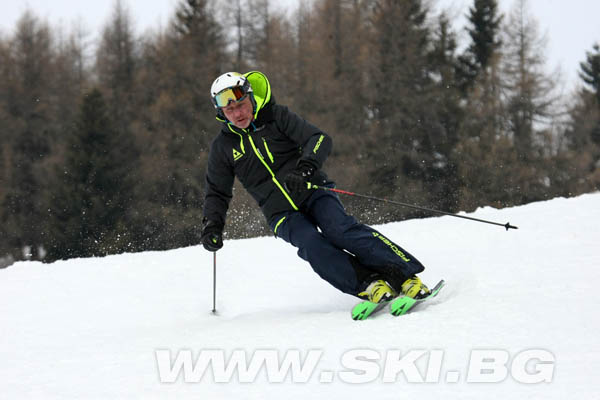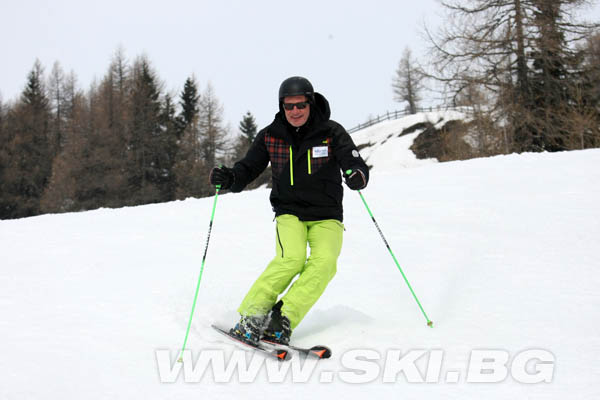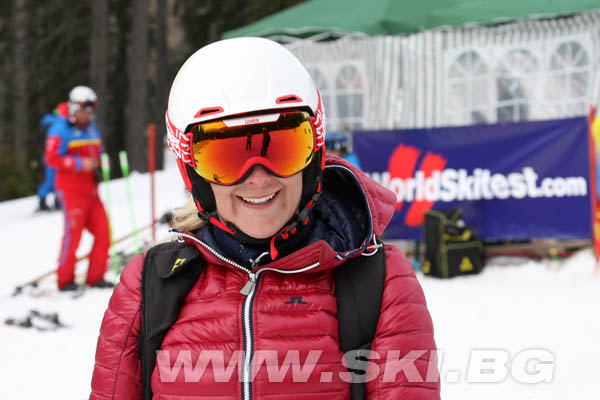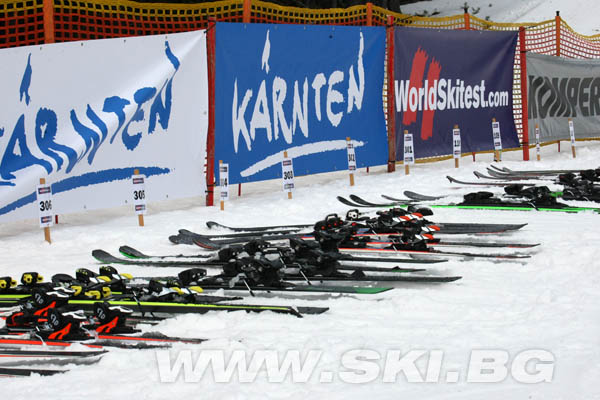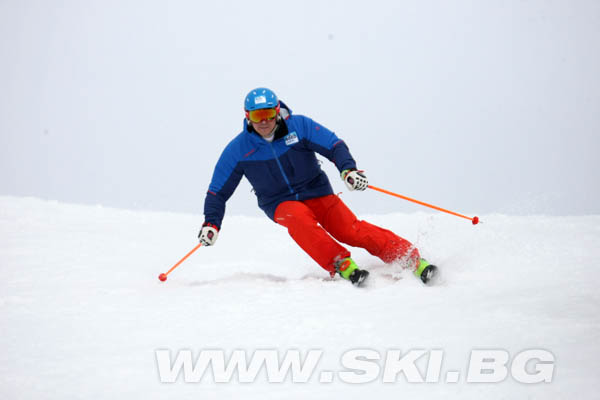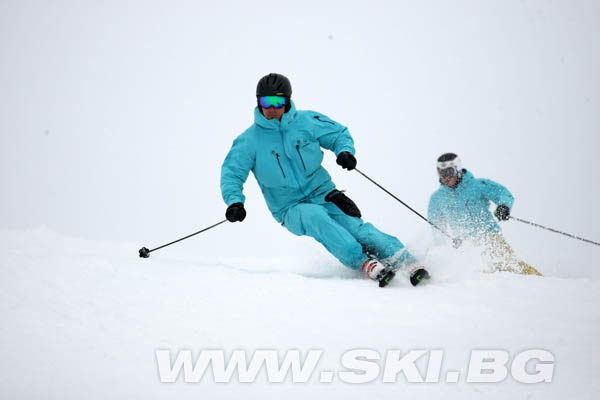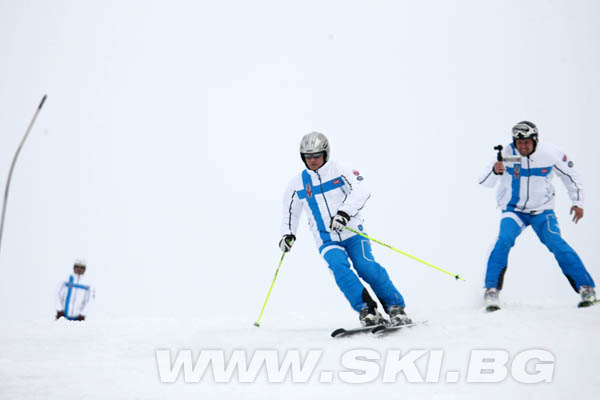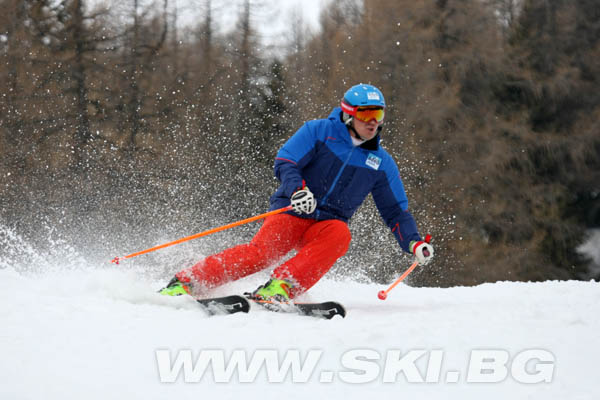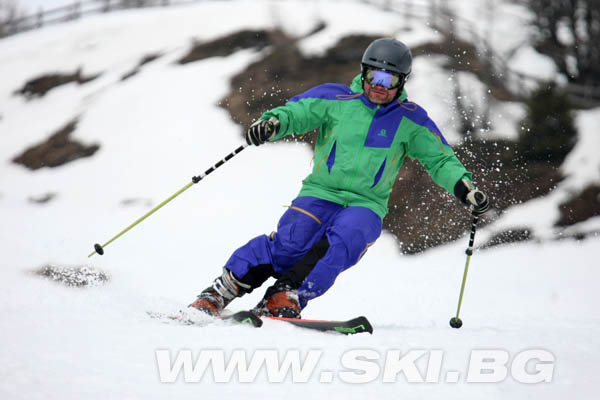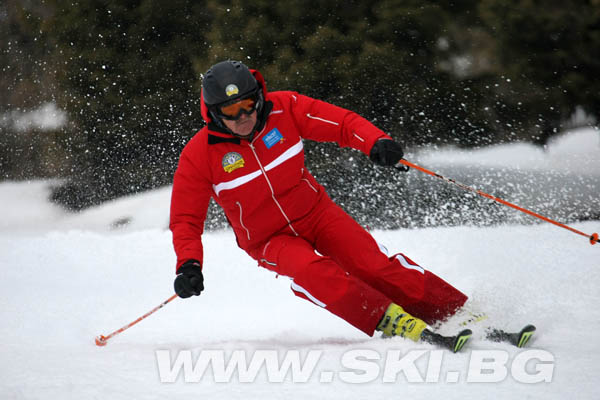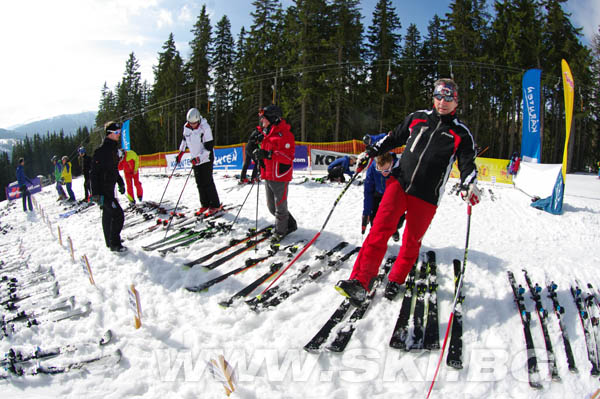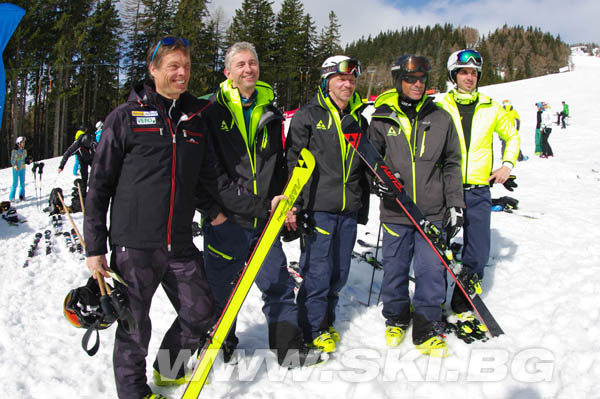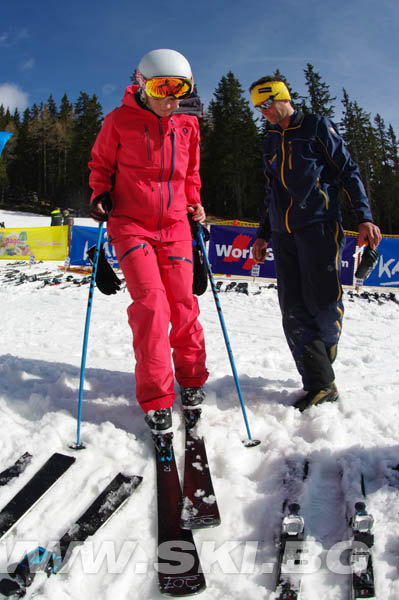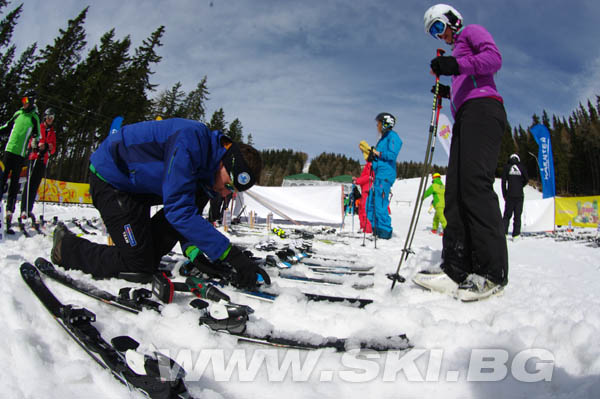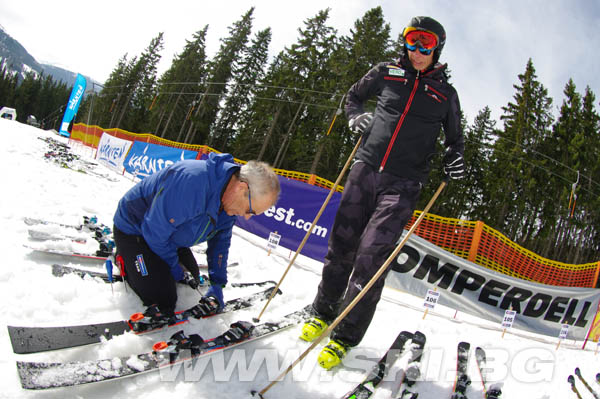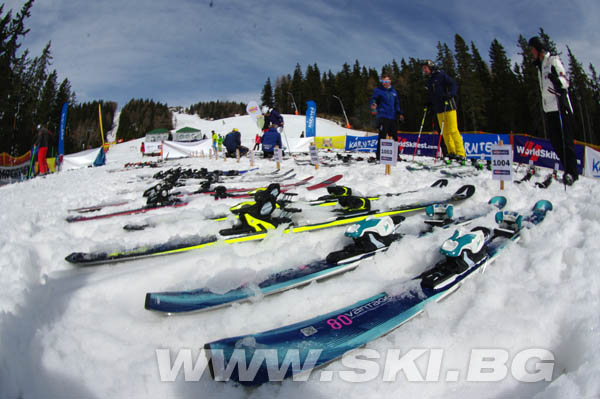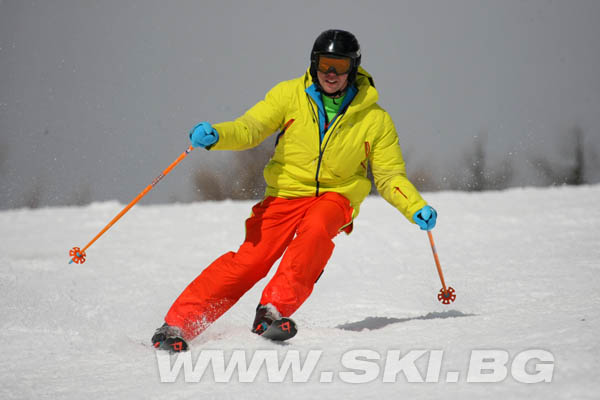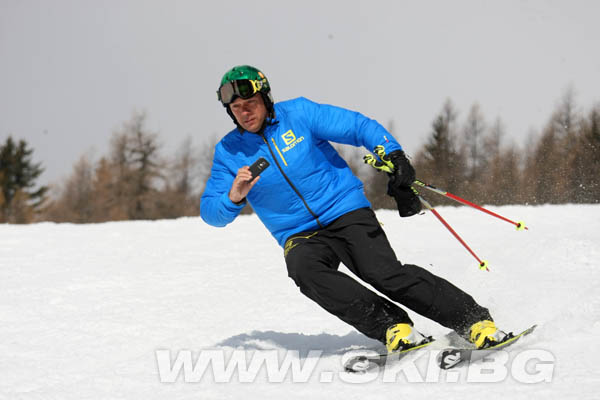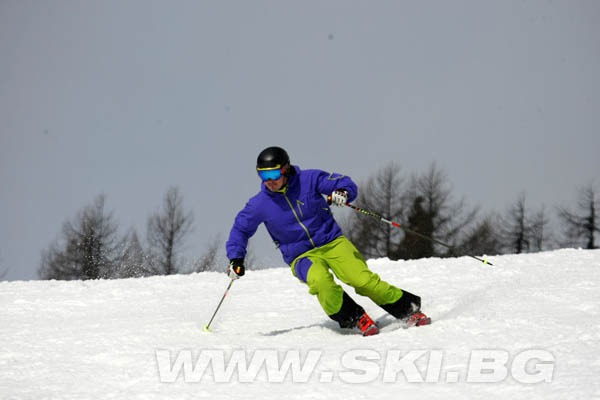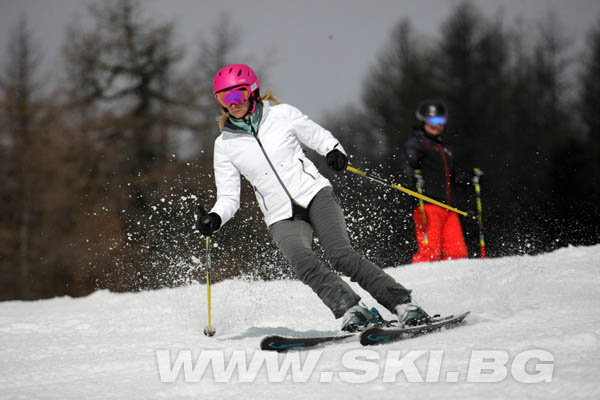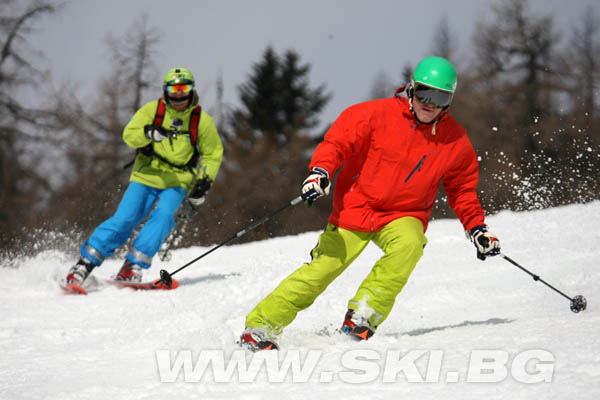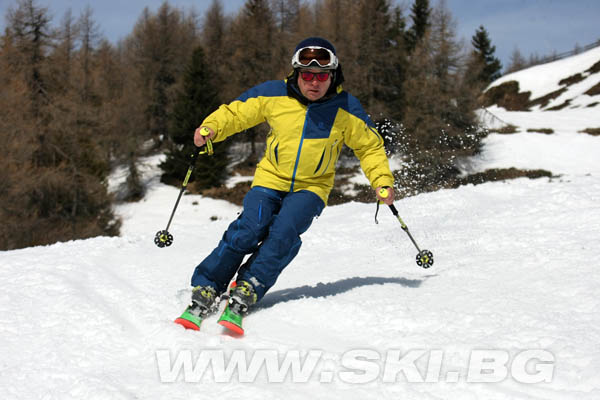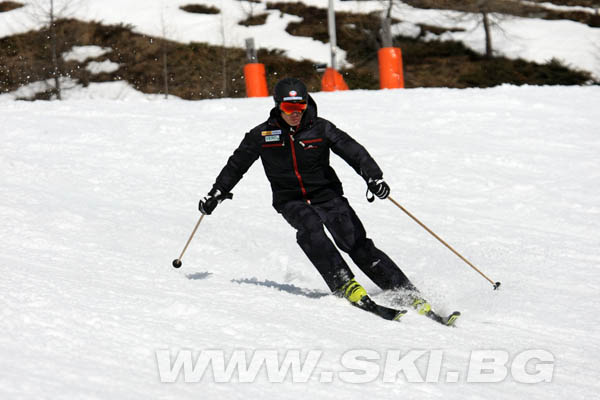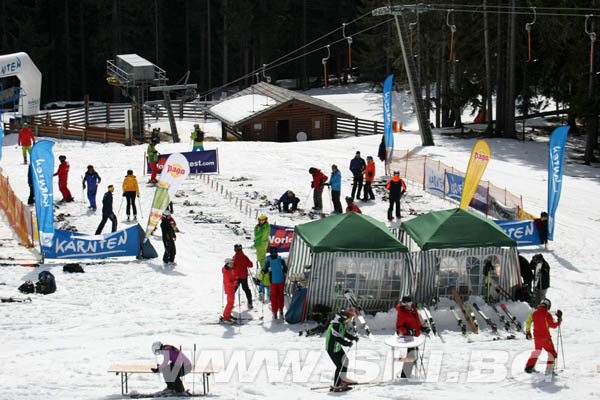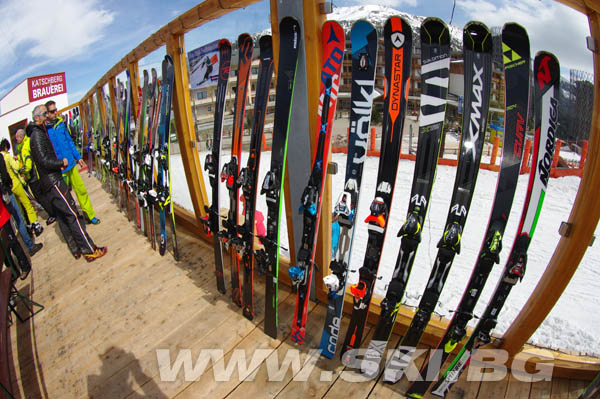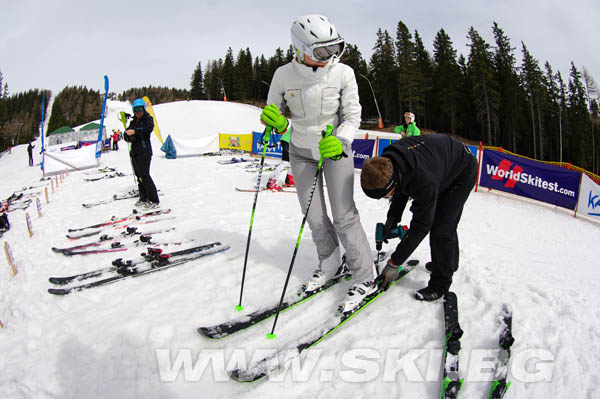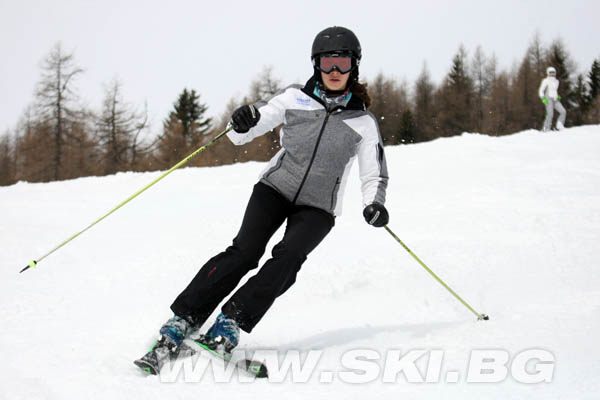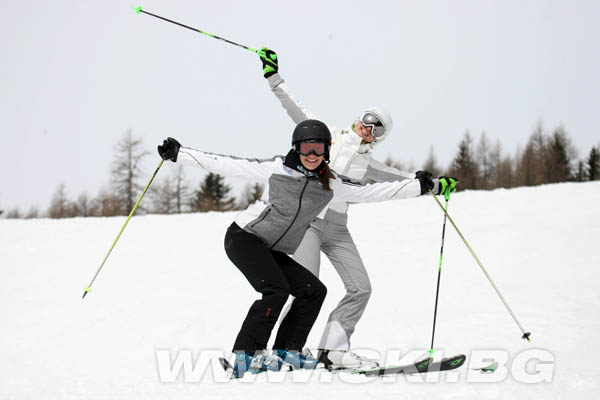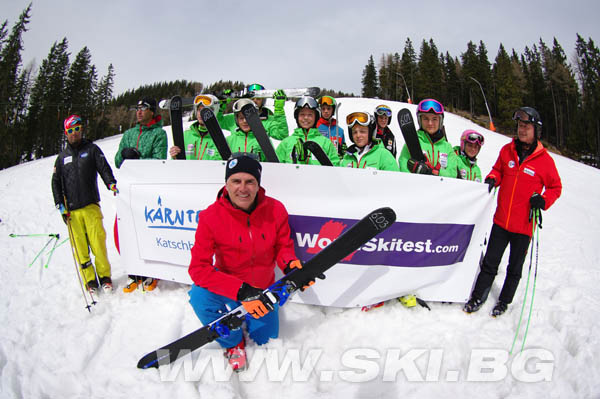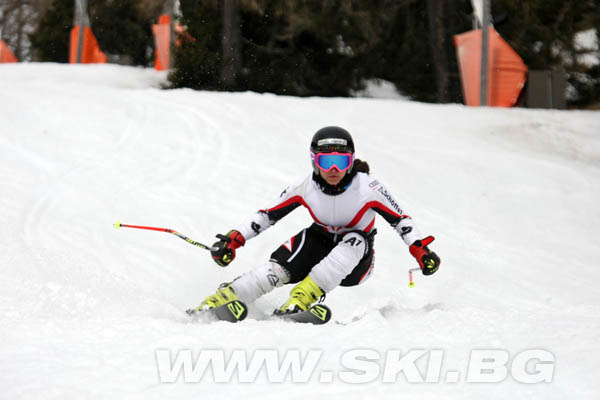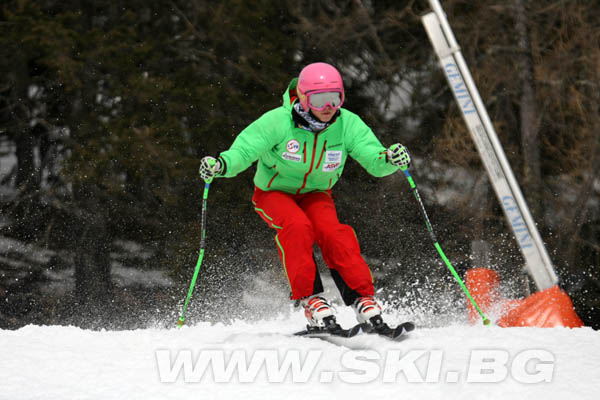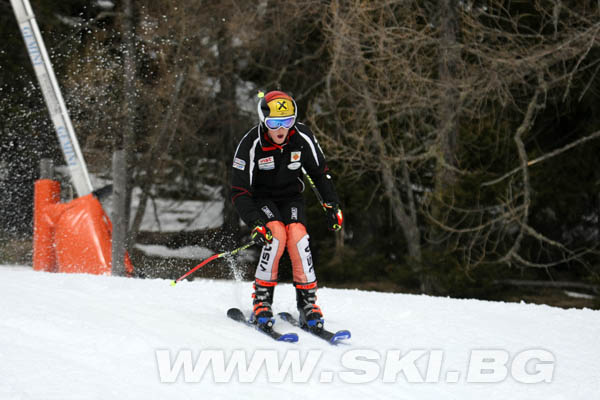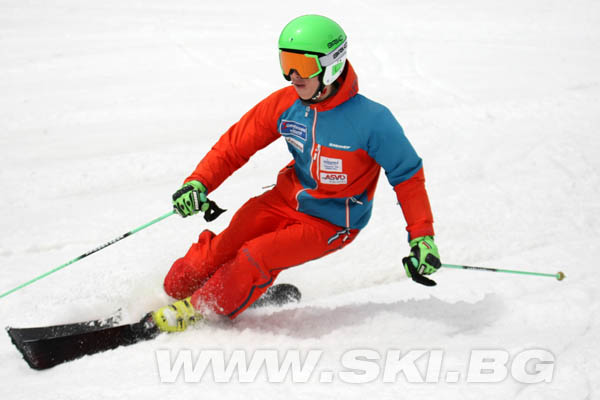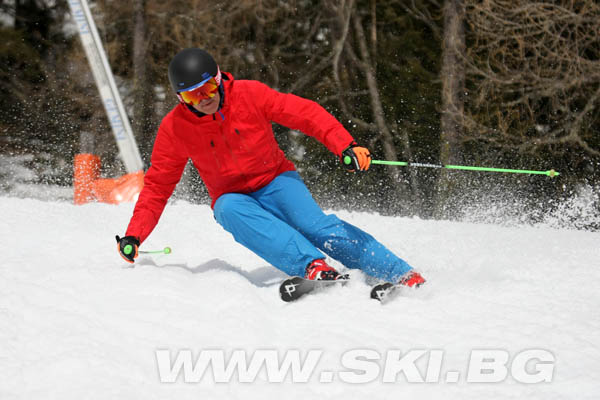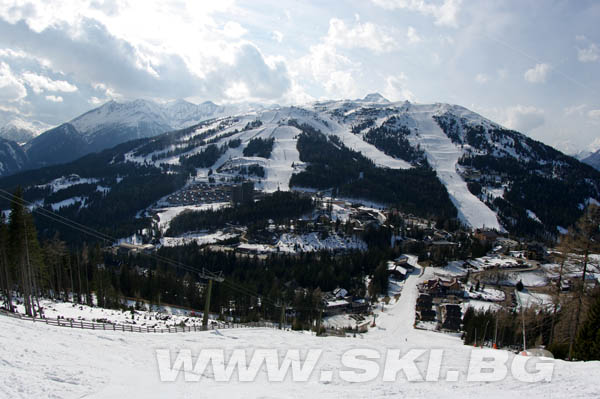 MORE GREAT WORLDSKITEST 2016/17 PHOTOS BY SKI.BG COMING SOON !!!