#WST2019, St. Johann-Alpendorf (SKI.BG) -- With perfect conditions and fantastic weather, Sankt Johann-Alpendorf welcomed around 200 ski testers from around the world to the World Skitest in the Snow Space Salzburg ski area, part of Ski amadé - Austria's largest ski paradise. From April 3rd to 6th, 2018 there were tested the black neutralized skis in the following categories: Race GS, Men High Performance, Ladies High Performance, Men Allround, Ladies Allround, AllMountain, Open Space and Youth GS from a highly coloured crowd of testers - from former and actual ski racing professionals to progressive amateurs, pleasure skiers, slopestyle and freeride fans and just normal skiers.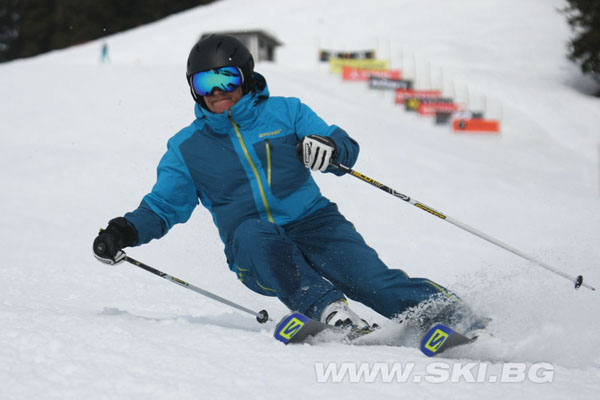 A large contingent of current and former World Cup stars tested the new models of the ski industry for upcoming 2018/2019 season. Alongside current Autsrian ski team members as World Champion Nicole Schmidhofer, Team-World Champion Eva-Maria Brem, Vice-World Champion Stephanie Venier, World Champion Manfred Pranger and youthful Christian Hirschbühl, there were also a lot of famous former ski athletes like Olympic Champion Fritz Strobl, Vice-Olympic Champion and Vice-World Champion Hans Knauss, Vice-World Champion Günther Mader, Christian Mayer and Paralympics Vice-World Champion Matthias Lanzinger.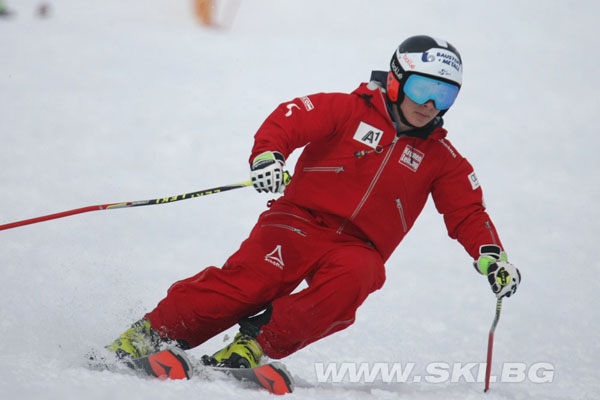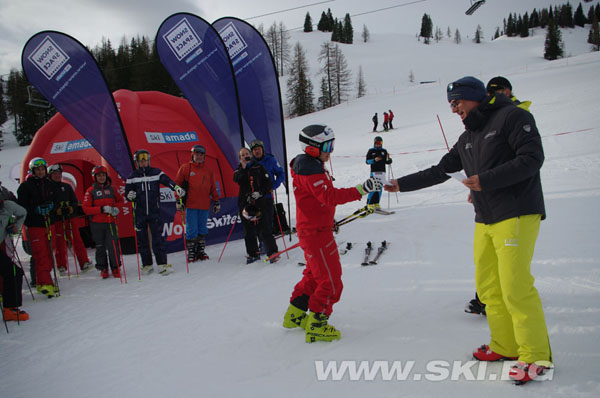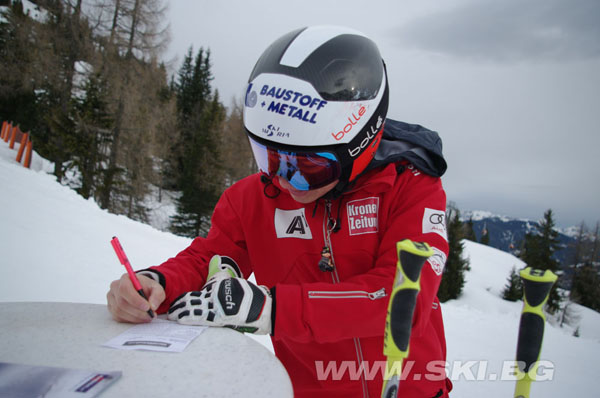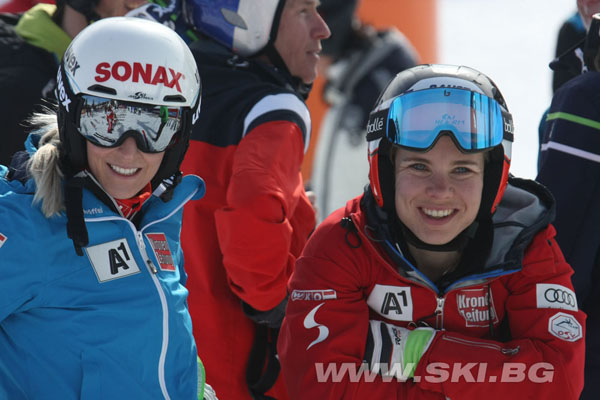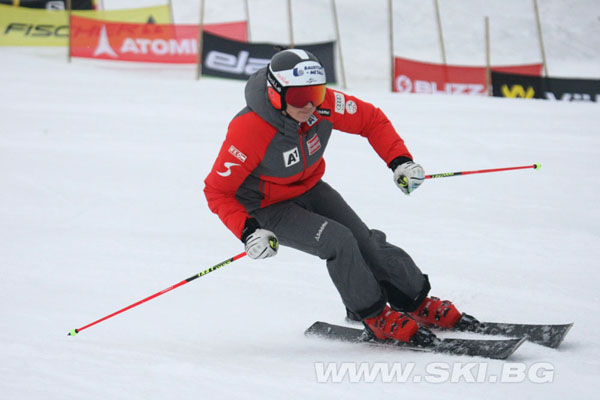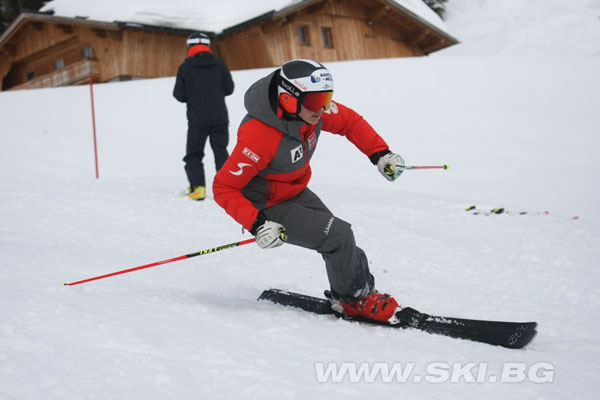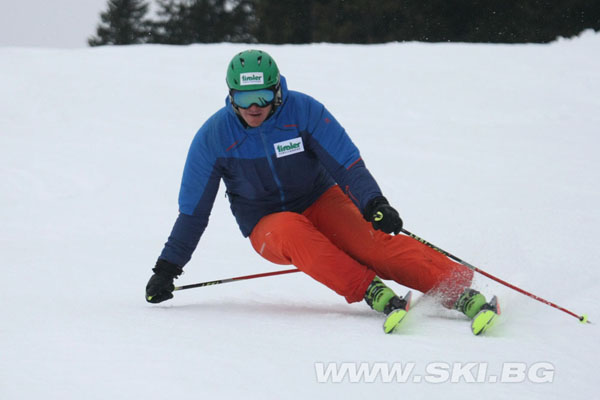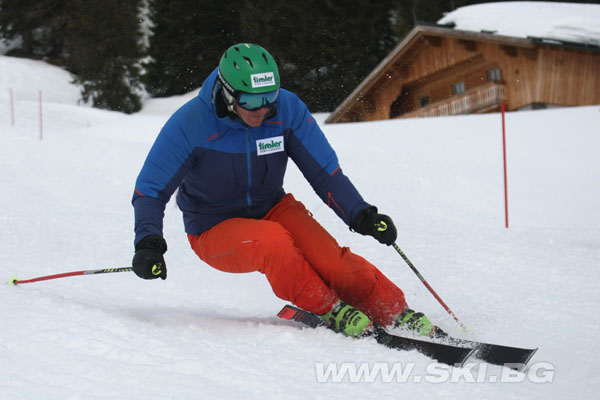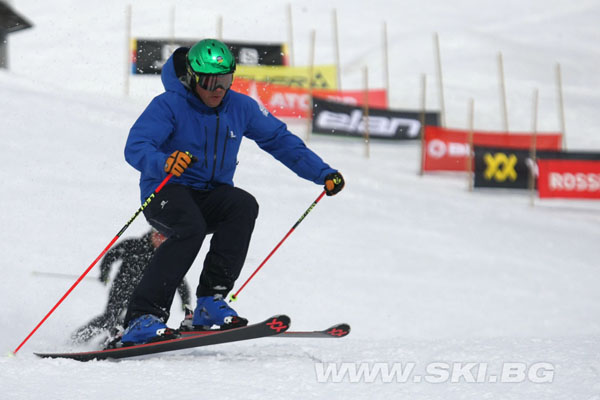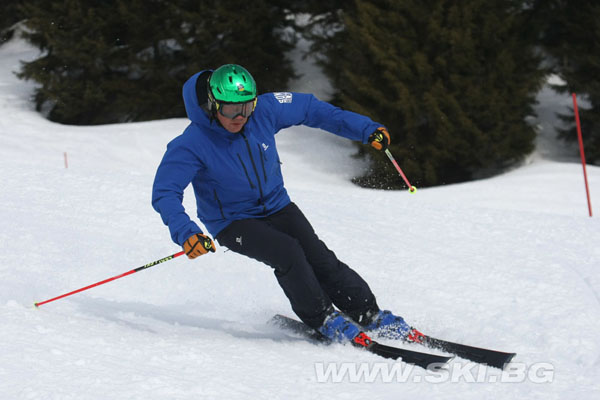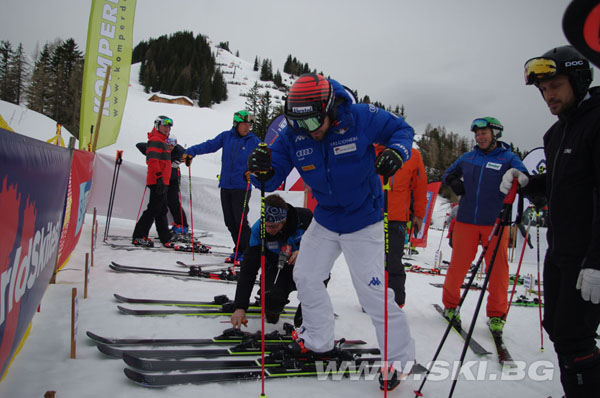 Foreign ski stars such as Olympic Champion Didier Defago (SUI), former Slovenian alpine skier Urska Hrovat (SLO), and current Italian ski team member Simon Maurberger (ITA) also arrived in Sankt Johann-Alpendorf and were enthusiastic about the World Skitest as well as about the ski resort and the entire region. Other future Top-athletes like Slovenian demo ski team members Ana Pisot (SLO) and Blaz Pecuh (SLO) also come to perform in the ski testing.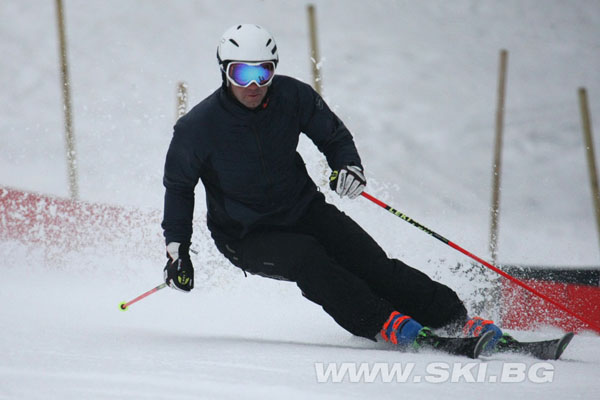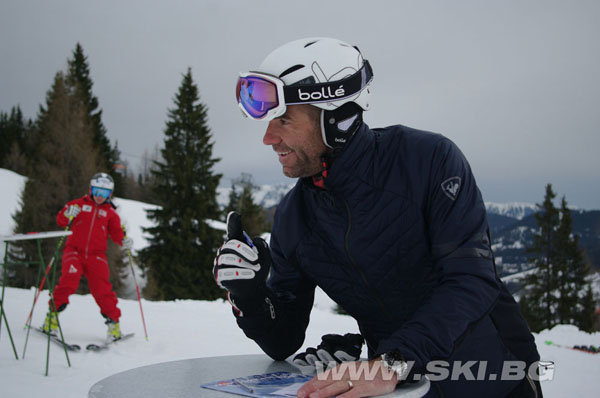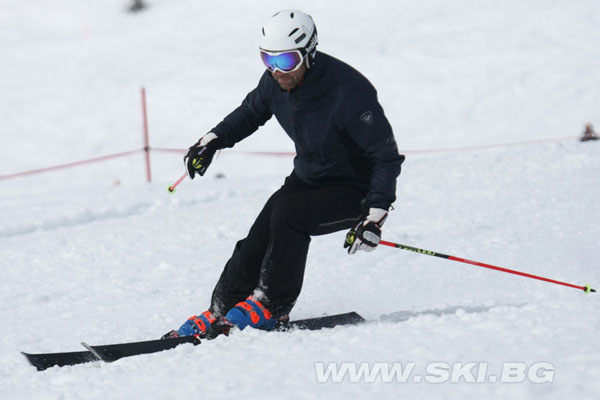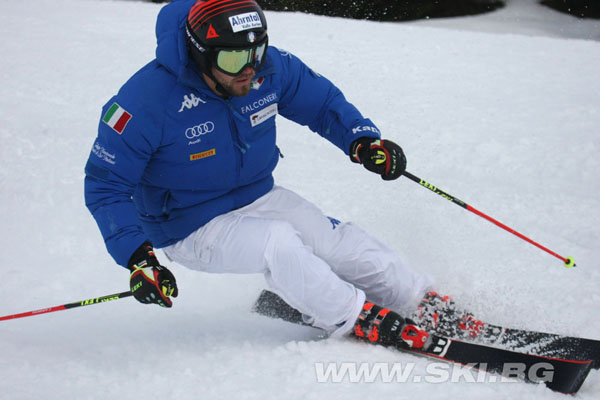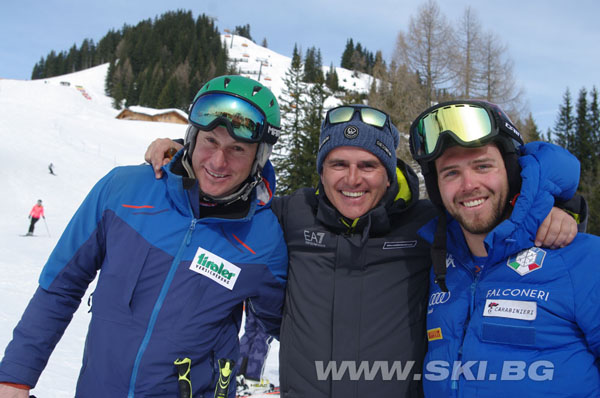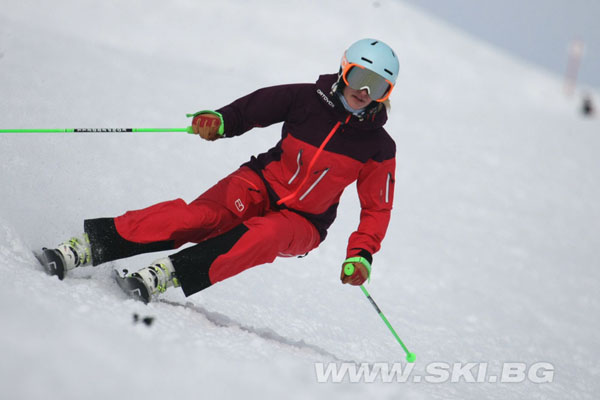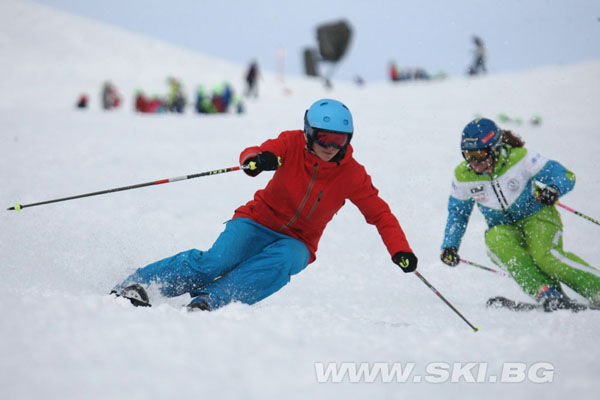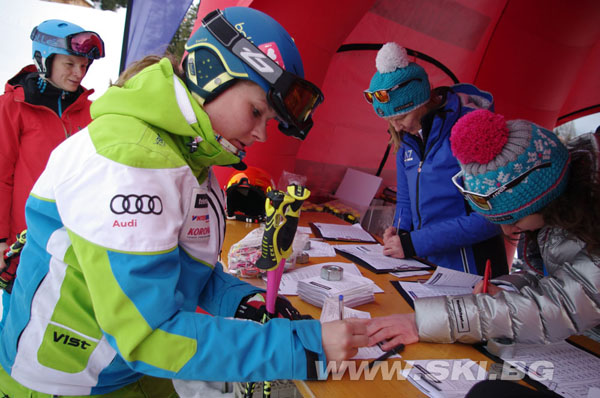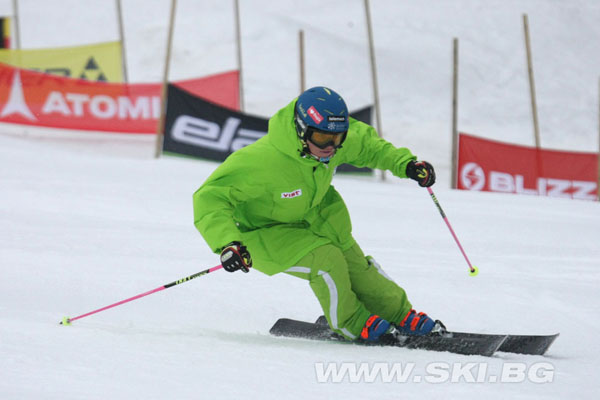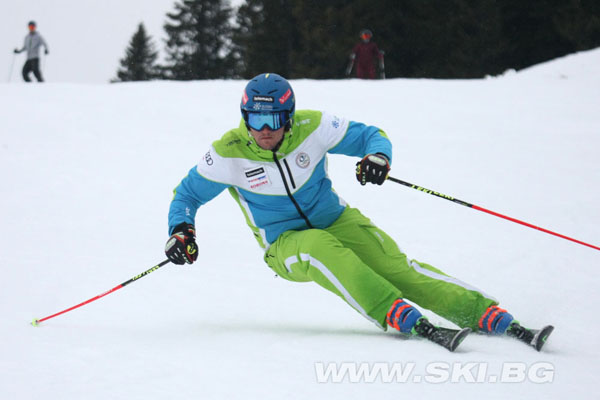 As always, there were also representatives of local and foreign medias, including, of course, Vladislav Georgiev and Jassen Georgiev - owners and Head editors of the Bulgarian professional media for ski and board sport SKI.BG and the Bulgarian magazine for active sport SKI&BOARD.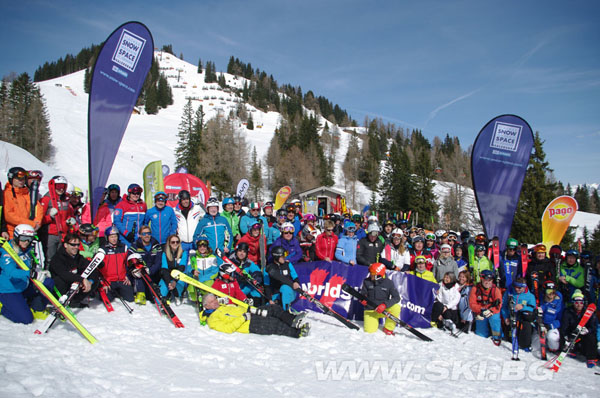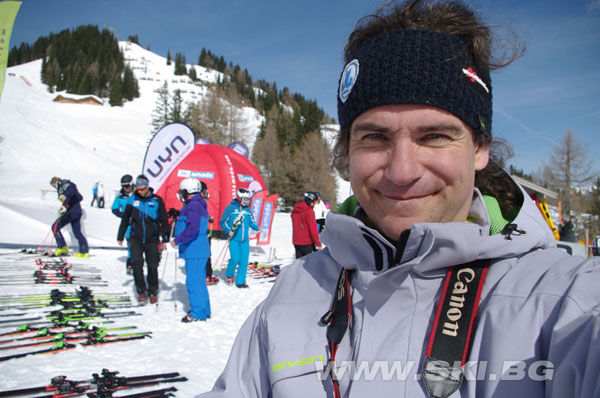 The #WorldSkitest has been a fixture among all well-known ski manufacturers for already 17 years. Each year more than 200-250 skiers test in three days the skis from various categories, which are then distributed in stores all over the world for the next winter season. To preserve objectivity, all skis are neutralized in black colour so that they are unrecognizable to the tester. The organizer and Chief of the World Skitest is Mr. Gerhard Brüggler and the test leader and face of the WST is legendary Austrian alpine ski champion Franz Klammer, well known as "The Kaiser".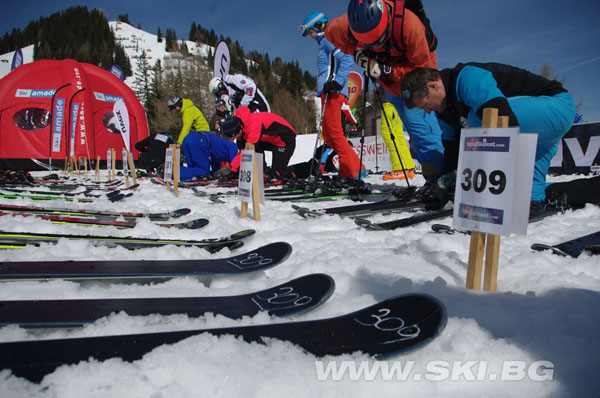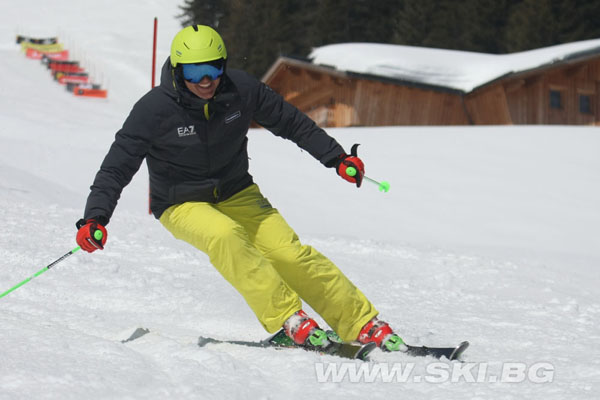 Up to 10 pair of skis are tested per tester. The exception is the category OpenSpace in which this year were 17 different skis. The important criterion for testers is filling in "Long swing turns", "Short swing turns", "Edge Grip", "Smooth Running" and the "General Effort". By means of a questionary, these points are interrogated after each run, so that the tester has the opportunity to evaluate his impression by means of a scale from 1 to 10. A well-known Hans Knaus notes jokingly: "The eleven laps to be completed are already crisp - my work is usually done with just one ride."
But he was very impressed by the event: "It is very interesting to try the skis using the blind test. You can pay attention close to the individual factors and can completely ignore the issue of manufacturer or brand."
Excellent test conditions in Snow Space Salzburg
Despite the fact that it was the end of the season in Snow Space Salzburg (ending on April 8), the ski resort offer testers a lot of snow and perfectly prepared ski slopes. Thousands of skiers enjoyed the last days of their favorite winter sports on the snowy slopes of the whole ski area extending over three valleys from St.Johann - Alpendorf throught Wagrain to Flahau, well known as native village of the legendary Hermann Maier and host of FIS Alpine Ski World Cup slalom.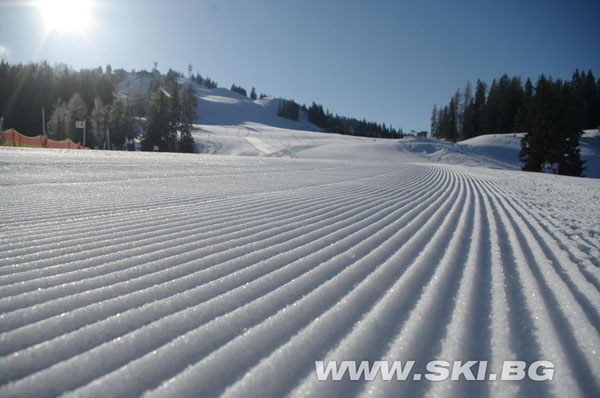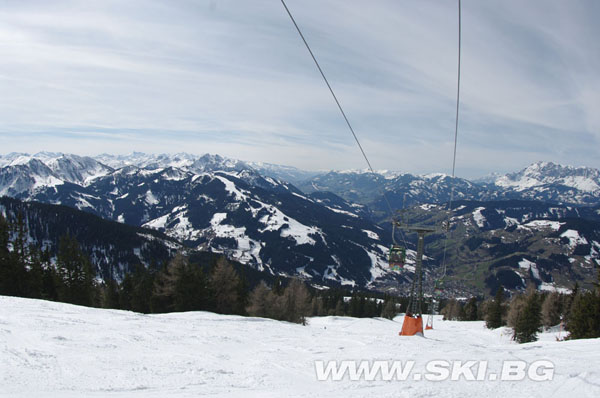 Although it was the beginning of April, the resort's guests could descend to the lowest points of the resort, skiing to the door of their hotel. This was also done by the testers, dropping literally to the entrance of the main host of the test Hotel Oberforsthof in Alpendorf.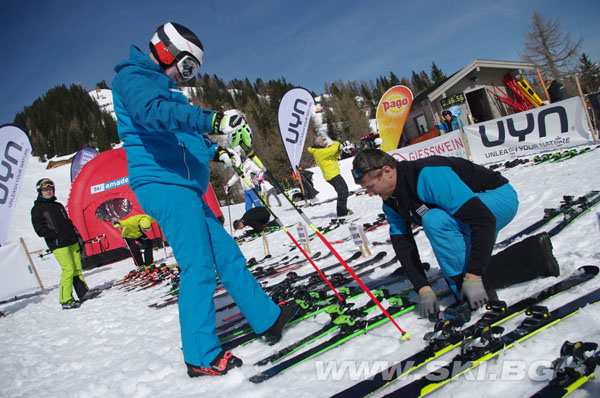 Another interesting detail is that the test ski slope this year was unusual - a "black" ski slope No.52 named "Hexenschuss" (Witches schuss) with a gradient of 70% (35°) in its initial part!
Local ski manufacturer from Sankt Johann take part in the ski test
The St. Johanner master carpenter Rupert Thurner has been working on the subject of skiing for many years and offers a workshop for interested customers in which a personal ski can be produced within four days. Due to the on-site WorldSkitest, he has decided to test himself with his self-made skis and to test his competitiveness. He competed in the Open Space category, placing himself in direct comparison with the "big players" in the ski industry such as Atomic, Salomon, Stöckli, Rossignol, Fischer, Völkl, Elan, Blizzard, Dynastar, Nordica.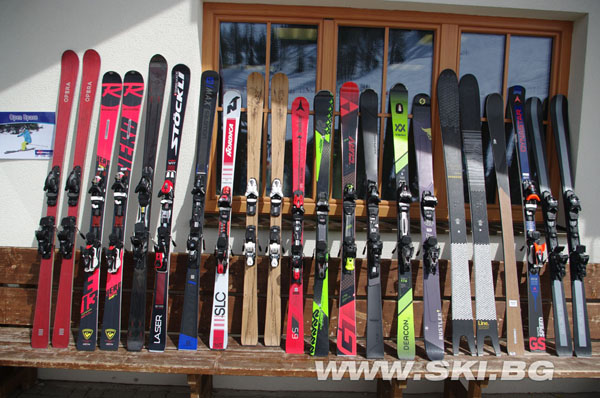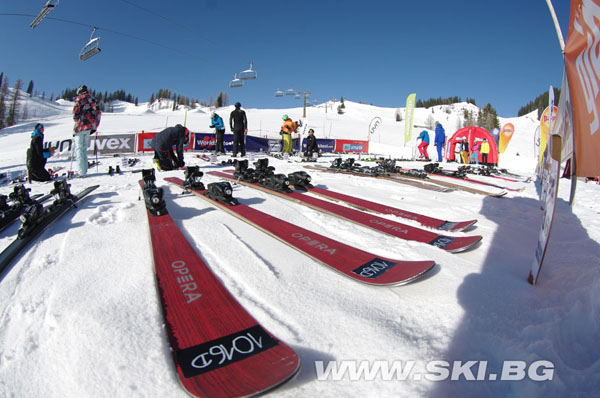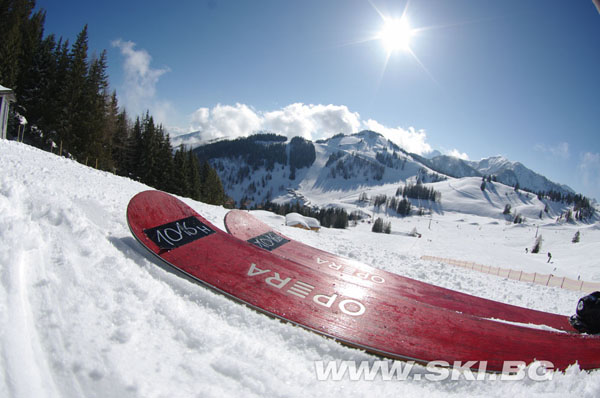 This year in Open Space category were tested a record number of exactly 17 models skis. In addition to the big PRO players, the super luxury brands such as Volant and VIST, as well as returning their glory brands such as Kastle, as well as special handmade models such as the Italian ski brand OPERA SKIS and local St. Johann brand Thurner Skis, were included in this category.
Fashion Show was another highlight
Another highlight during the World Skitest was the fashion show in the Oberforsthof Alm on Wednesday evening. Here, the skiwear manufacturers also had the opportunity to present their textiles for the coming season. Waiting for the testers was an exuberant evening after a tiring but successful test day.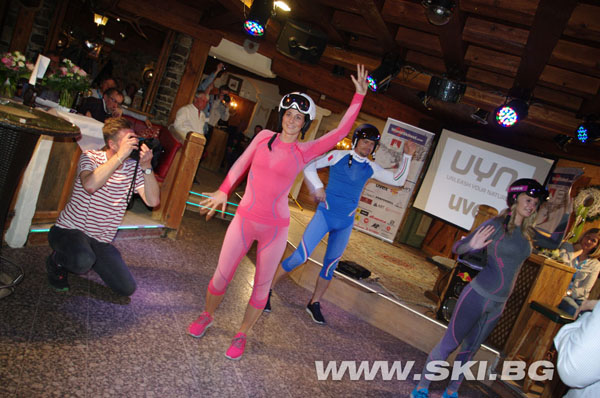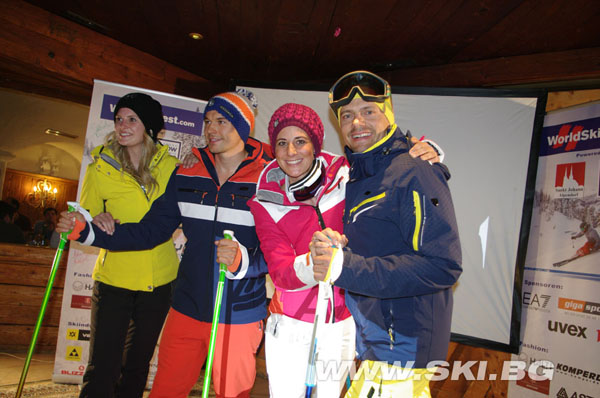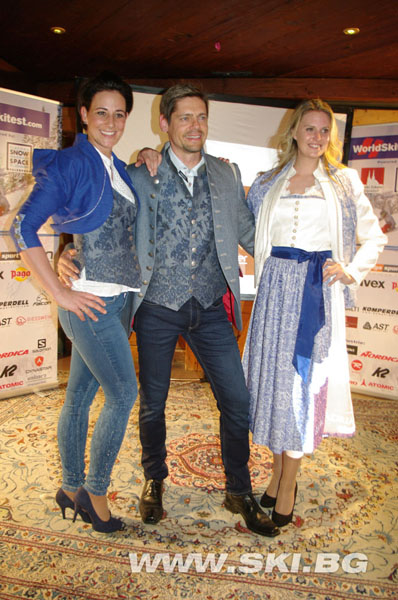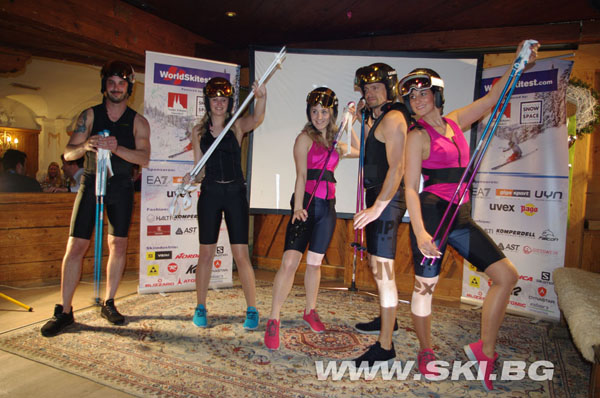 The young and charming racer from the Austrian national ski team, Stephi Venier, not only known for her fast swinging on skis but also for her good fashion taste, has a keen eye on the upcoming collections: "I have already seen a few things that I would like. I think it's great that we can not only test skis here, but also get a foretaste of the next season in terms of clothing - of course, that beats the heart of a skier even higher."
Youth Test as a finale of the successful event
The last program item on Friday was the JugendSkitest. Students from the Hotelfachschule Bad Hofgastein and interested junior racers test the ski material, which is specially designed for the needs of young skiers.
World Skitest 2018/2019 results
The World Skitest results will now be evaluated and will be available to consumers all over the world in October 2018, just for begining of the next winter season. Overall, it was another successful WorldSkitest and we have also made our contribution to the ski test again!
SKI.BG thanks specially to the WorldSkitest team, St. Johann-Alpendorf, Snow Space Salzburg (St. Johann im Pongau - Wagrain - Flachau), Hotel Oberforsthof and express gratitude to Bulgarian ski clothing company SIVEN !
SKI.BG
08 April 2018
photo © Vladislav Georgiev / WWW.SKI.BG