WORLD SNOW DAY. An incredibly beautiful and real snowy was the World Snow Day on January 20, 2019 in Vitosha Mountain! For the eighth consecutive year, WWW.SKI.BG has included Sofia in the FIS initiative WORLD SNOW DAY, exactly on the date, as one of the 464 officially announced events in 45 countries around the world this week.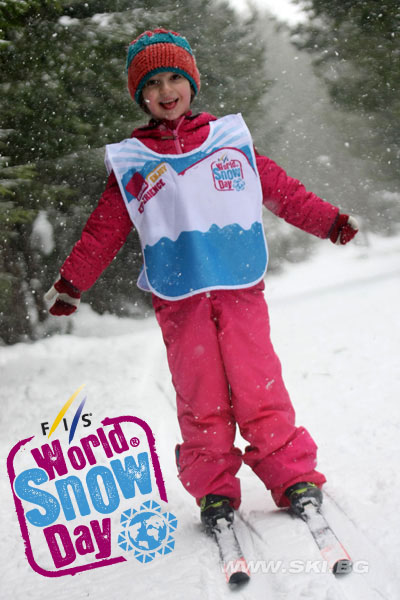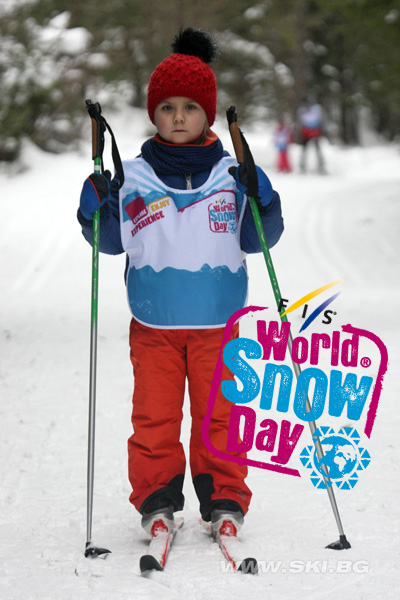 The Bulgarian professional media for skiing, winter and outdoors sports, lifestyle and industry WWW.SKI.BG, fully adhering to the FIS concept, once again organizes many sports activities in the snow in honor of WORLD SNOW DAY, this time in nearby Vitosha Mountain.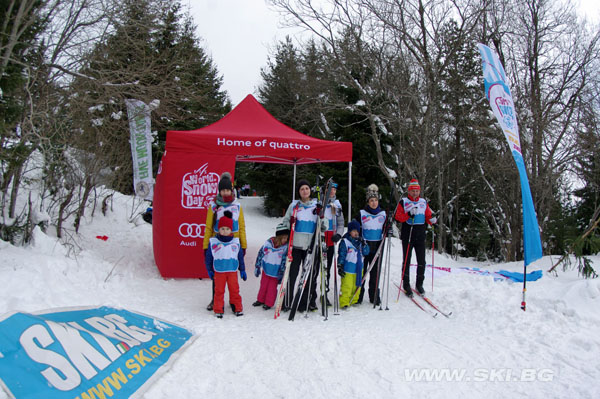 For the first time in Bulgaria the WORLD SNOW DAY was celebrated in the very center of Sofia in 2012 with a big snowfest in urban conditions at South Park 2, behind the National Palace of Culture, which was organized in common by WWW.SKI.BG and Bulgarian Ski Federation. Over the past years, WWW.SKI.BG has successfully organized, together with the Bulgarian Ski Federation, Slavia Ski Club, Vitosha Ski, Vitosha Ski Club, SIVEN, Marathon Association and other volunteers, unseen in the Bulgarian history city festivals of winter sports in the very center of the capital and wonderful events dedicated to snow sports on the slopes of the Vitosha Mountain.
Unfortunately snow cover in the center of the capital this Sunday was insufficient, so the event was forced to move to the nearby Vitosha Mountain, on the cross-country ski track near Salzitsa chalet, which is maintained by the ski club "Alexander Logistics" and is located west of the last left turn on the way before Moreni Hotel and Aleko hut.
The wonderfully prepared cross-country ski training course proved to be full of skiers who came to celebrate with WWW.SKI.BG the World Snow Day on Sunday, 20th of January 2019. Dozens of children and adults tried for the first time how to ride a cross-country ski under the guidance of professional coaches and athletes, many other children and adults took part in the open cross-country ski training, there were also alpine skiers, there were snowboarders, ski-touring amateurs, snow sledding, building of snow castles and snowmen and many more snow entertainment for children and their parents...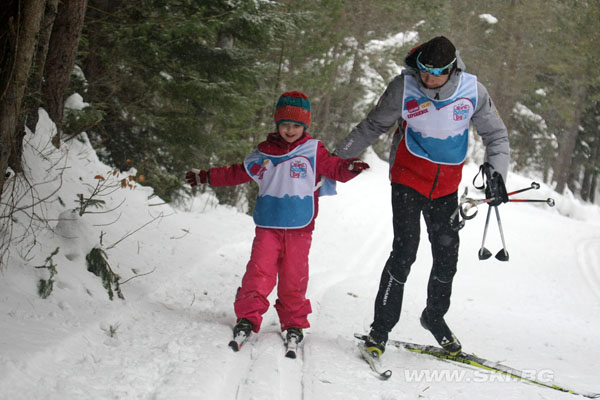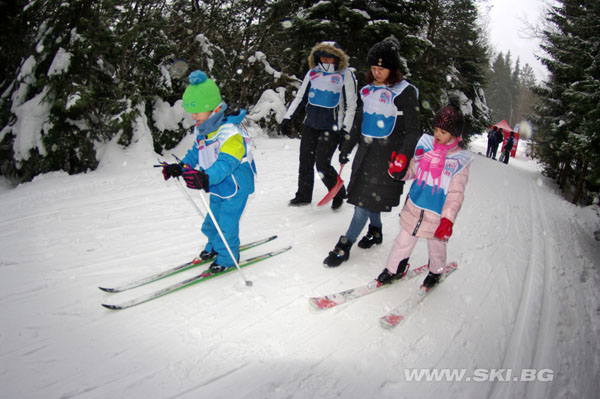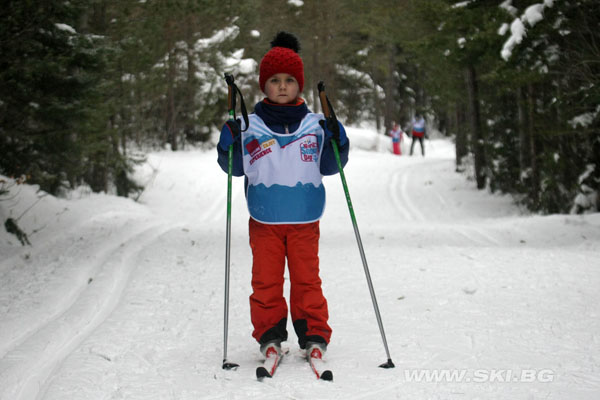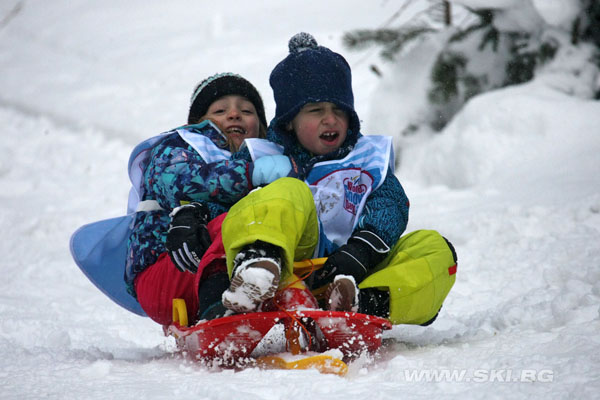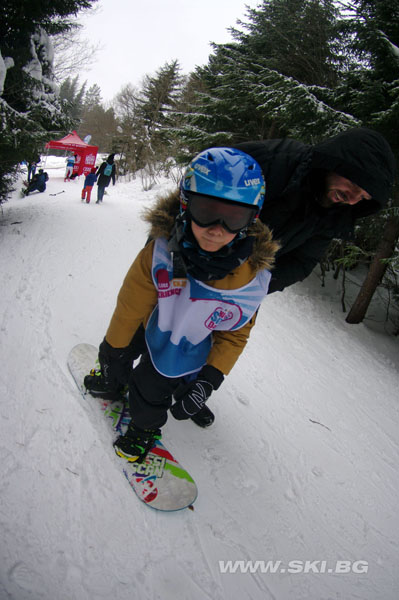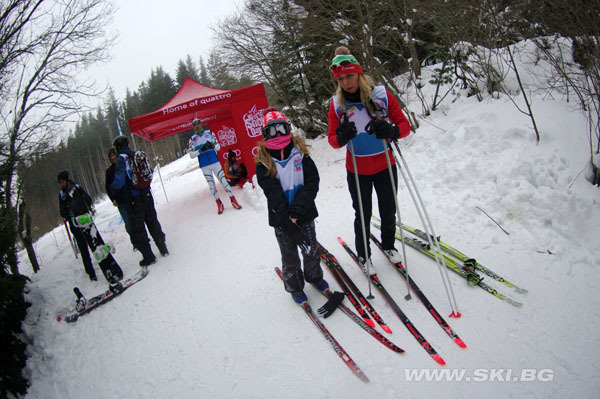 The weather was wonderful, as was the mood! It was sunny, there was plenty of snowfall, there was fog, there was wind and cold in the higher part of the mountain, and of course there was a lot of snow, but most importantly, everyone was happy and satisfied in touch of nature and playing sports in fresh air, outdoors.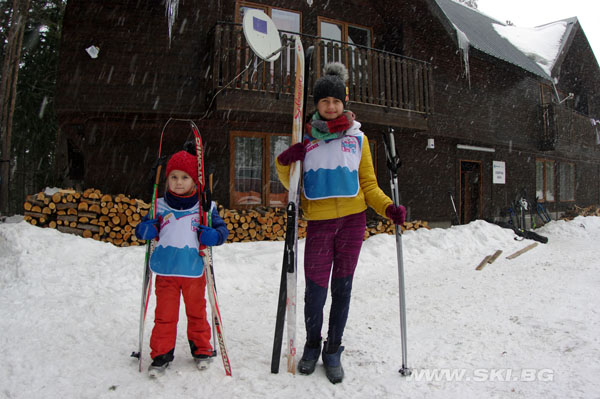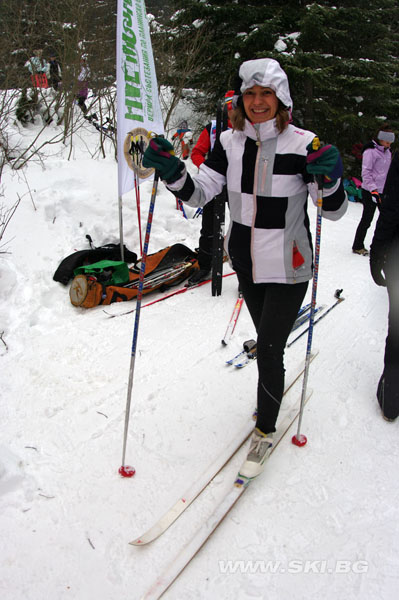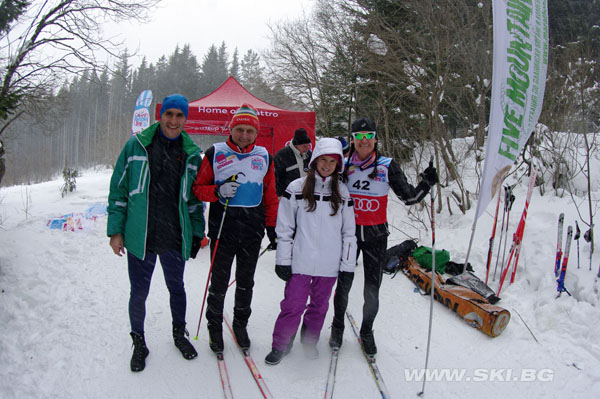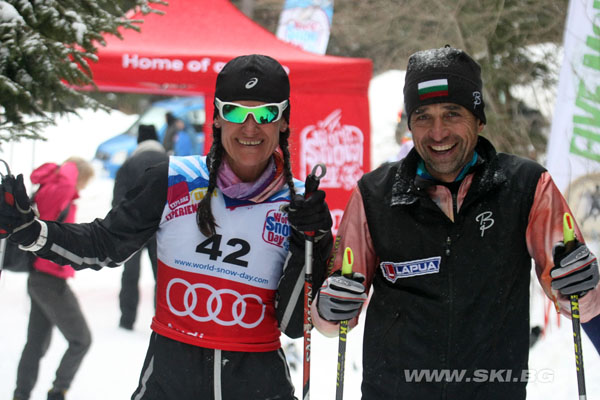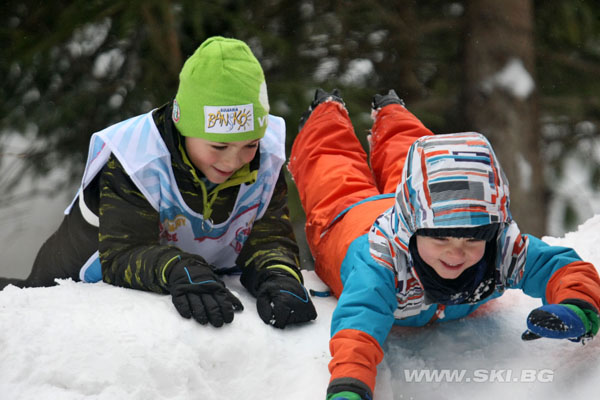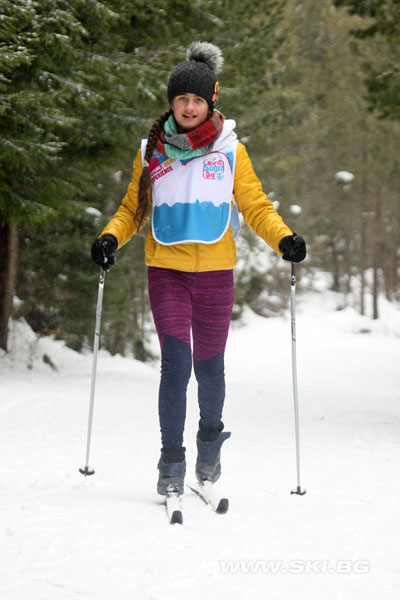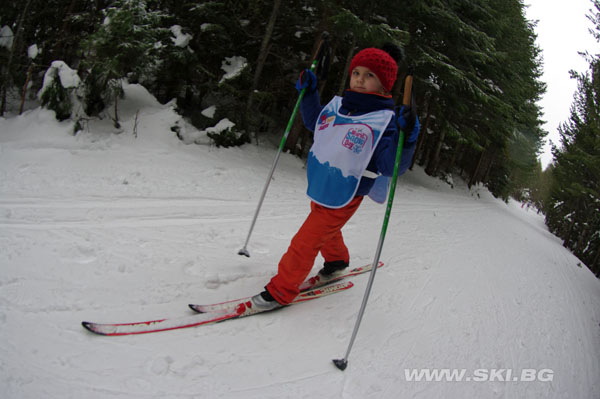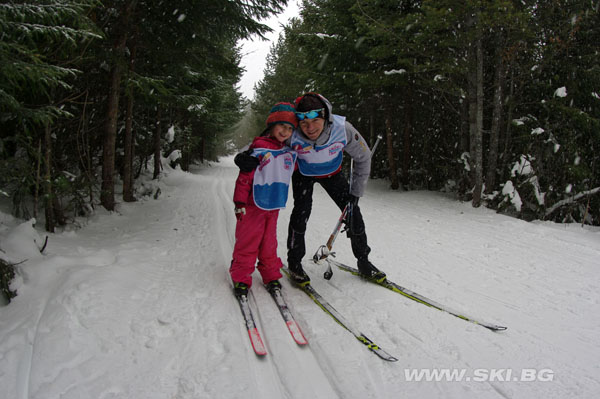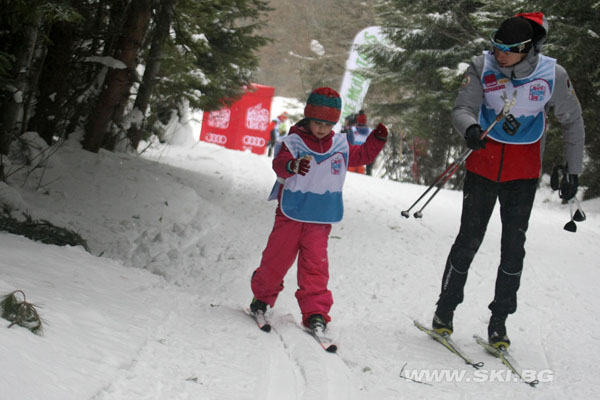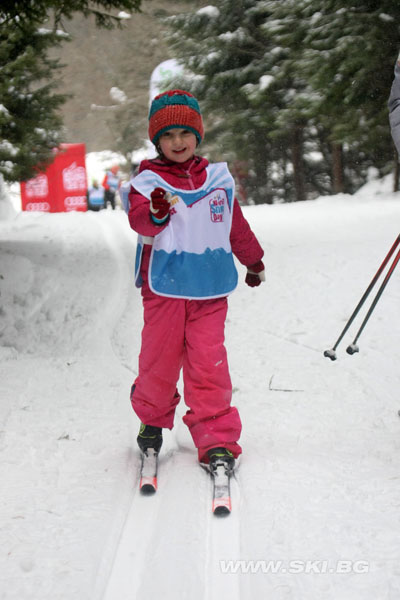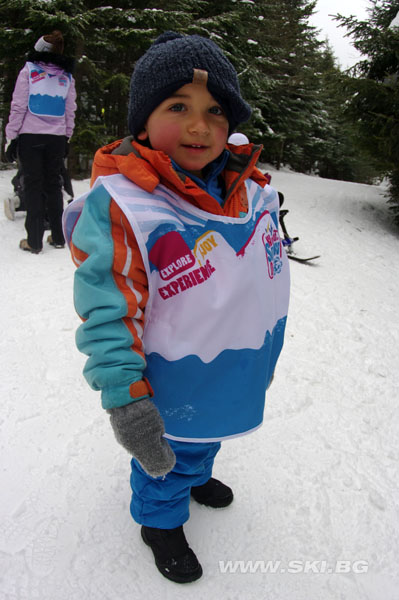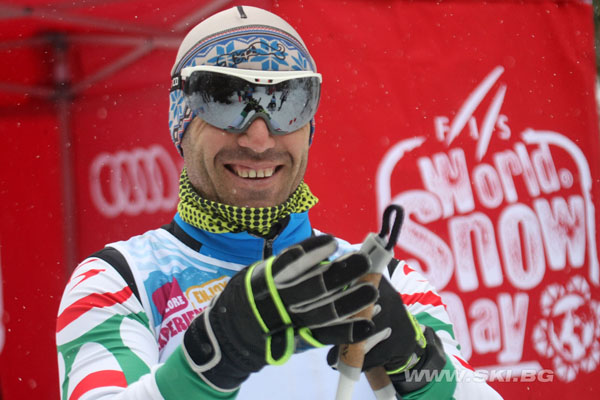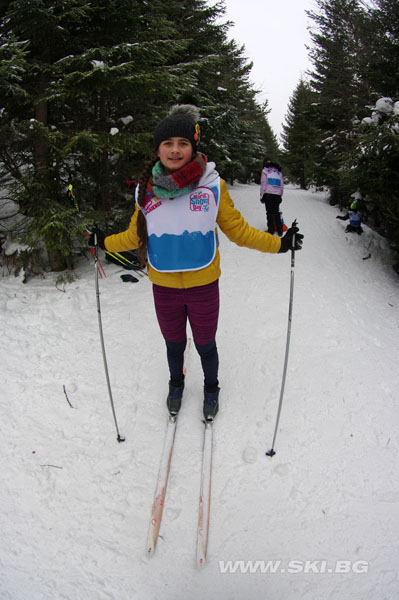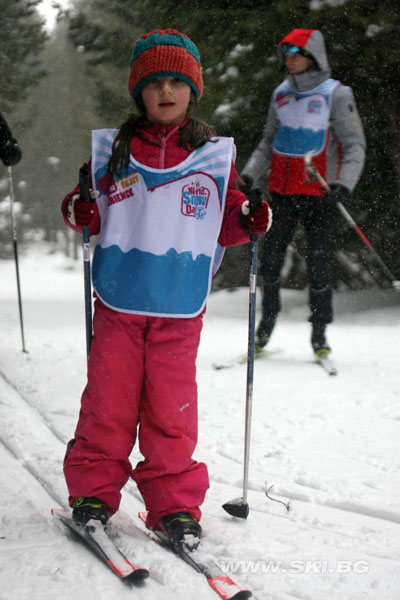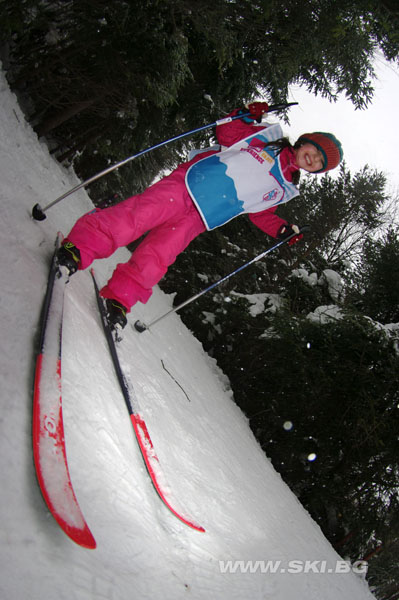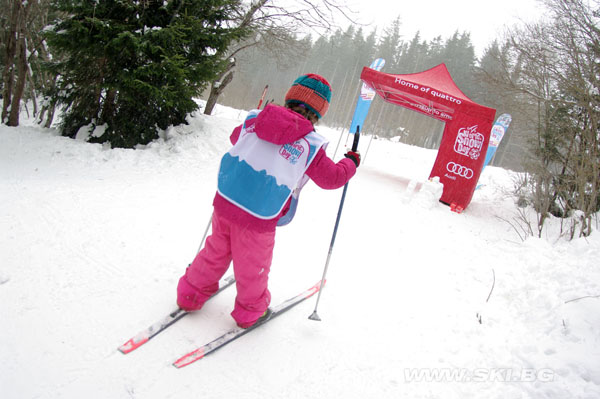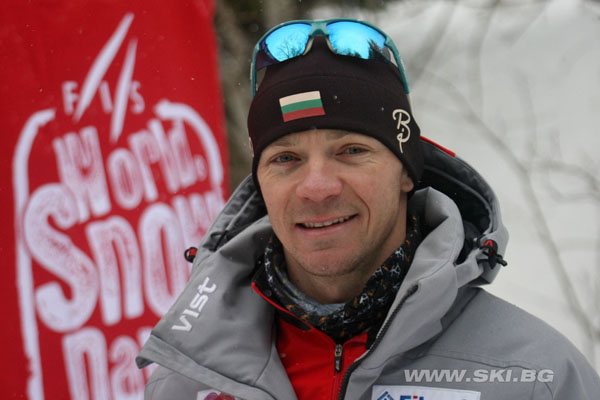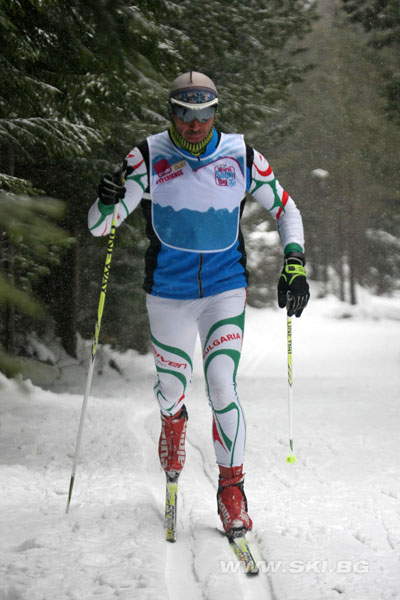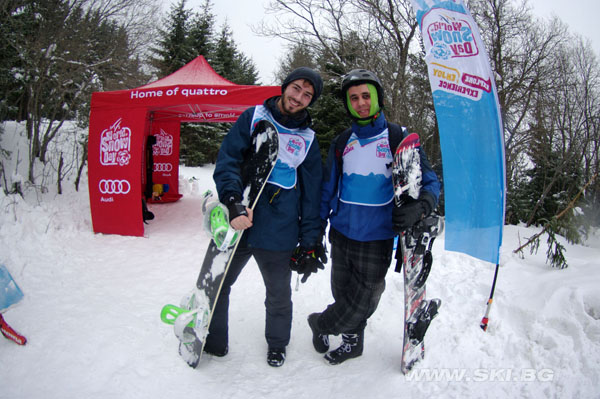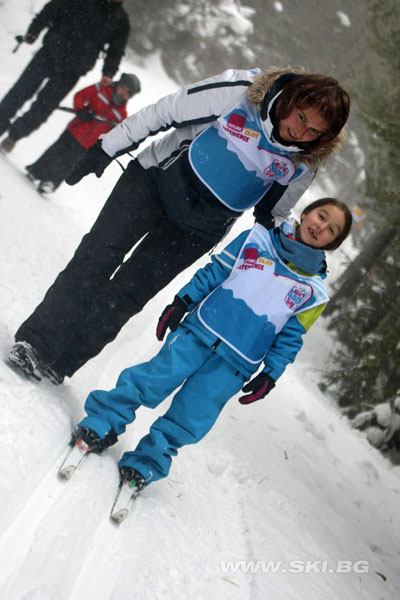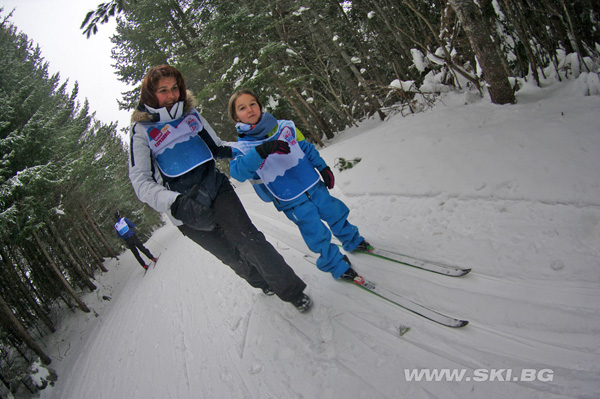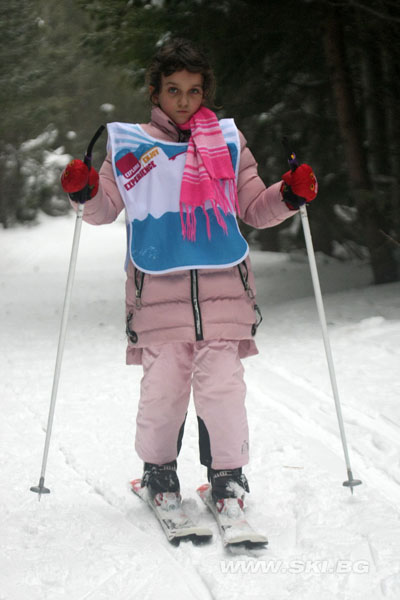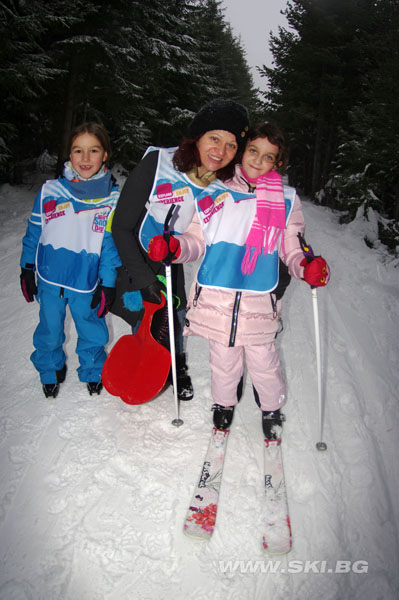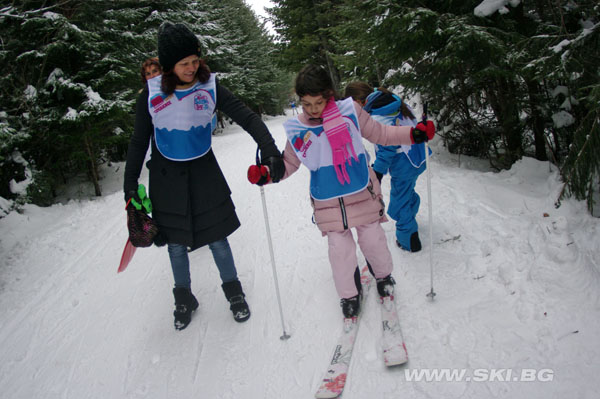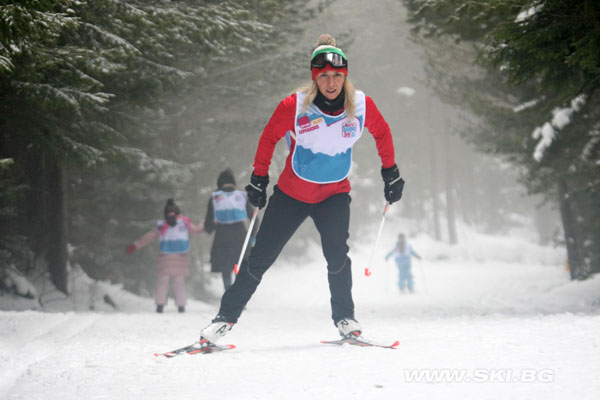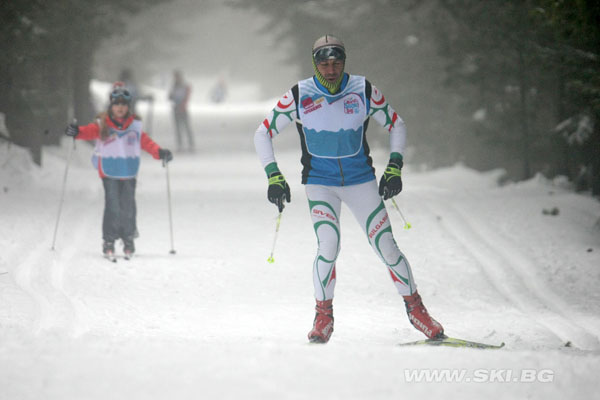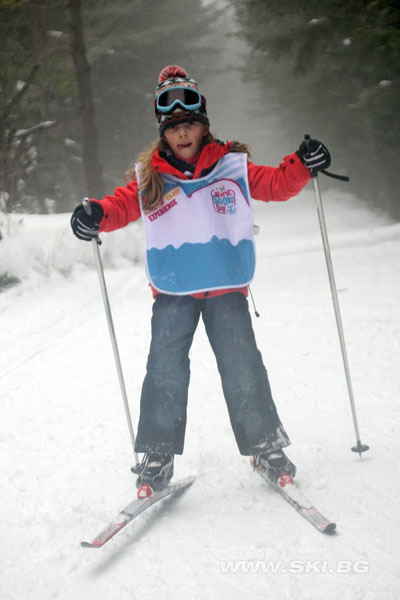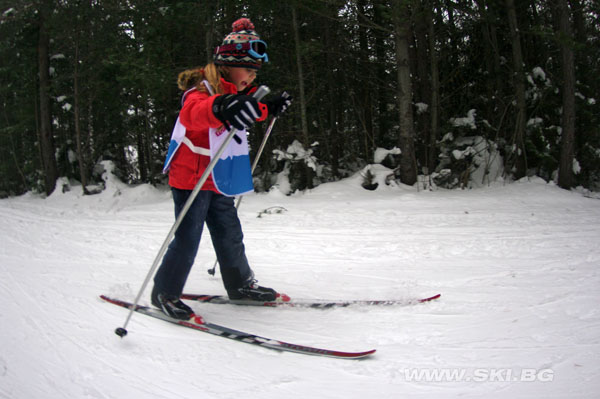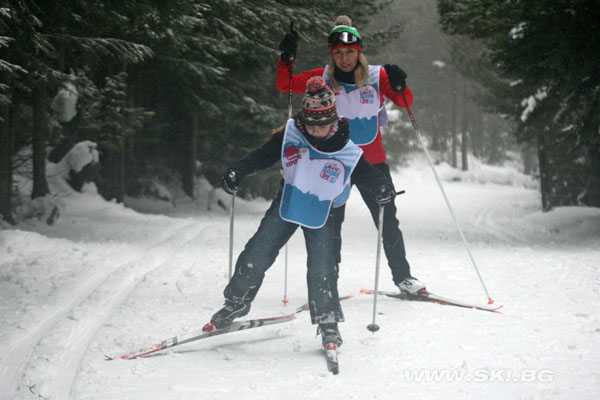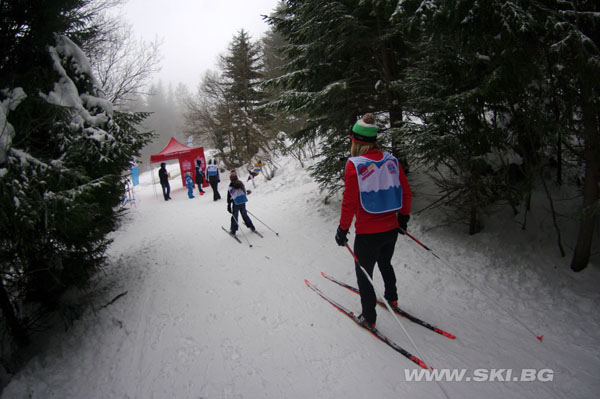 At the cross-country ski track on this festive day there were also people like the French ambassador in Bulgaria H.E. Eric Lebédel, our legendary biatlonist Pavlina Filipova, our national cross-country competitor, a multiple Balkan and Republican champion, who presented Bulgaria worthy at the Winter Olympic games in 2010, 2014 and 2018 Veselin Tsinzov, who also shared some of his experience with those who want to try how to play a cross-country skiing, and many other famous people from the world of skiing, biathlon and orienteering.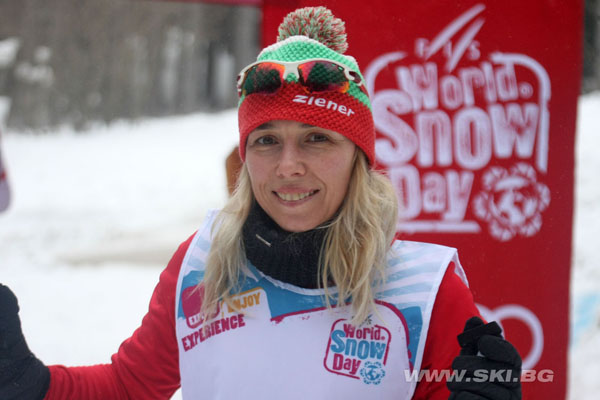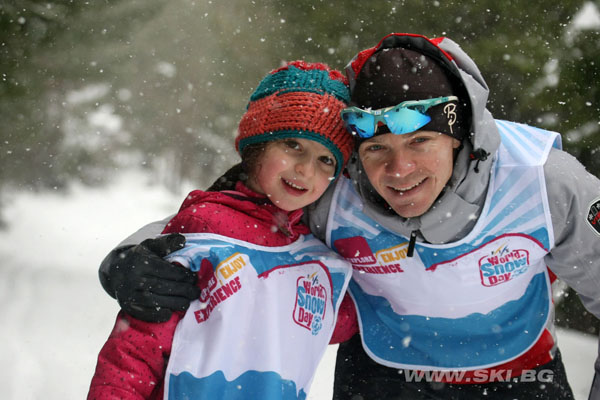 In addition to the free of charge cross-country skiing lessons, a plenty of delicious sweets and wafers, juices and dried fruits provided by the organizers were available for all guests of the World Snow Day Sofia 2019 this Sunday in Vitosha, and especially for children.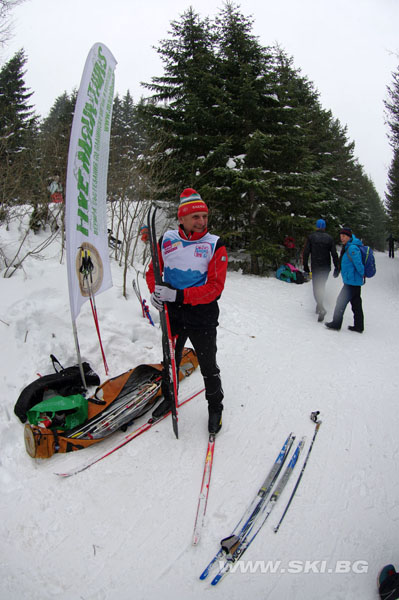 WWW.SKI.BG gives special thanks to its partner Marathon Association and personally to Petar Pankov and Ivo Petkov, great thanks to Veselin Tsinzov, who with his newly created cross-country skiing school at Alexander Logistics Club will create the future champions of Bulgaria, great thanks to FIS World Snow Day, to Bulgarian winter clothing equipment producers SIVEN and Bryzos, and to all other volunteers involved in the initiative.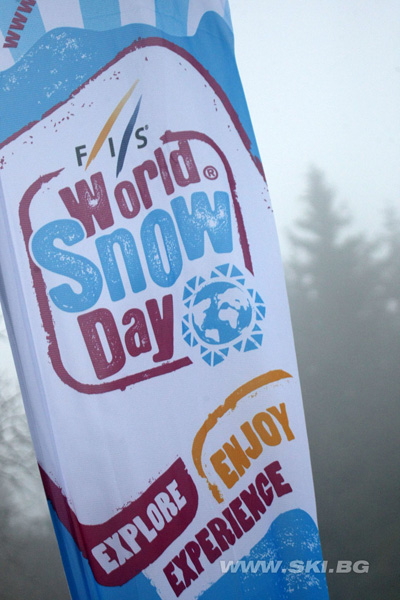 For the eighth consecutive year on the occasion of World Snow Day, WWW.SKI.BG calls on all – children and parents, young people and their grandparents – to forget the dissensions, to take alpine or cross-country skis, boards, sledges or other winter equipment and wherever they go outside – in the park, in the neighborhood garden, in front of the home or somewhere further out in nature, all together go outdoors and enjoy and entertain the endless snow!!!
SKI.BG
20 january 2019
photo © Vladislav Georgiev / WWW.SKI.BG
#worldsnowday #wsd2019 #wsd2019sofia