SKI INDUSTRY. A consortium led by China's Anta Sports Products Ltd., the country's largest sportswear company, has bought Finnish firm Amer Sports for 4.6 billion euros (5.15 billion U.S. dollars).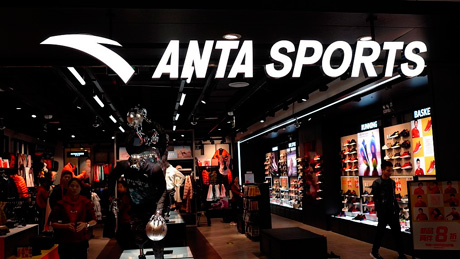 Anta Sports, estimated to be worth 12.5 billion U.S. dollars, has been stepping up efforts to acquire foreign brands. The deal makes Anta owner of a portfolio of well-known sports brands, including Atomic ski products, Salomon ski equipment, Wilson tennis rackets and Arc'teryx outdoor gear.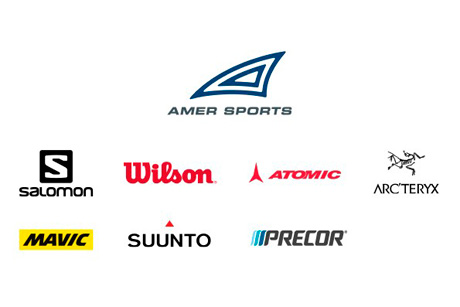 Amer Sports said in a statement that the offer, announced in September and launched in December last year, had been successful with some 94 percent of its shares sold to the group.
Besides Anta Sports, the consortium, set up to conduct the bid, includes Tencent, Asian investment fund FountainVest Partners and Anamered Investments which is run by Canadian businessman Chip Wilson.
Amer Sports, ranked among the world's largest sports firms, was founded in 1950 as a tobacco company, before diversifying in the 2000s.
Estimated to be worth 4.4 billion euros, Amer Sports last reported annual sales of 2.7 billion euros and employs around 9,500 people.
AFP
10-Mar-2019