WORLD SKI TEST #WST2019 After 3 days full of testing of the alpine ski models for the next winter season 2019/2020, the WorldSkitest WST in Region Bad Kleinkirchheim comes to it's worthy end. From 26th to 29th of March, 2019 in Bad Kleinkirchheim, Kärnten - Lust am Leben we all enjoyed a nice weather, perfect conditions and saw a lot of smiling faces.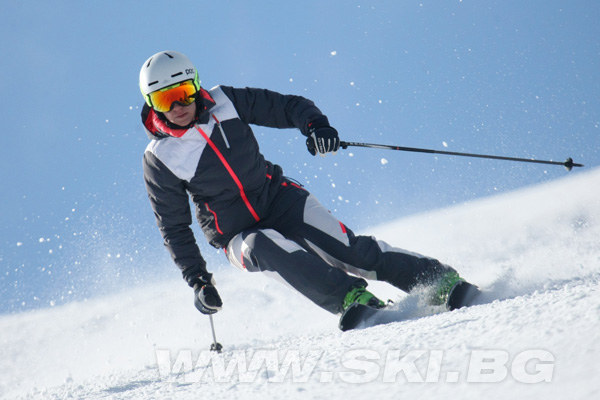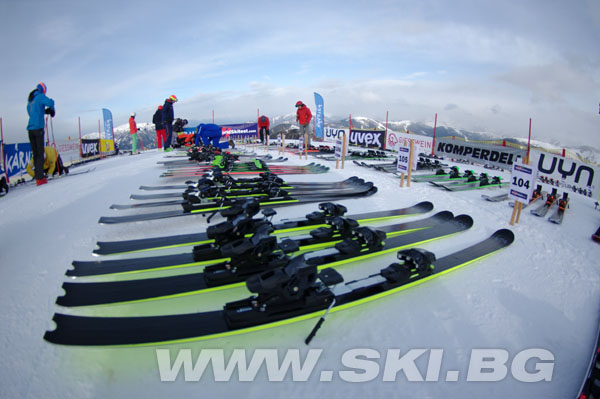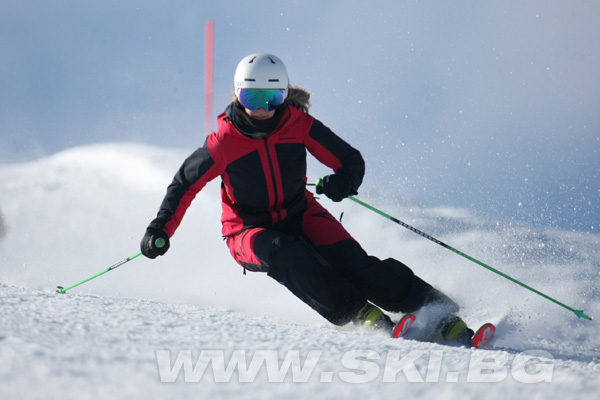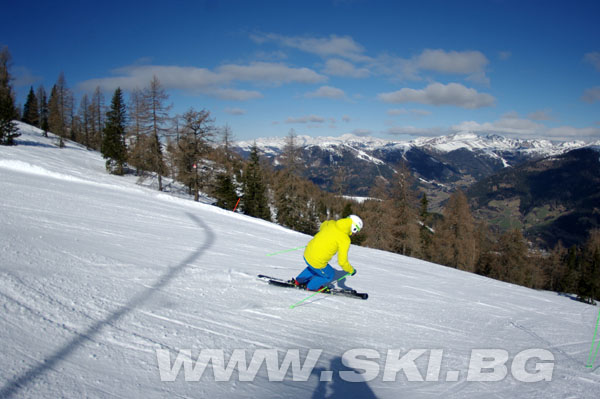 The black taped alpine skis were tested in the FIS Alpine Ski World Cup destination Bad Kleinkirchheim in the following categories: Race SL, Men High Performance, Ladies High Performance, AllMountain, Men Allround, Ladies Allround, Youth GS and OpenSpace.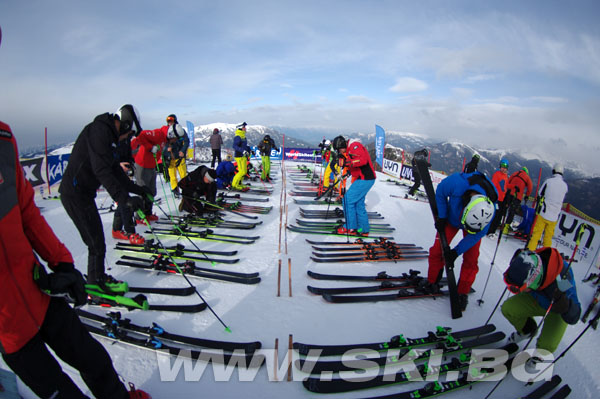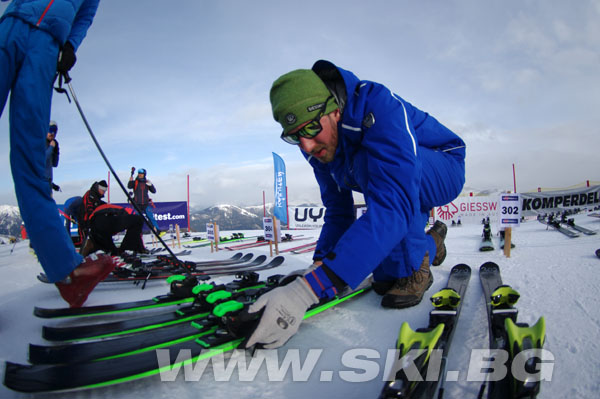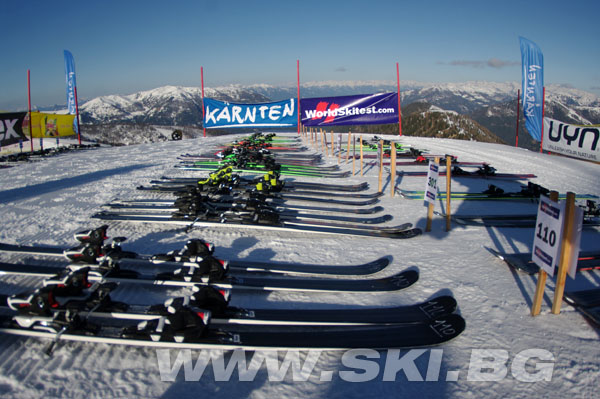 Nearly 80 models from most famous ski brands were thoroughly tested by more than 300 professional skiers, alpine ski world champions, current and former ski world cup competitors, ski experts and advanced skiers from all over Europe, as well as skiing media professionals from Austria, Germany, Poland, Italy, Slovenia, Czech Rep., Slovakia, Russia and of course for 14 consecutive year SKI.BG from Bulgaria.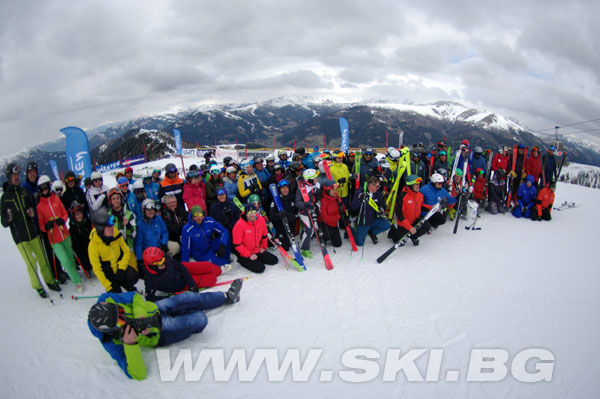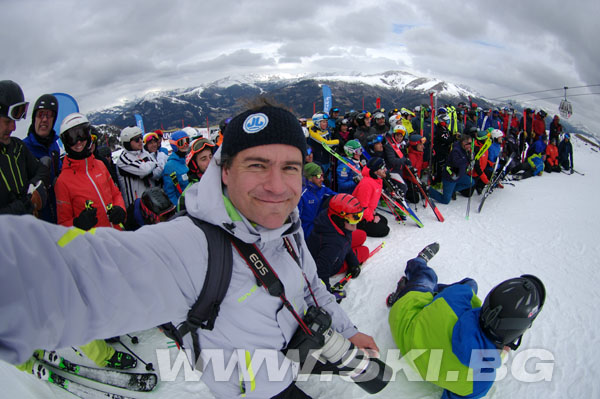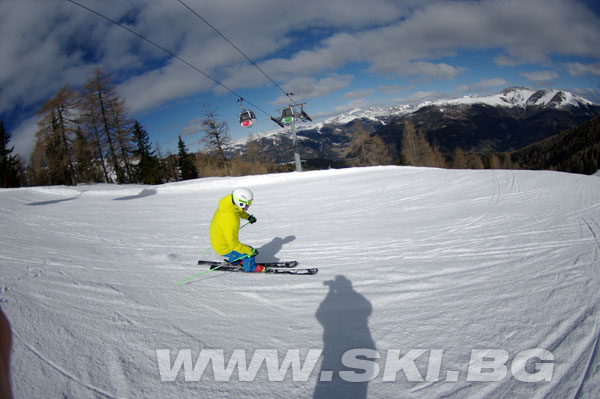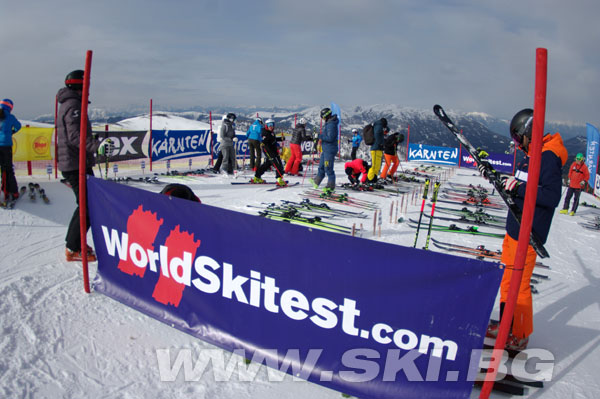 A lot of famous testers came to Bad Kleinkirchheim, among them: Head of the WorldSkitest and Olympic Champion Franz Klammer, Olympic Champion Fritz Strobl, World Champion Manfred Pranger, Super-G World Champion and Speed Queen Nicole Schmidhofer, Austrian Ski Team racer Hannah Köck, Austrian Ski Team newcomer Daniel Dankelmaier, Paralympics World Champion Matthias Lanzinger, Vice-Olympic and Vice-World Champion and ORF expert Hans Knauß and Austrian Ski Team coach Roland Assinger.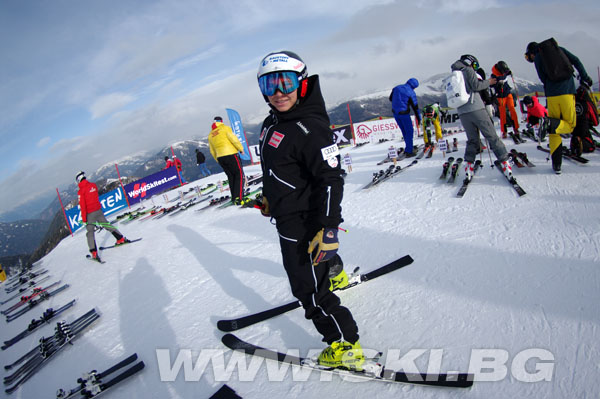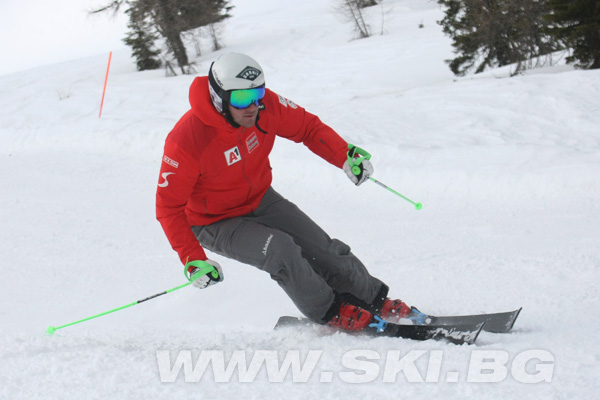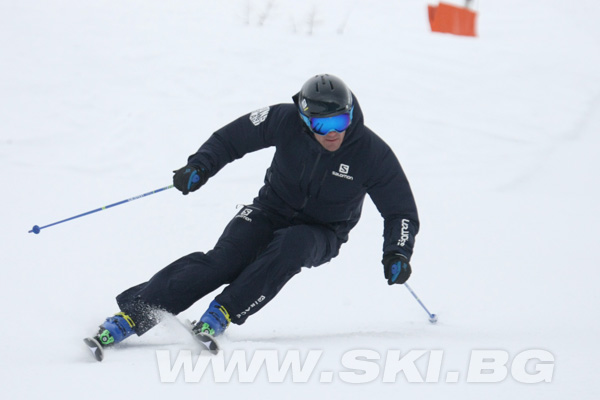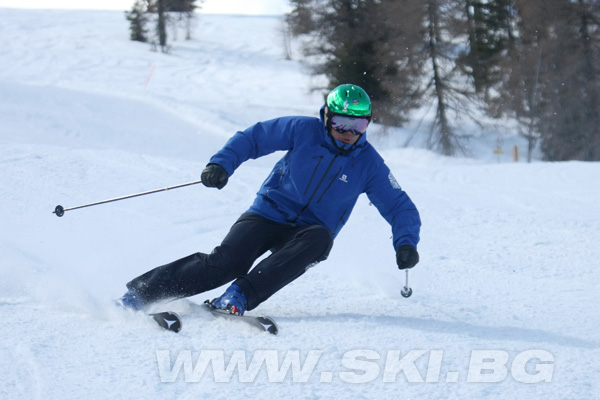 There came also former Austrian ski racers like Pepi Strobl, Hans Grugger and Daniela Lehner, and former Slovenian alpine skiers Jure Kosir and Urska Hrovat.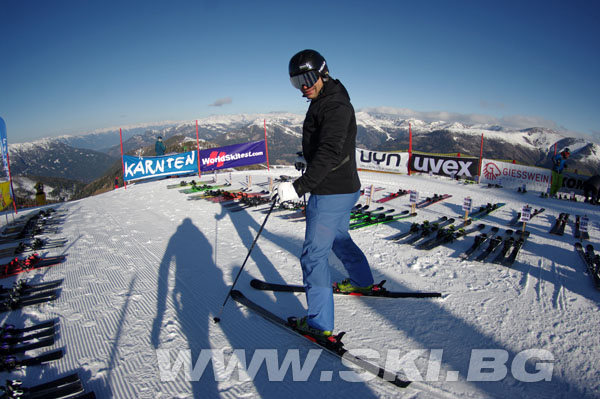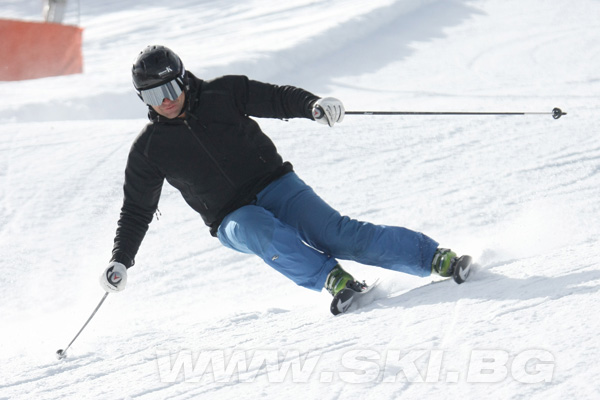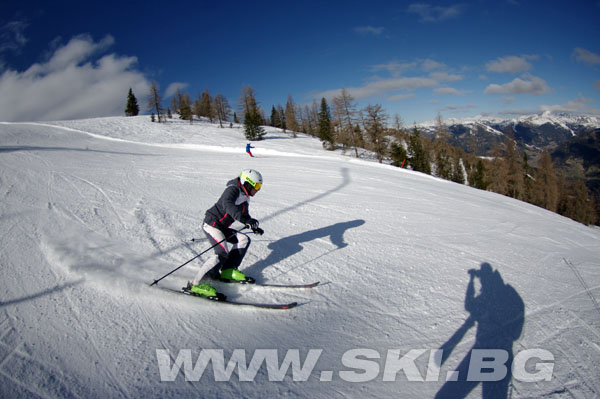 Other top-athletes like Tina Robnik from the Slovenian Ski Team, Edita Mar and Dusan Fidler from the Slovenian Demo-Ski-Team also come to perform in the ski testing. Among testers were also Kärnten Werbung Boss Christian Kresse, Barbara Strobl-Wiedergut from the Bad Kleinkirchheim Regional Marketing and many others.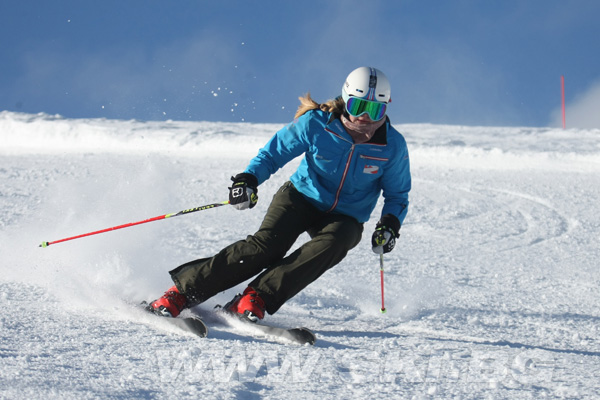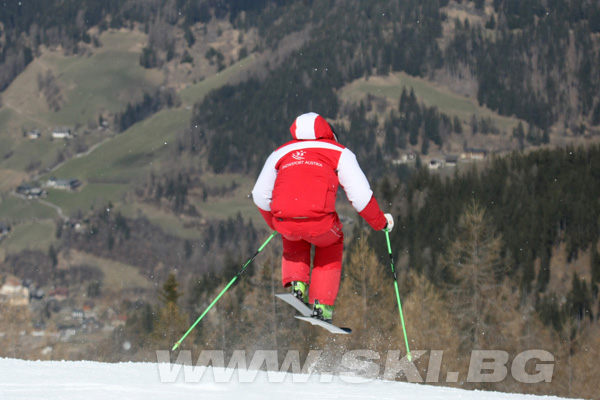 As always, there were also representatives of national and international medias, including, of course, Vladislav Georgiev and Jassen Georgiev - owners and Head editors of the Bulgarian professional media for ski and board sport SKI.BG and the Bulgarian magazine for active sport SKI&BOARD.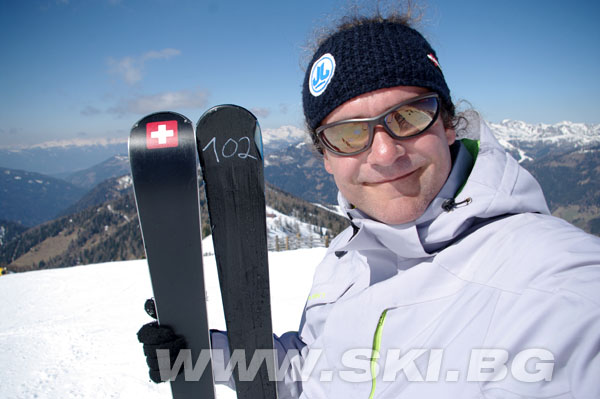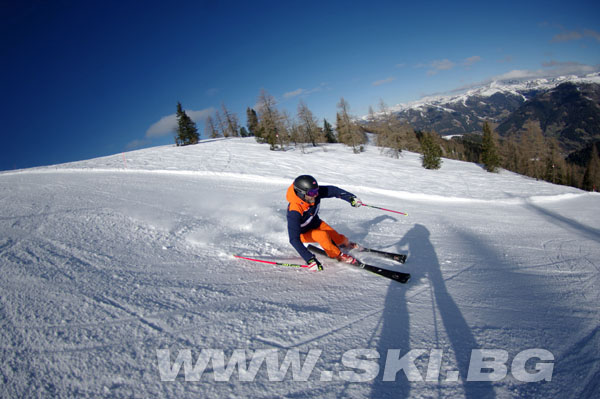 The #WorldSkitest has been a fixture among all well-known ski manufacturers for already 18 years. Each year around 200-350 skiers test in three days the alpine skis from various categories, which are then distributed in stores all over the world for the next winter season. To preserve objectivity, all skis (except OpenSpace category) are neutralized in black colour so that they are unrecognizable to the tester. The organizer and Chief of the WorldSkitest is Mr. Gerhard Brüggler and the test leader and face of the WST is legendary Austrian alpine ski champion Franz Klammer, well known as "The Kaiser".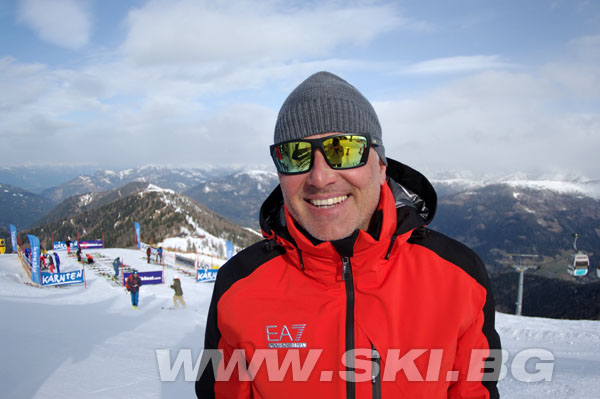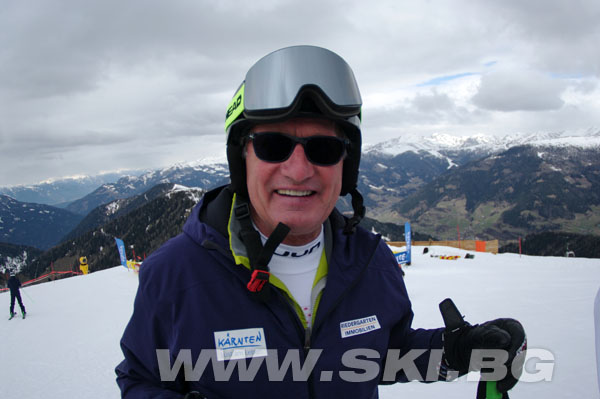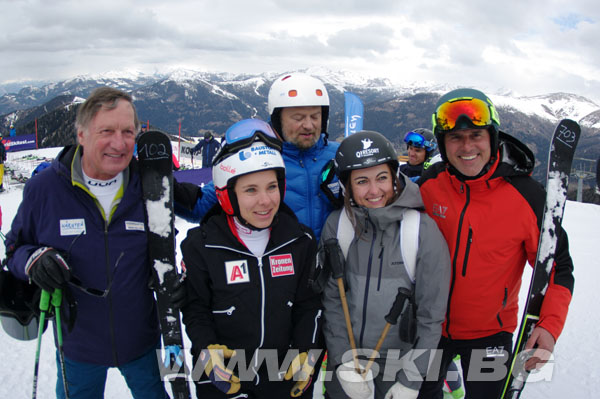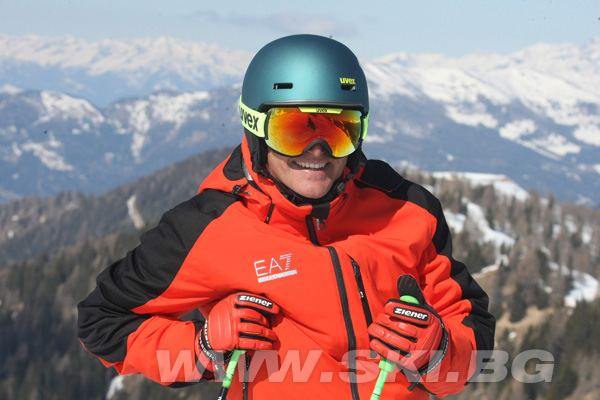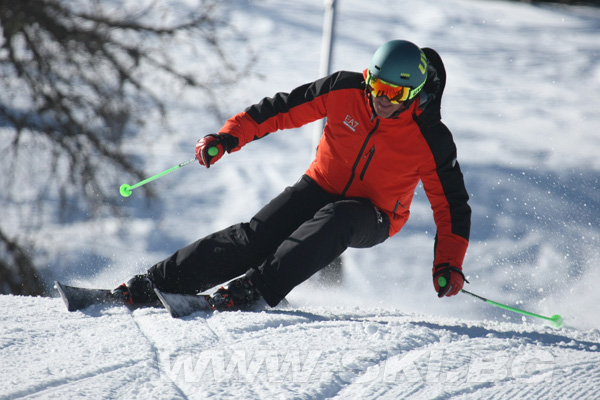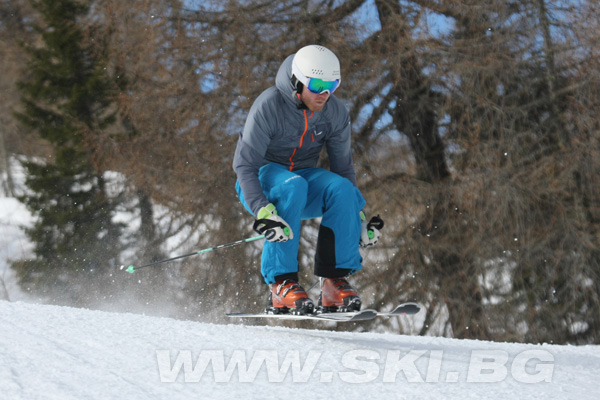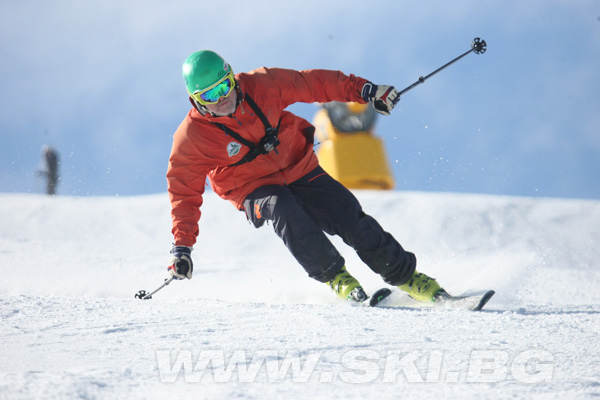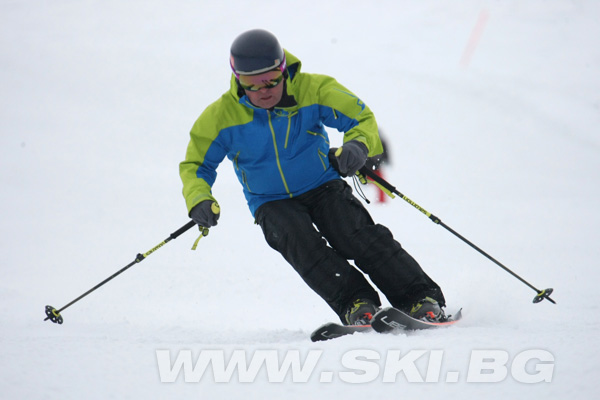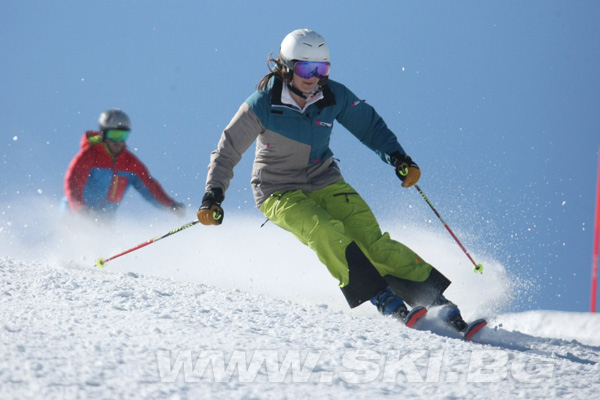 Up to 10 pair of skis are tested per tester. The exception is the category OpenSpace in which this year were 17 different skis. The important criterion for testers is filling in "Long swing turns", "Short swing turns", "Edge Grip", "Smooth Running" and the "General Effort". By means of a questionary, these points are interrogated after each run, so that the tester has the opportunity to evaluate his impression by means of a scale from 1 to 10.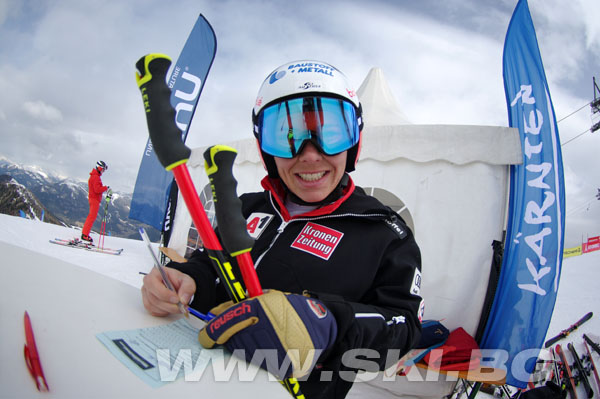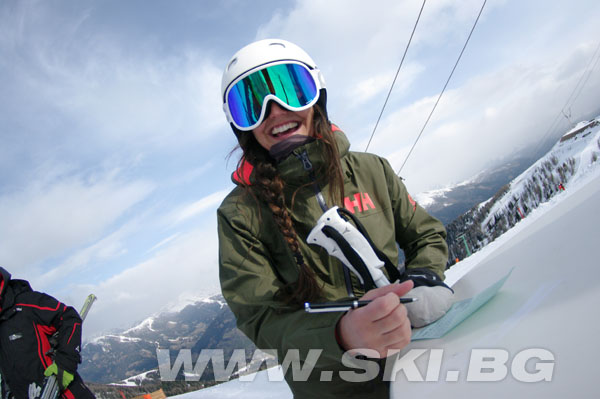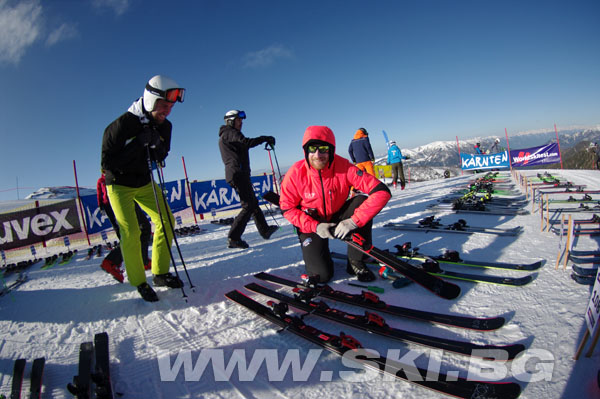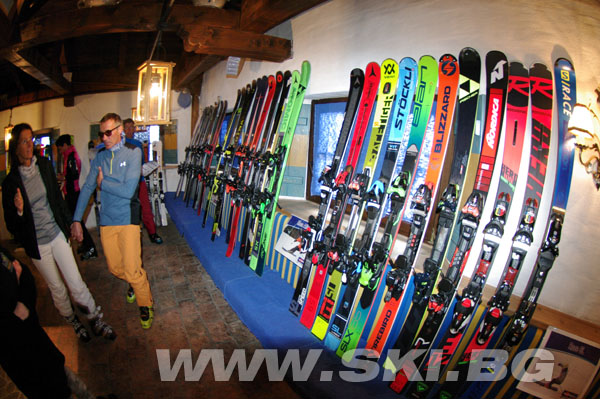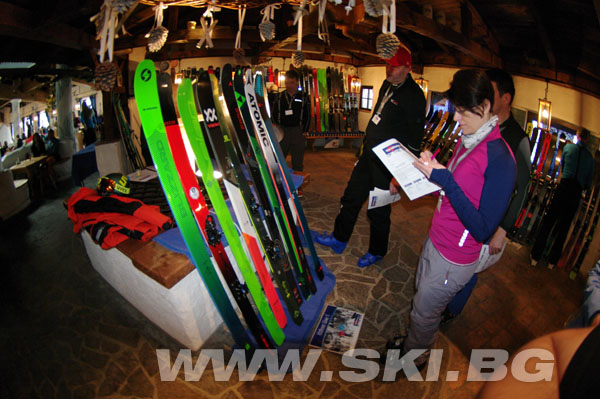 Another highlight of the WorldSkitest, as always, was the WST FashionShow on Wednesday evening at the Hotel Ronacher "Die POST" in Bad Kleinkirchheim. Here, the skiwear manufacturers also had the opportunity to present their textiles for the coming season.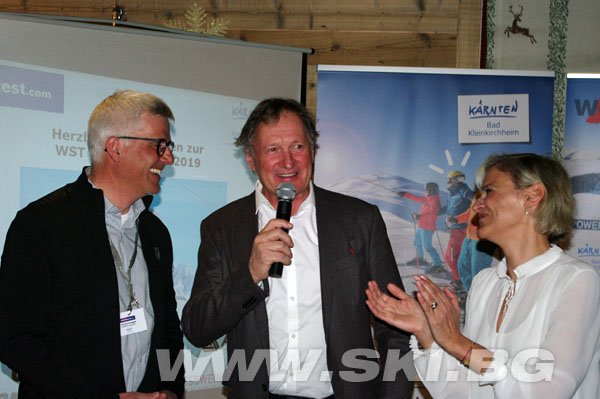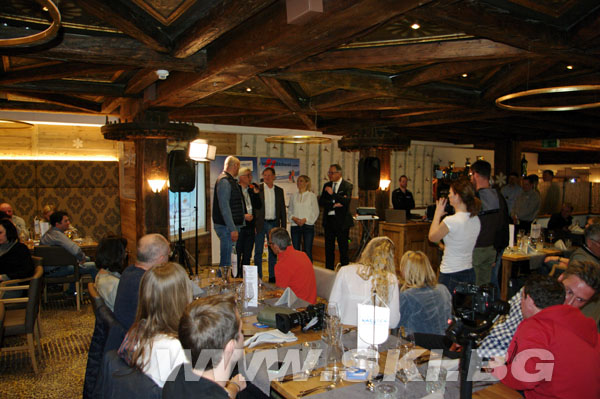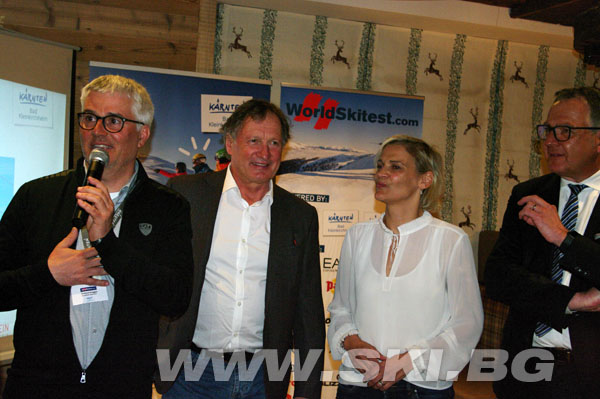 Waiting for the testers was an exuberant evening after a tiring but successful first test day. Top-brands like EA7, UVEX, UYN, HALTI, FALCON, KOMPERDELL and GIESSWEIN presented the new ski fashion trends for the next winter season. Likewise the Alpe Adria-Manufaktur Strohmaier presented exclusive "Landhaus" Fashion for every day. Under the leadership of the charming Miss Carmen Brüggler the WST FashionShow was a huge success once again.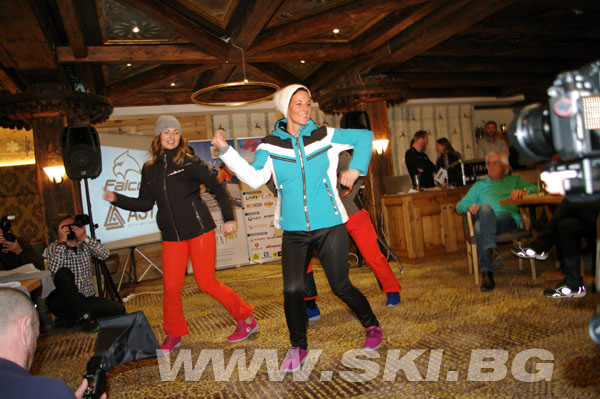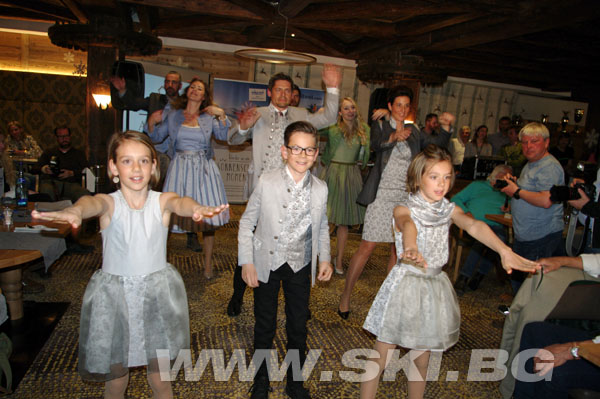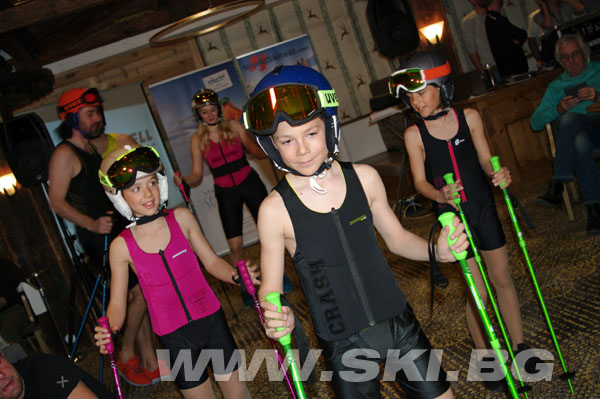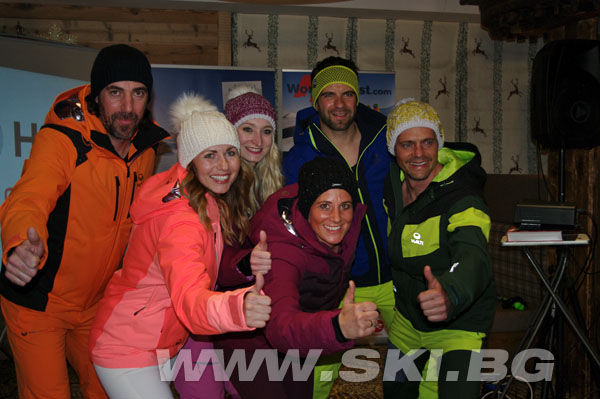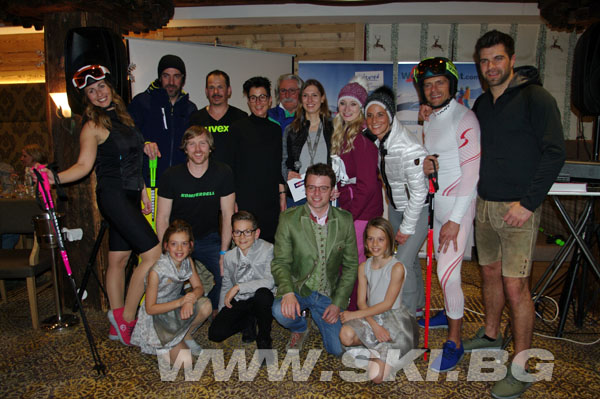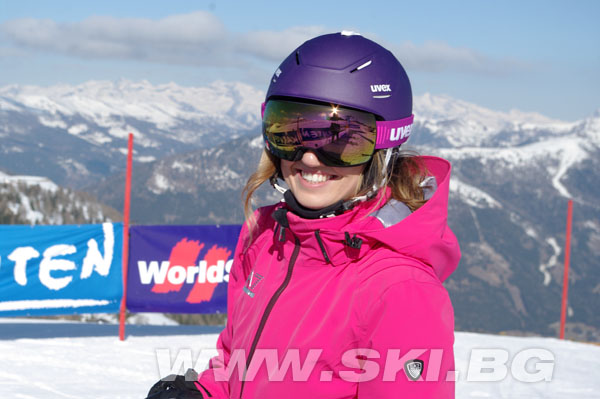 The last program item on Friday was the JugendSkitest. Students from the Hotelfachschule Bad Hofgastein and interested junior racers test the ski material, which is specially designed for the needs of young skiers.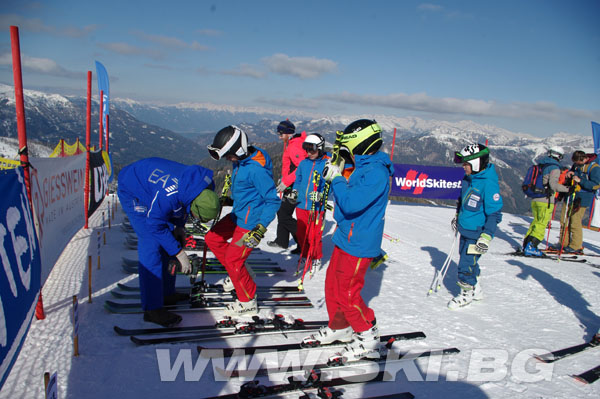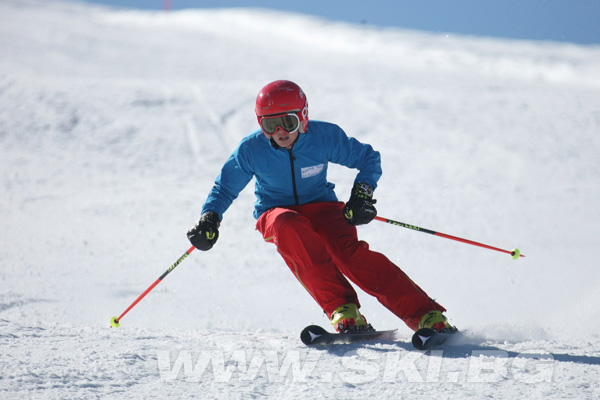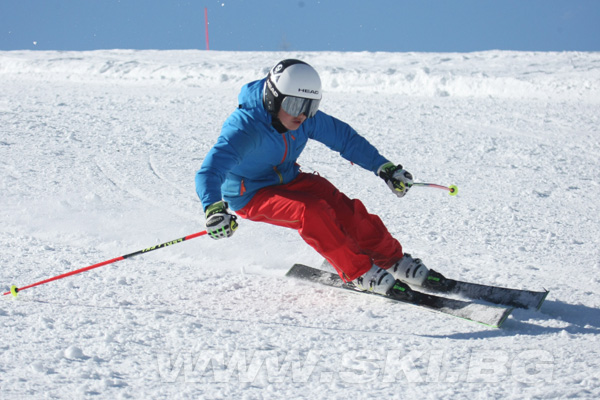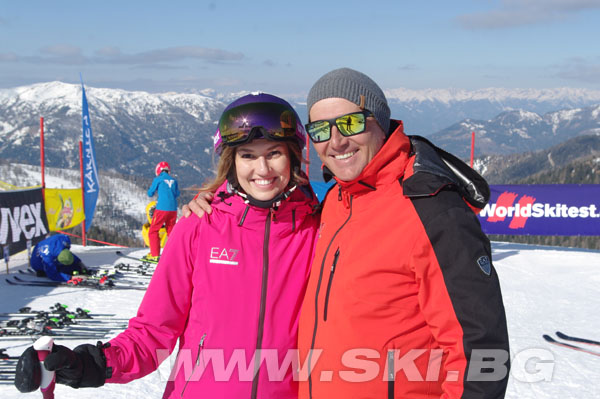 Besides WorldSkitest Alpine Ski test in Bad Kleinkirchheim this week, a few days ago WorldSkitest team sucessfully held a TouringSkitest in Innerkrems (starting point of the Kärnten NockbergeTrails) and in next week will be a WorldSkitest FreeeideSkitest in Kals am Großglockner, Osttirol also. So, stay calm, more test results following.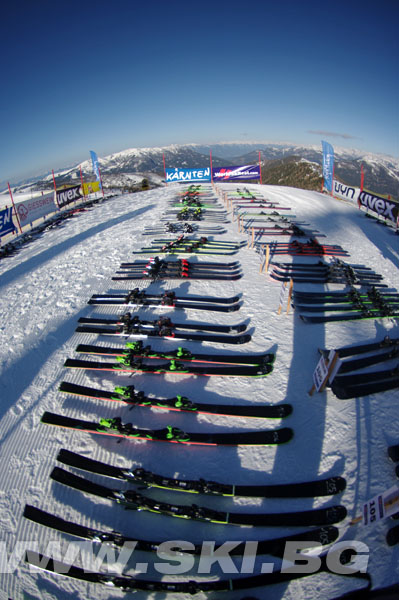 www.ski.bg!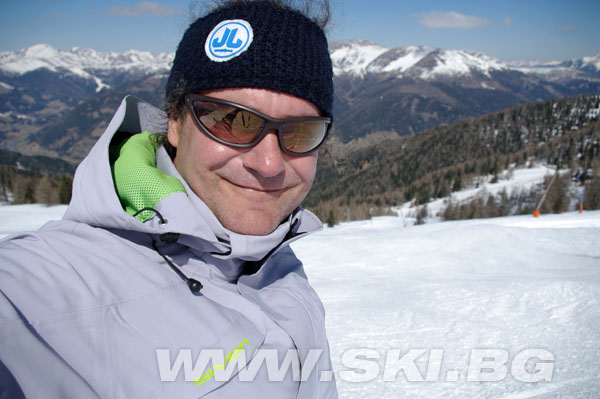 SKI.BG especially thanks to the WorldSkitest team, Kärnten Werbung, Region Bad Kleinkirchheim, Hotel Ronacher "Die POST" and express gratitude to the Bulgarian ski clothing company SIVEN !
SKI.BG
30 March 2019
photo © Vladislav Georgiev / WWW.SKI.BG
#WorldSkitest #BadKleinkirchheim #Kärnten #Karnten #Carinthia #Austria #AUT #alpineski #skitest #2020skimodels ATOMIC SKIING Stöckli Stöckli Shops Schweiz/Suisse Fischer Ski Salomon Salomon Freeski Blizzard Ski Nordica Rossignol HEAD SKI VÖLKL Völkl Skis Elan Skis Dynastar K2 Skis Line Skis Hotel Die Post SIVEN Bryzos SKIBG