FREERIDE BANSKO 2020. In conjunction with the urgent Global public health emergency with international concern, regarding the new Coronavirus (COVID- 19), measures have now been laid down by order of the Government of Bulgaria. It's very sad how this global epidemic situation affects so many sport and cultural events in Europe, but unfortunately, we have to accept the inconvenient situation and to put, as always, the health of all involved, athletes, fans and organizers, at first place!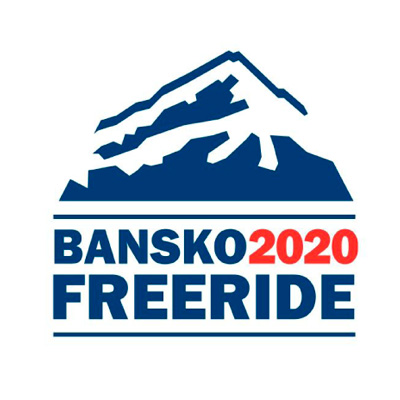 We would like to inform you with sadness that due to the current global Epidemic situation, the current rules issued by the Government of Bulgaria and the decision of the Organising Committee of Bansko Freeride 2020, the competition is canceled.
We are prepared to stand together with the international community to fight the spread of the Coronavirus. We all share the same fate, and we all are in it together. To successfully curb the spread of the COVID- 19, every country and every person, needs to actively cooperate and work side-by-side.
In the last 6 months, the small team involved in the organization of Bansko Freeride 2020 have done a great job. We are sure that we have an excellent organization and we can present Bansko and the local freeride scene to the world in an incredible way.
The experience and knowledge of the organization of FWQ Bansko Freeride 2020 is a serious basis for future Freeride World Tour events, which undoubtedly Bansko and the slopes of Todorka deserve.
We are convinced that they will happen in season 20/21.
With great gratitude and to all partners, friends of white sports, who supported us in the organization and were interested in the preparation!

We are looking forward to run 3 * Freeride World Qualifier event here in Bansko Bulgaria, next season, and we hope to see you then!
Best regards and respect,
Bansko Freeride 2020 team