WORLD SNOW DAY. Now in its ninth year, World Snow Day continues to exceed expectations. The 2020 edition of World Snow Day saw 359 events in 45 countries. In total, over 100'000 people participated in events and actions.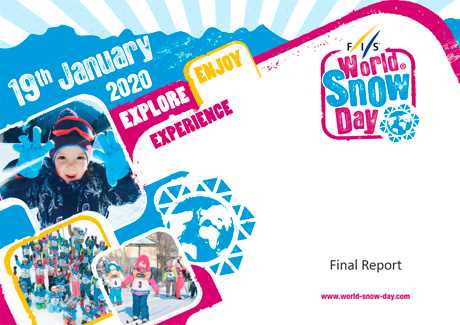 The World Snow Day Final Report is released each year to summarise and promote all the great activities that took place and give insight for Organisers, participants, partner and sponsors, National Ski Associations and other snow sports stakeholders for the organisation of future events.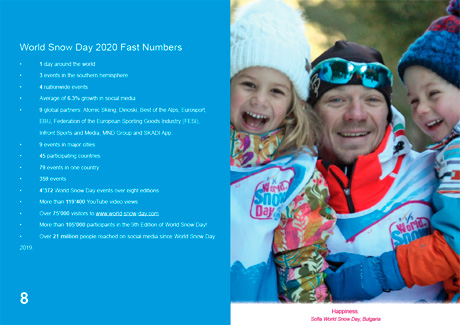 The report analyses areas such as which actions were the most common, if the support provided by FIS to Organisers was good, the timeline of planning and execution, which countries and continents participated and much more.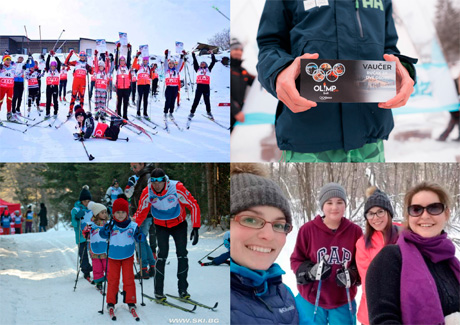 To get your copy of the World Snow Day 2020 Final Report, simply click the link below. There are also individual reports from each of the event Organisers.
world-snow-day.com/Reports/2020
FIS news
08 April 2020