WORLD SKITEST WST2022. These weird times really require exceptional actions and flexibility from all of us. Due to the lockdown in March / April 2021 the organizer Gerhard Brüggler had to cancel all 3 WSTs - the AlpinSkitest in Silvretta Montafon - Vorarlberg, the FreerideSkitest in Kals - East Tyrol and the TouringSkitest in Innerkrems - Carinthia - again.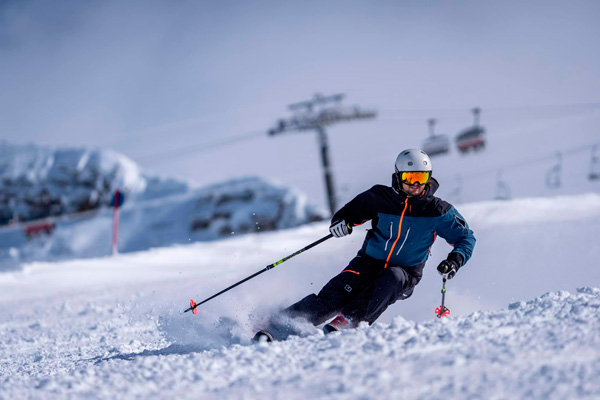 With Carinthia, the Mölltaler Glacier and partners of ski industry WorldSkitest organizer Gerhard Brüggler and his team found partners who supported the project completely. So it was able to make all three tests with the black neutralized skis - AlpinSkitest, TouringSkitest and FreerideSkitest - on the Mölltaler Glacier from 26th to 29th of May, 2021.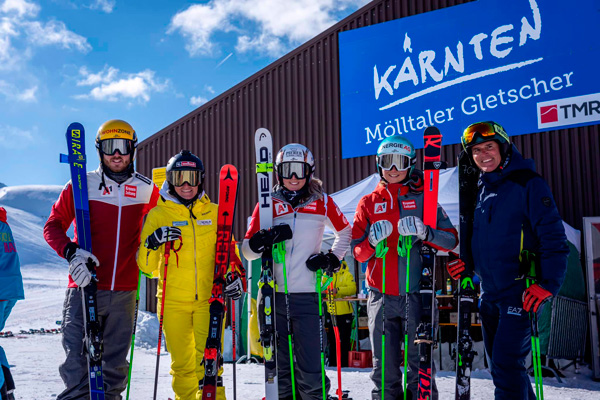 With more than 4 meters of snow at the Mölltaler Glacier, the participants found ideal conditions for the test there at the end of May. The four days on the glacier were wonderful and very successful. The ski models for the next winter season 2021/2022 from Atomic, Fischer, Völkl, Nordica, Kästle, Elan, Dynastar, Salomon, Rossignol, Blizzard, Stöckli, Scott and Hagan was available for testing.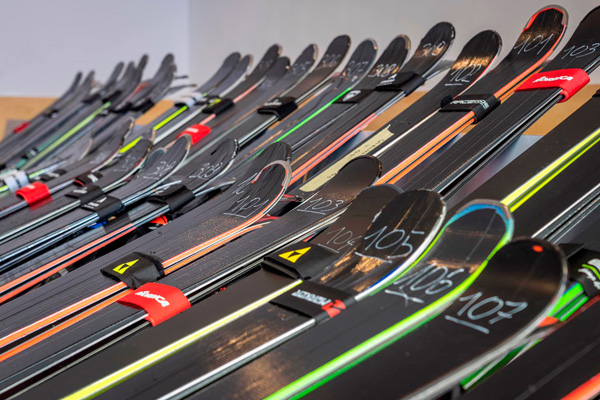 As every year, among the testers was some active and former racers - like Olympic champion Fritz Strobl, Stefan Brennsteiner, Manfred Pranger, Dominik Raschner, Heinz Schilchegger, Matthias Lanzinger, Katharina Truppe, Elisa Mörzinger, Alexandra Meissnitzer, Conny Hütter and Christian Walder..., some enthusiastic Freeriders like Sandra Lahnsteiner, Matthias Mayr, Florian Köfer, Tobias Tritscher... and passionate Ski Touring specialists like Stephan Skrobar, Thomas Lippitsch, Werner Kitzbichler, Gernot Lachmaier, Wolfgang Schupfer... some international journalists and excited testers from Carinthia, Tyrol and Salzburg also visited the glacier for testing - all in strict compliance with the COVID-19 regulations and the 3G rules.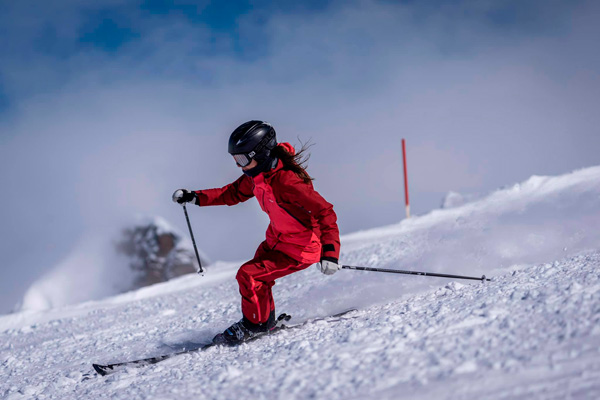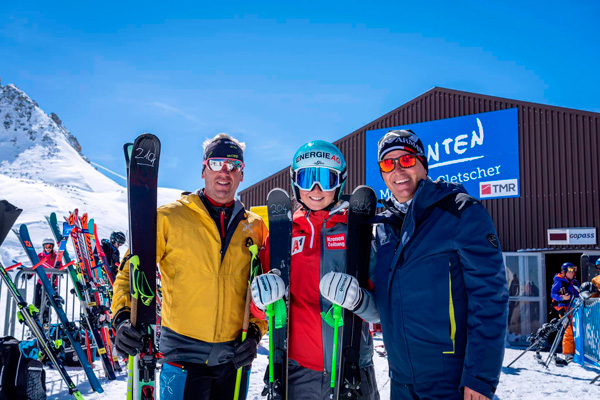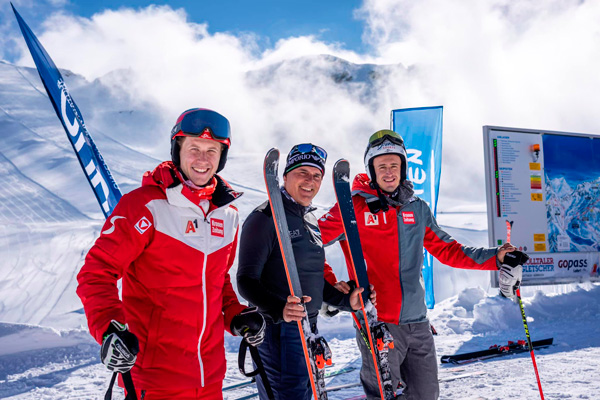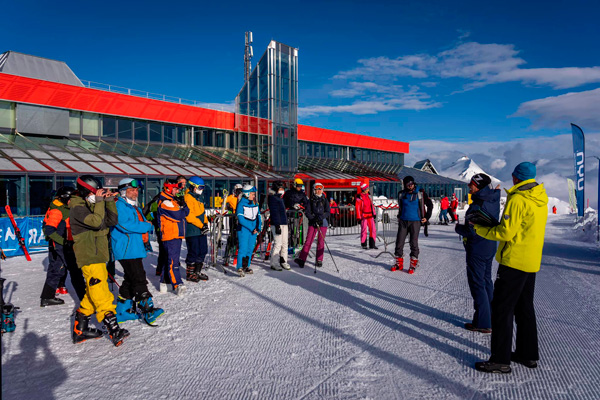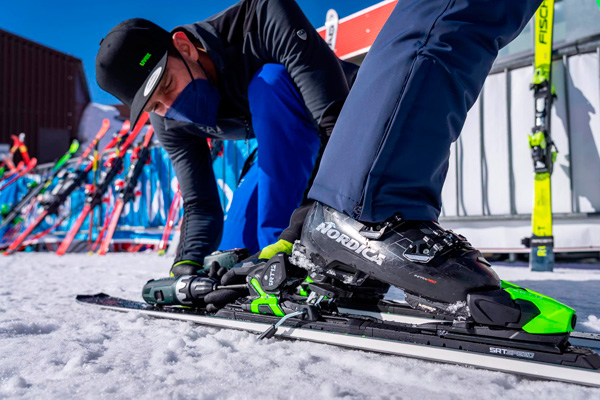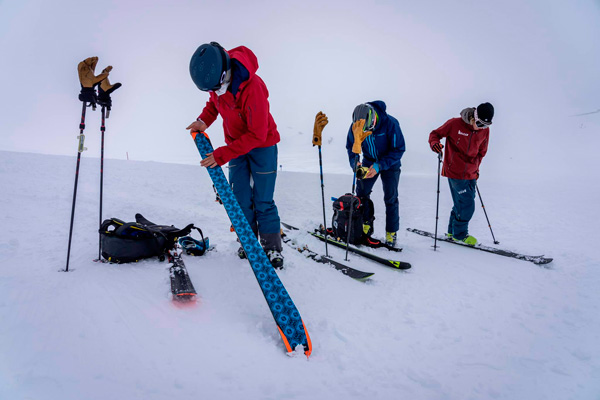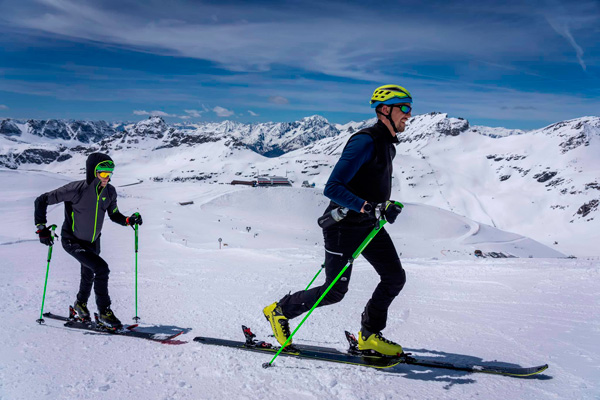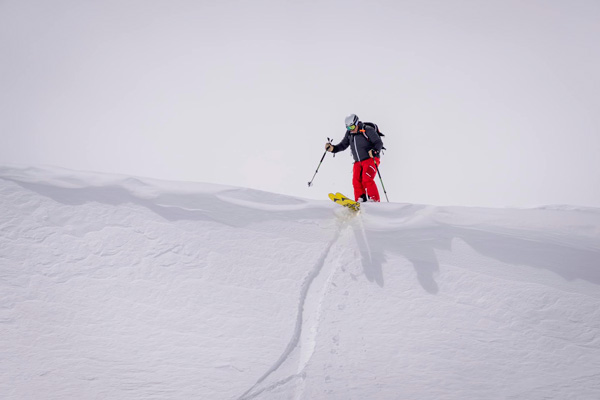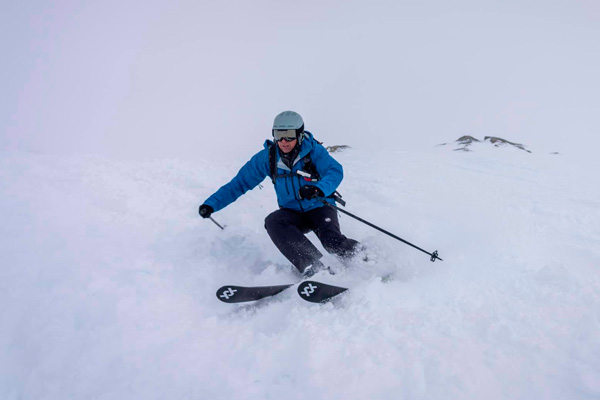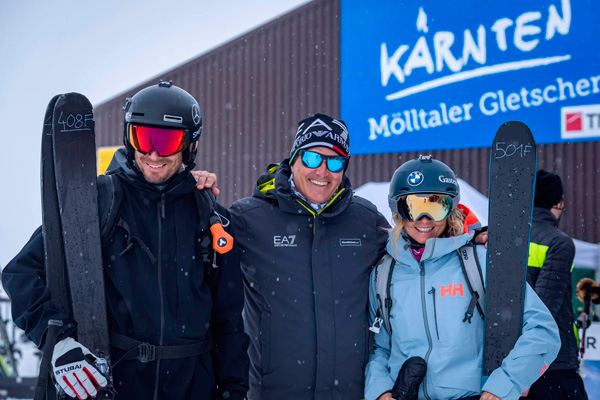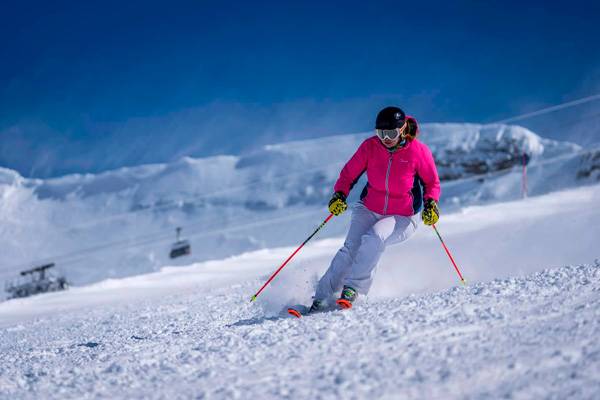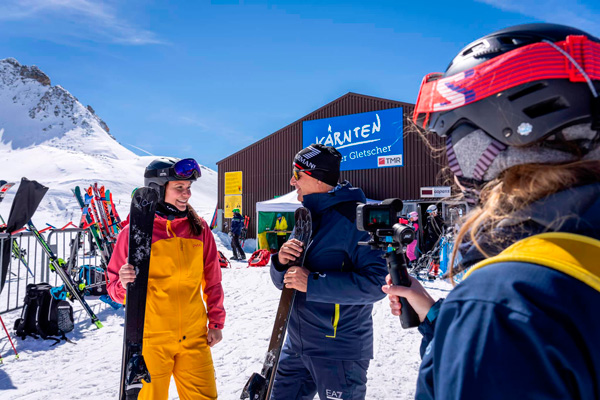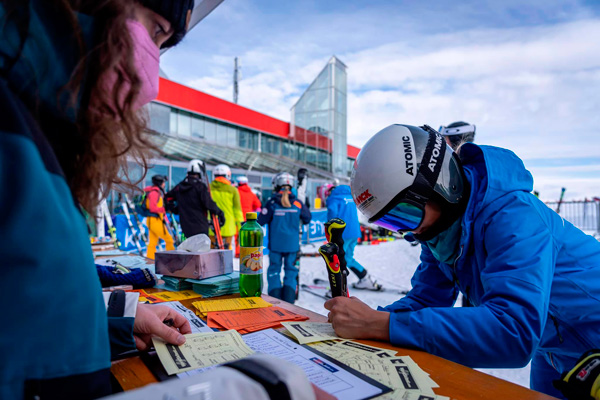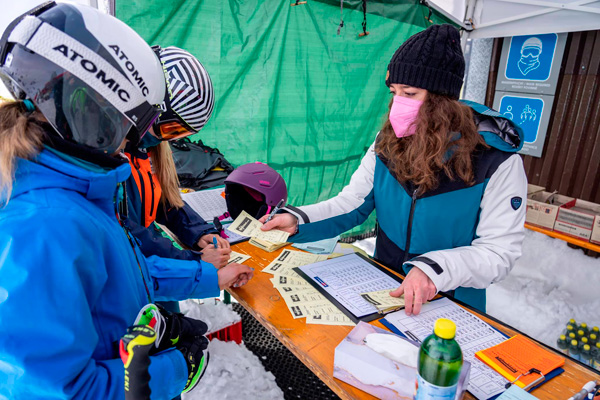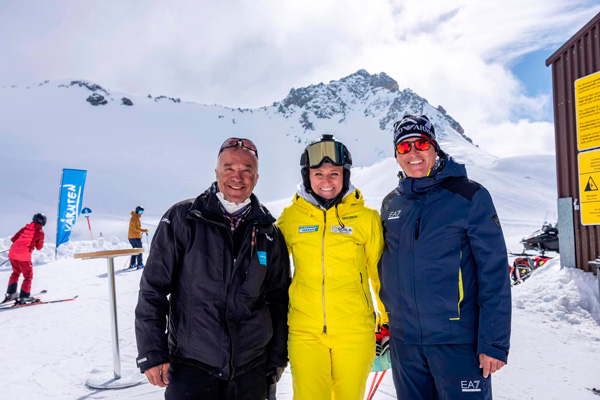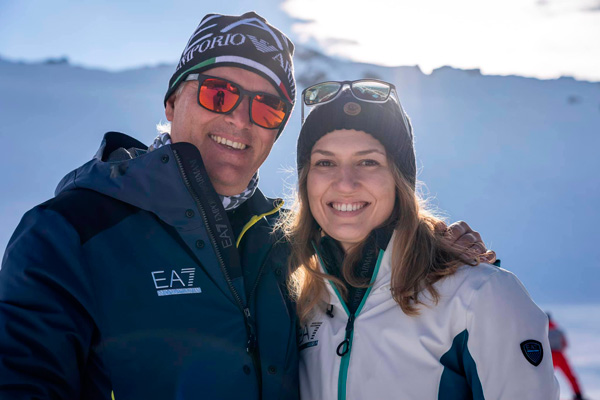 As always the results of the WorldSkitest will be published in autumn 2021 - just in time for the FIS World Cup kick-off in Sölden - on www.worldskitest.com and in WST partner's international medias including WWW.SKI.BG !!!
SKI.BG
30 May, 2021
photo © WorldSkitest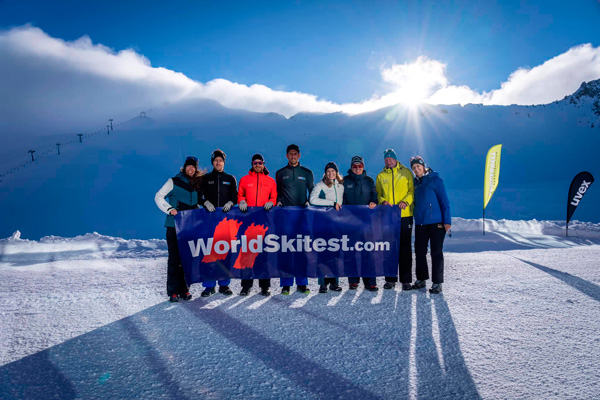 #WST2022 #WST #WorldSkitest #Mölltal #Moeltal #MölltalerGlacier #Kärnten #Karnten #Carinthia #Austria #AUT #alpineski #touring #touringski #freeride #Freerideski #ski #skiing #skitest #2022skimodels
WorldSkitest WST Mölltaler Gletscher Kärnten - It's my life​
ATOMIC SKIING Stöckli Stöckli Shops Schweiz/Suisse Fischer Ski Salomon Salomon Freeski Blizzard Ski Nordica Rossignol HEAD SKI VÖLKL Völkl Skis Elan Skis Dynastar K2 Skis Line Skis Kästle Scott Hagan​ SIVEN Oland Sport Bryzos SKIBG