The impressive career of American skier Bode Miller has come to a definite end. In an interview "In depth with Graham Bensinger", the 40 year-old stated that he won't race in the World Cup anymore.
The father of four made the decision more than two and a half year after his last World Cup start in Lenzerheide, Miller said. "I am done. I had a long career as a ski racer but I'm no longer craving for it."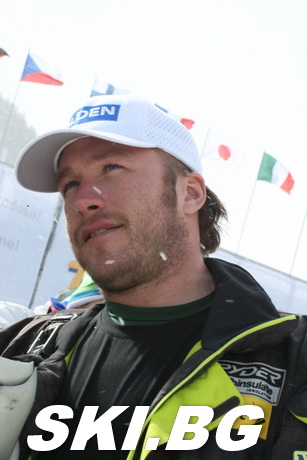 In the interview, Miller also explains that he didn't officially end his career earlier because he wanted to bring the sport further and to trigger changes in the system. It wasn't only about winning races.
Bode Miller can be proud of his long and successful career. He won many races in his career; 33 in total, which ranks him as the eighth best male racer of all time. He's one of the few racers who won in all five disciplines; downhill (8), super-G (5), alpine combined (6), giant slalom (9), slalom (5). This strong World Cup performances also allowed him to claim two Overall World Cup globes (2005 and 2008) as well as one giant slalom (2004) and two super-g (2005 and 2007) globes. With 438 World Cup starts, he's the athlete with the second most starts, right behind Beni Raich with 441 starts.
Bode Miller also has an Olympic gold medal in the super-g in Vancouver. In addition he took silver (super-G) and bronze (downhill) in Salt Lake City. In Sochi 2014, Miller was able to climb on the podium and earn bronze in the super-G.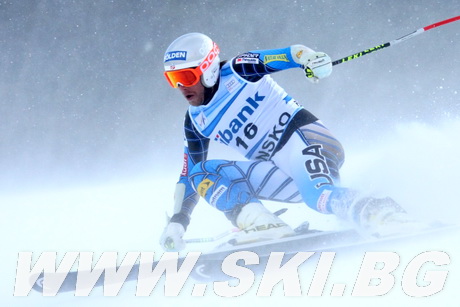 At the World Championships, Miller claimed four World Champion titles (downhill and super-g in Bormio 2005, giant slalom and combined in St.Moritz 2003), in addition to his silver medal in super-G from St.Moritz 2003.
Thanks Bode for everything you did for alpine skiing, you were a charismatic athletes that helped develop our sport. We will miss you on the World Cup Tour and wish you all the best for the future.
FIS news
31 October 2017 14:34