ALPINE SKI. What a start for Mikaela Shiffrin! The 70th victory in World Cup, the 13th in Giant Slalom and the second in Soelden where she hadn't triumphed in the opening for 7 years.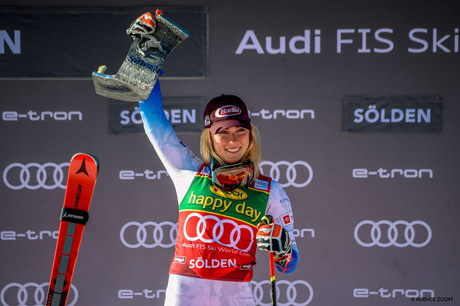 With today's start, Mikaela Shiffrin (USA) has won at least one victory in ten consecutive years on the top circuit and she becomes the first athlete ever to win at least one giant slalom in a series of six seasons. "I'm super happy, today was a pleasure to ski in these conditions, the slope was exceptionally well prepared. I came back to win here after so many years, it's true, but October is early for many athletes and the season has just started. Here I have learned from negative and positive situations, today is certainly a good day for the sensations on the slope and for the result. "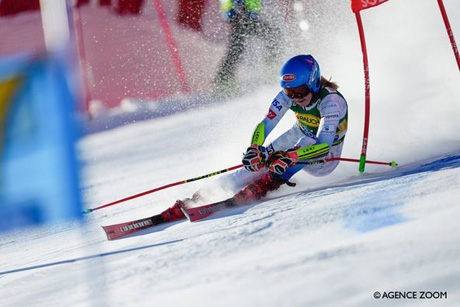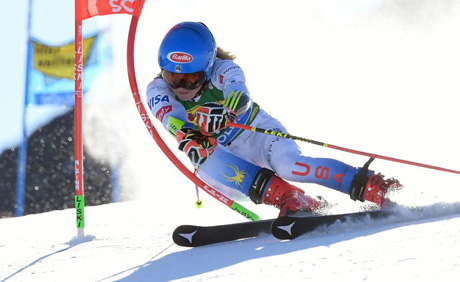 On the podium along with the American were two other big names: Lara Gut Behrami (SUI), who had taken the lead in the first heat by 2 hundredths over Shiffrin, and Petra Vlhova (SVK), who finished in third after a small comeback from the first part of the race.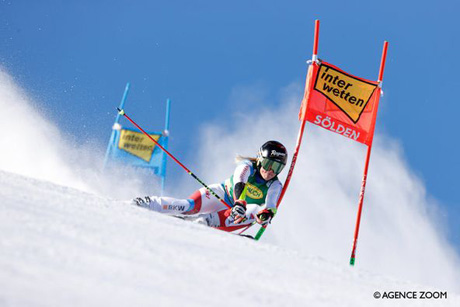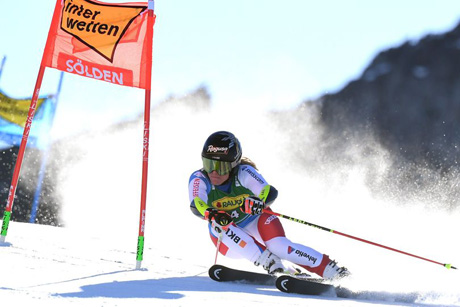 Bassino, who won the race a year ago and dominated the discipline with four wins last season, lost control of her right outside ski halfway through her first run.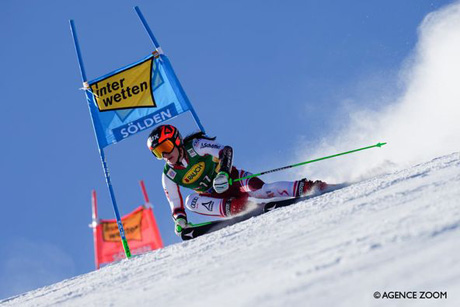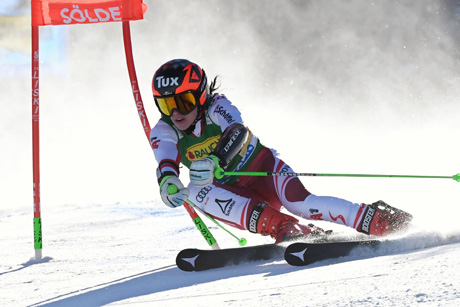 Other big names struggled as well, with French standout Tessa Worley finishing 2.06 behind in eighth and New Zealand's Alice Robinson, who won the season opener in 2019, coming 2.41 seconds off the lead in 11th.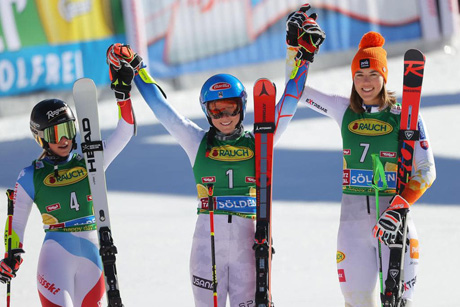 After the traditional break after the Opening round the World Cup lands to Lech-Zürs (AUT).
FIS Alpine
October 23, 2021