ALPINE SKI. Kathrin Zettel announced her retirement at a press conference in Vienna today. She won individual gold and silver at World Champs, bronze at the Olympics and took 9 World Cup victories.
Kathrin Zettel retires year after winning Olympic bronze
VIENNA -- Former world champion Kathrin Zettel became the third prominent member of the Austrian women's ski team to retire in the offseason Monday, a year after she won bronze in the Olympic slalom in Sochi.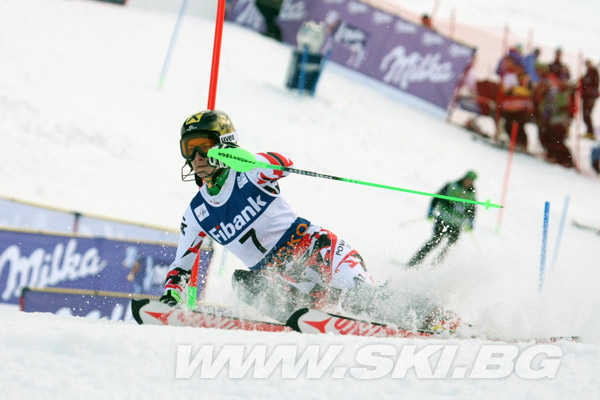 Suffering from persistent hip and knee injuries, Zettel announced her decision just weeks after former overall World Cup champion Nicole Hosp and 2010 Olympic super-G gold medalist Andrea Fischbacher ended their careers.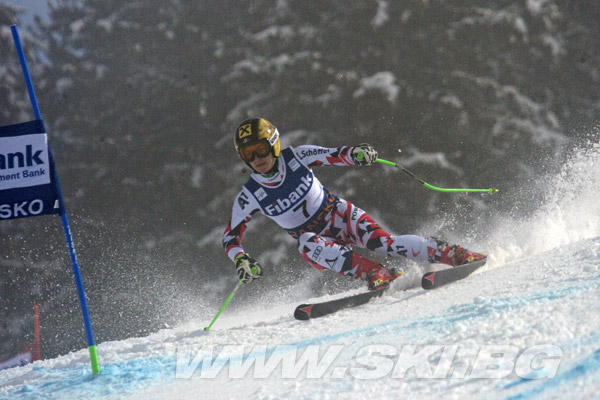 "The last couple of years have been tough and difficult, I always felt pain. I just can't go on," said the 28-year-old Zettel, who reached 50 podiums in 209 World Cup starts.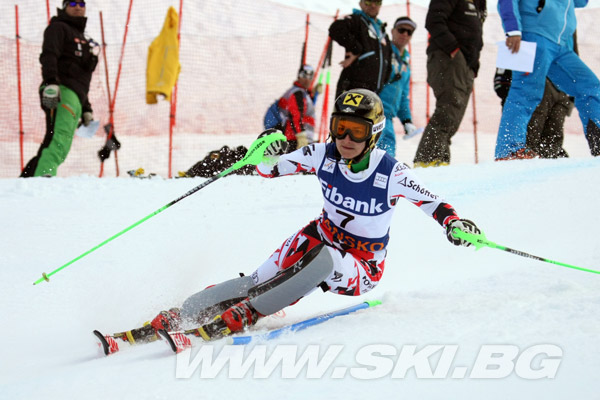 Specializing in slalom and GS, Zettel won nine World Cup races and earned four medals at major championships, including gold in super-combined at the 2009 worlds in Val d'Isere, France.
Zettel won junior world titles in slalom and the combined event before entering the World Cup circuit in 2004. Her first win came two years later -- in a giant slalom in Aspen in November 2006.
Her hip and knee problems started after breaking a leg while crashing in a super-combined race in Tarvisio, Italy, the following year.
"It got worse from year to year," Zettel said. "As it lasted for so many seasons, it also became tough mentally to keep on fighting."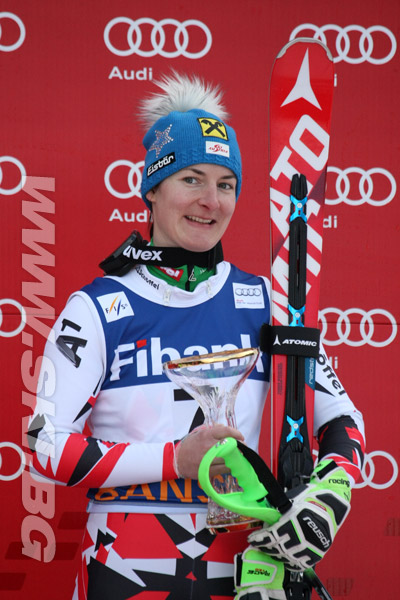 Zettel won two races in two days in Maribor, Slovenia, in January 2010 but missed out on a medal at the Vancouver Olympics the following month, coming fourth in the super-combined and fifth in GS. However, she did win her sole Olympic medal four years later in Sochi.
"I never believed that was still possible," said Zettel, who had moderate success on the World Cup in the past five seasons, winning one race -- a slalom in Aspen, Colorado, in 2012.
Zettel said she'll leave the world of competitive skiing and planned to focus on building a family.
AP
JUL 13, 2015 7:43a ET