Romanian freerider Ion "Le Saint" Trandafir won the Red Bull Powder Kick extreme ski completion, which took place at the Bulgarian resort of Bansko during the weekend.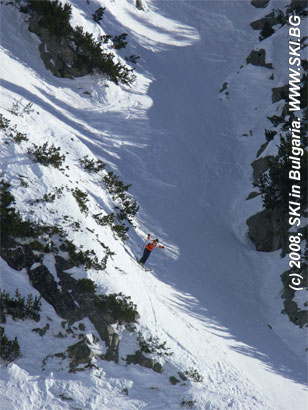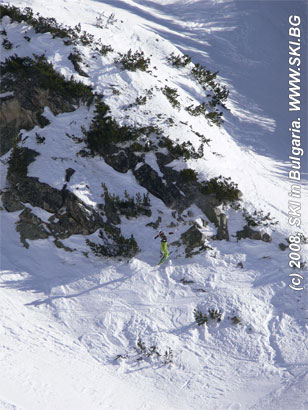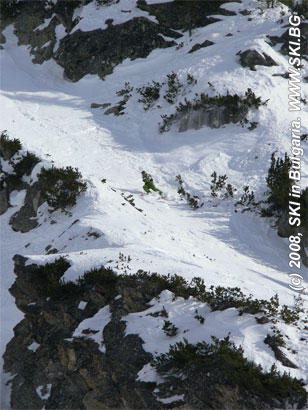 The best Bulgarian freeskiers along with some of the most experienced world freeriders enjoyed sunny weather and powder snow on the steepest slopes of Todorka peak in Pirin Mountain.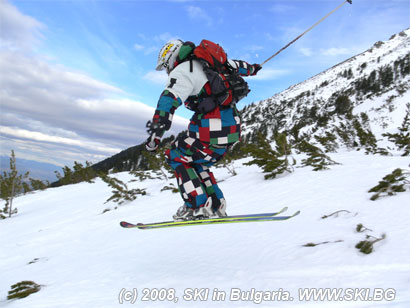 Trandafir showed great style riding down the mountain and deservedly won EUR 1500 from the total cash prize of EUR 3500 gathering a score of 34,62 by the jury. Bulgarian skier Andrey Balevski was second with a score of 33,94, while Canadian rider Les Manley got third place with a score of 31,41.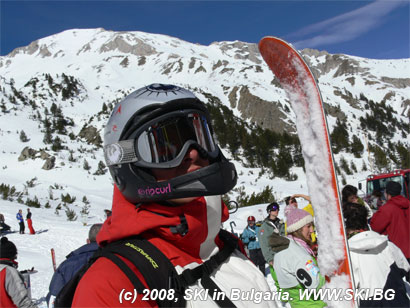 Two brave women freeskiers participated in the event as Andreana Yankova won the first place with a score of 26,44 and Rositza Mitova was second with 24,06.
BIG PHOTO GALLERY COMING SOON !!!