TOURISM (SKI.BG) -- Today, March 28, 2012, at Grand Hotel Sofia took consecutive workshop organized by Feratel with some of Austrias most popular destinations, Tourist Boards and Incoming Agencies.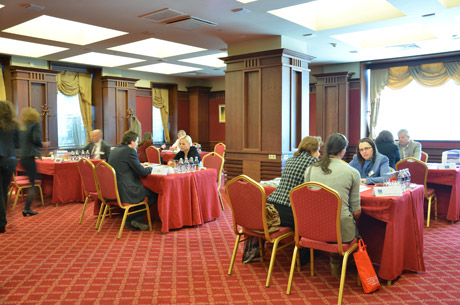 On the Austrian side participated representatives of the Schönbrunn Concerts Vienna (Mr. Werner Semper), Family Resort Lieser-Maltatal Innerkrems (Mr. Peter Zauchner), Kurhotel Palace Bad Hofgastein (Mrs. Sabine Schernthaner), Mölltal Glacier (Mrs. Magdalena Breuer-Stinig), Tourist Board Salzburg (Mrs. Andrea Minnich), BTU Incoming Vienna, Museum of Natural Science Vienna and Belvedere Vienna (Mr. Wolfgang Taigner and Mr. Wolfgang Hummel).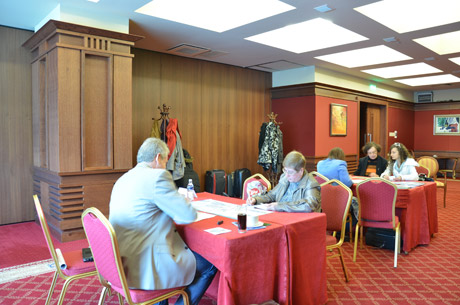 Traditionally Bulgarian side was attended mostly representatives of private tour operators and travel agencies. It was reported increasing interest in Austrian tourist destinations and products.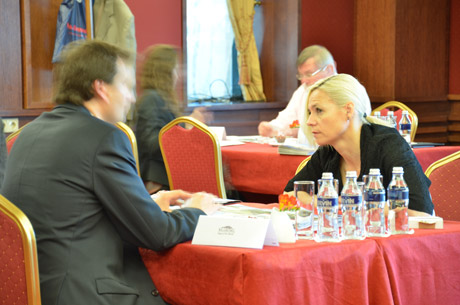 "Although we had less exhibitors this spring a lot of Bulgarian tour operators and travel agencies came to visit the workshop. The interest of Bulgarian people making holiday in Austria is still very big" - said exclusively for SKI.BG organizer of the workshop Mrs. Katerina Fiser (Feratel media technologies AG).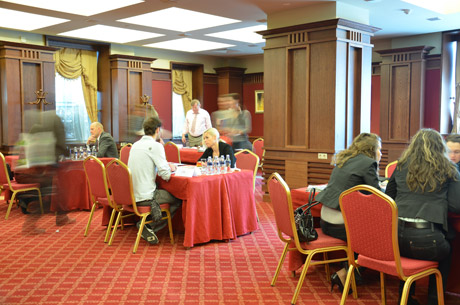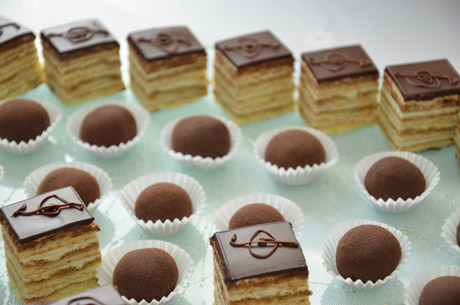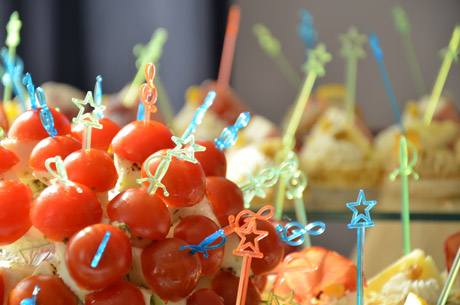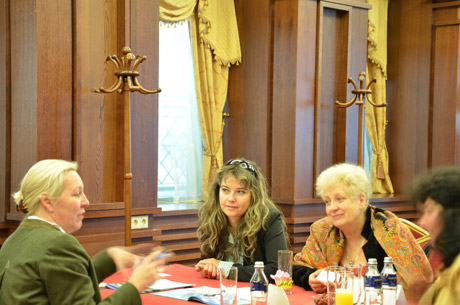 The next Austrian workshop in Sofia, organized by Feratel, will be on Tuesday, 18th of September, 2012.
Photo © Katerina Fiser / Feratel